Using a skills-based hiring approach as part of a DEI strategy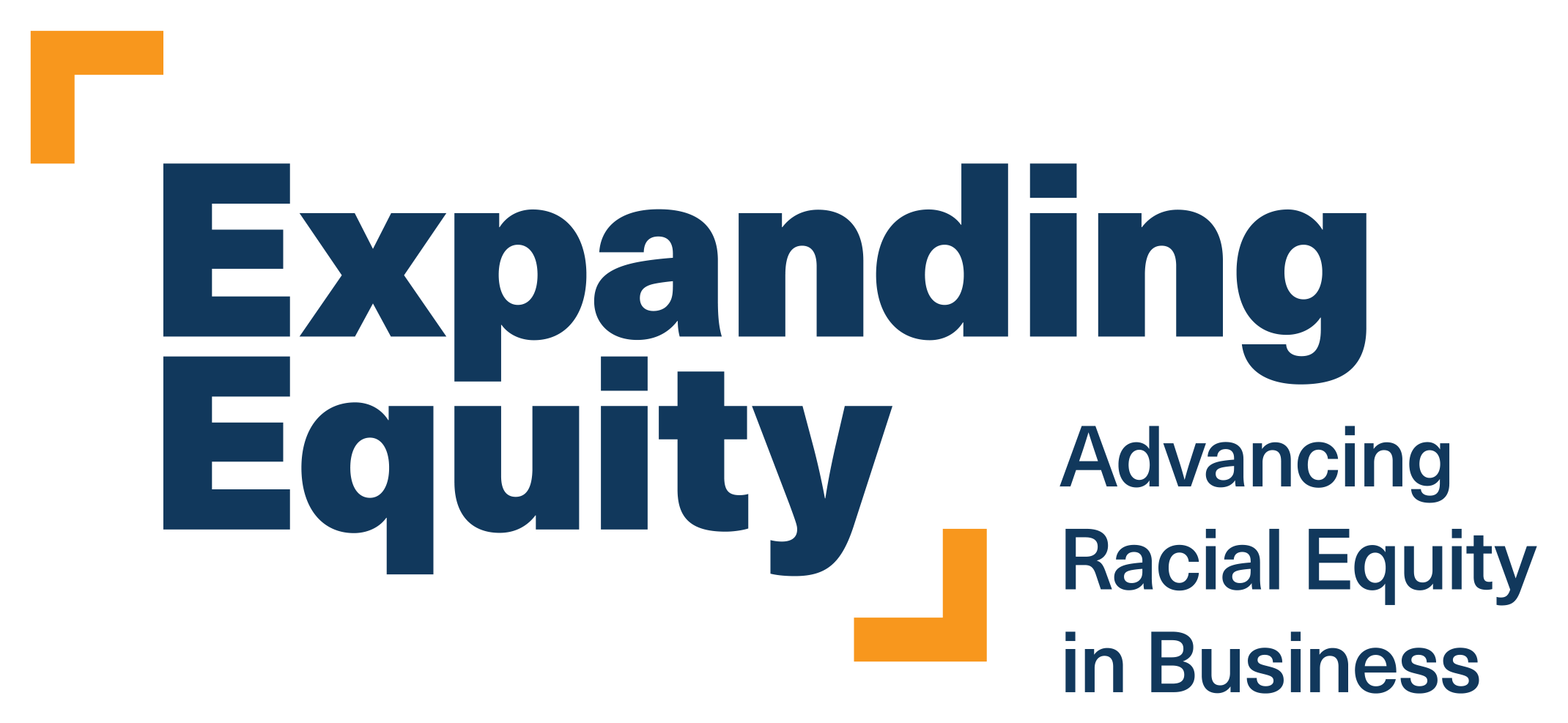 This case study is part of the W.K. Kellogg Foundation's Expanding Equity program, which helps workplaces become more racially equitable places of opportunity. The program supports and inspires companies to take action using four pillars: Attract, Belong, Promote and Influence. Each pillar offers unique opportunities for advancing racial equity, diversity and inclusion in companies. This case study lifts up actions from the Attract pillar, which focuses on attracting and hiring professionals of color into a company, in turn increasing representation at all levels of the organization.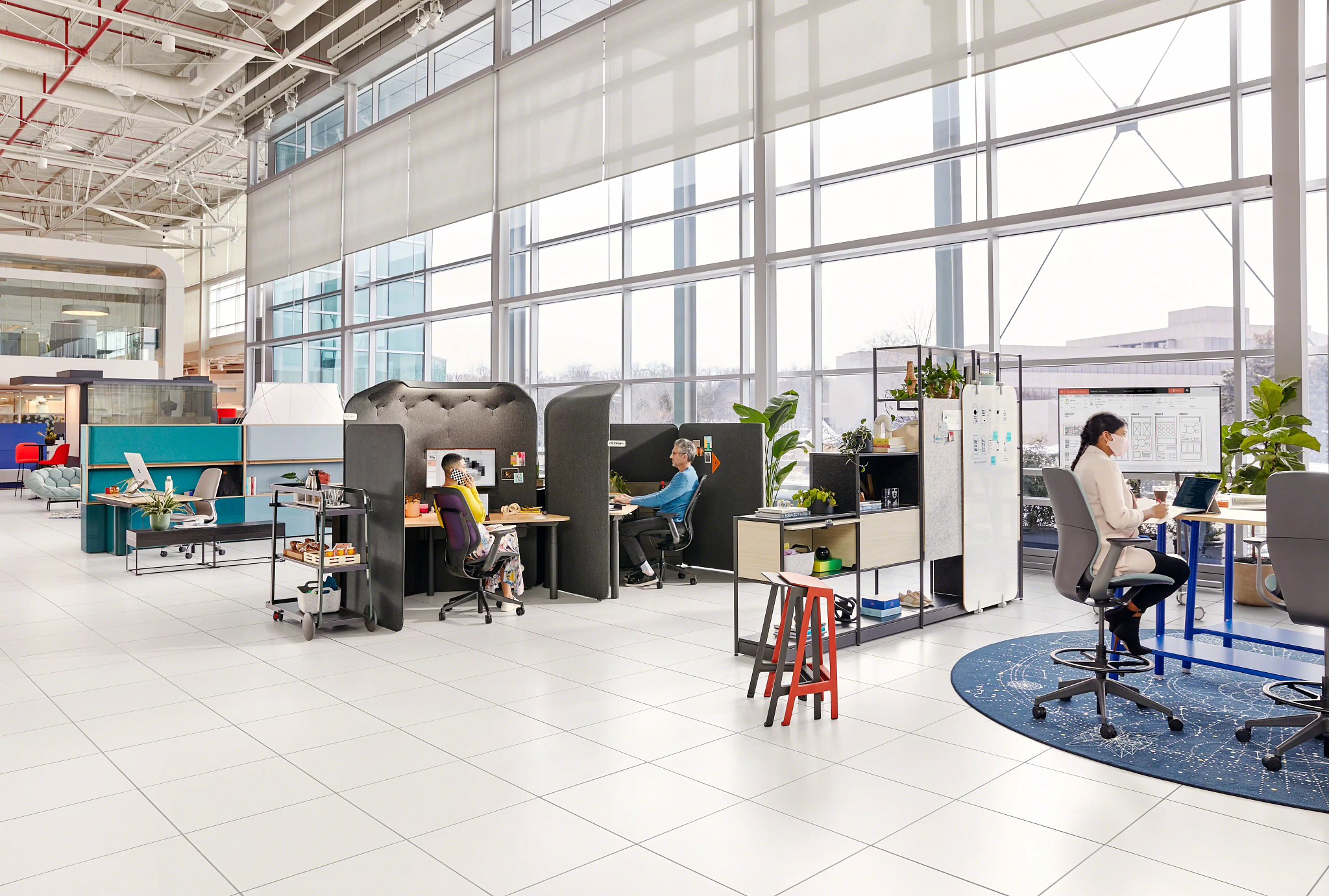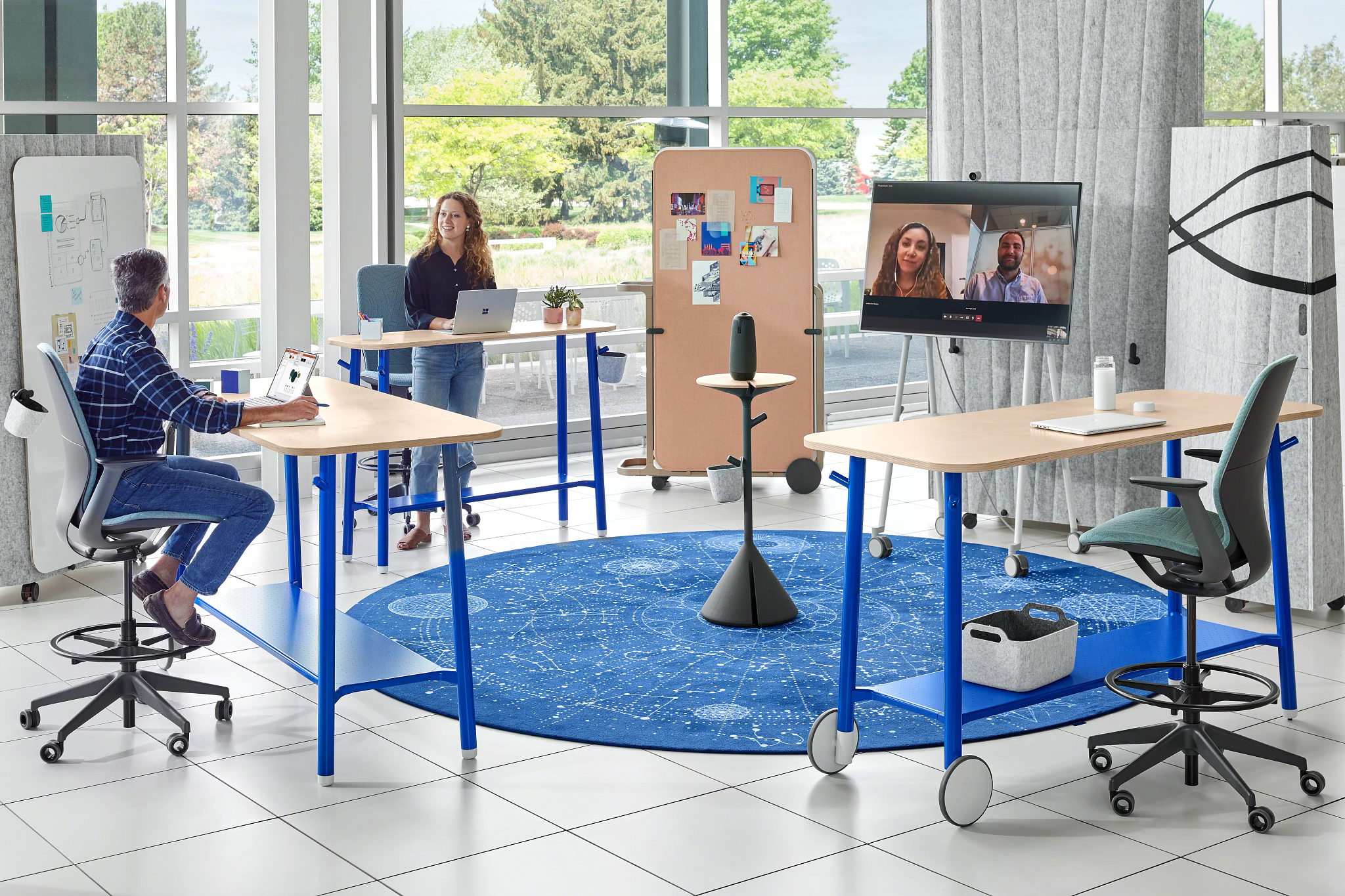 In striving to build an equitable place of opportunity, Steelcase aims to attract and retain the best talent from diverse backgrounds at all levels of the organization. Steelcase, a global leader in the office furniture industry, set out to implement a diversity, equity and inclusion (DEI) strategy, recognizing that building a diverse workforce means going beyond traditional hiring practices.

In developing this strategy, Steelcase set up goals that prioritize skills-based hiring and expand the pool of talent from which it can hire.
To implement this, Steelcase took the following actions:
Created a deep data analysis system for hiring practices and listened to employees to understand the current state and to identify opportunities
Researched best practices for skills-based hiring
Created positions within HR specifically for people who specialize in developing new pipelines and sources for diverse talent
Removed barriers to entry, such as industry experience, whenever possible
Revamped job postings to eliminate biased language
Shifted away from a "résumé and pedigree" focus to a skills and competency, evidence-based approach
Developed a playbook on diverse hiring practices for hiring managers and recruiters
To sustain these efforts, the Steelcase global talent team redesigned its talent acquisition strategy and team structure, identified areas of focus for their recruiting practices, partnered across business units, and engaged current employees to involve them in the hiring process. These efforts resulted in a robust, standardized hiring process that uplifts evidence-based hiring while working to eliminate biases.
Along its journey, Steelcase highlighted three core takeaways it would recommend to other companies seeking to implement a similar initiative:
Start small and learn quickly
Favor progress over perfection
Design a system approach to goal setting, measurement and progress tracking
Steelcase was prepared to challenge traditional hiring practices and transform its hiring process. However, this effort required more than just seeking diverse candidates. A skills-based approach would expand the pool of talent from which the company could hire.
"At the end of the day, we want to hire the best talent," explained Isabel Medellin, global director DEI & talent acquisition at Steelcase. "Inspired by HireReach's work as well as the readings 'Hire more for skills, less for industry experience' by McKinsey & Company and '7 Practical Ways to Reduce Bias in Your Hiring Process' from the Harvard Business Review, we believe if we can feed more diverse talent into the top of the funnel using a fair and equitable selection process, we will build diversity organically."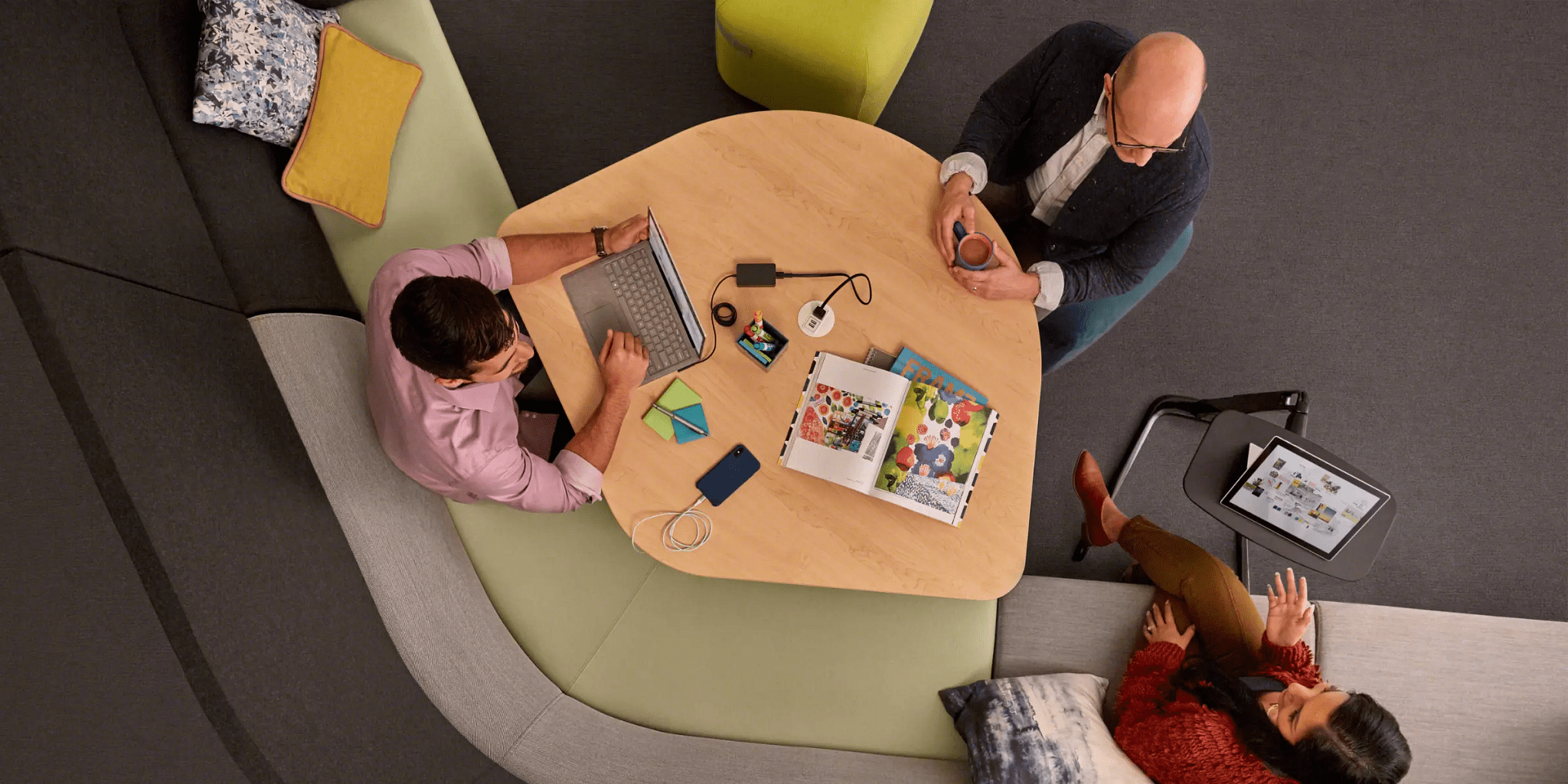 Steelcase was founded in 1912 in Grand Rapids, Michigan as a furniture company with one simple innovation – a fireproof metal wastebasket for corporate offices. Since then, the company has continued to turn insights into innovations and make the world a better place by setting bold goals, keeping commitments and conducting its business with integrity. Today, Steelcase has become a global leader in the office furniture industry with more than 10,000 employees.
As part of its goal to help build a more sustainable, inclusive and equitable world, Steelcase is committed to building teams that reflect the diversity of their communities, in the U.S. and globally. One element of this is a more equitable hiring process. "Building Diverse Teams" is one of its five key DEI aspirational goals.
In 2017, the Global Talent team reassessed its talent acquisition practices. This involved thinking critically and creatively about how Steelcase could attract a more diverse pool of talent from which to hire, leverage data analytics to help eliminate bias, improve the candidate experience, and gain process efficiencies.
The next year, Steelcase redesigned its talent acquisition team by developing and implementing a strategy to change systemic biases and advance its aspirational goals. Through this exploration, Steelcase discovered good practices that were already in use across the company. It also found inconsistencies in the hiring process, including what criteria were used for the selection of candidates, the tools used for hiring and the role each person played in the process. Because of their learnings from HireReach and other Grand Rapids community-based racial equity efforts, Steelcase knew they had an opportunity to improve equity by evaluating all candidates in a consistent format with criteria and practices that mitigated bias.
How Steelcase Implemented Skills-Based Hiring
To set its DEI aspirational goals and tie them to the implementation of skills-based hiring, Steelcase took the following approach.1 
1 Scott Keller and Colin Price, Beyond Performance: How Great Organizations Build Ultimate Competitive Advantage, 2011
How the Expanding Equity Program Supported Steelcase
The Expanding Equity program offers every company an analysis of its current talent pipeline and the diversity representation at each job level. The program affirmed Steelcase's present work process while also identifying areas in which they can continue to build. It also highlighted potential gaps that may exist in the current strategy.
"As part of that Expanding Equity coaching and our FY22 progress metrics results, we have identified areas of focus to apply more critical and creative thinking related to the Attract pillar," said Medellin. "We are looking at the big picture, breaking it down and determining areas that can help us accelerate progress."
Preparation Checklist for Incorporating Skills-Based Hiring in your Organization
Steelcase reflected on how the Expanding Equity program inspired them to take strategic actions by using the program's four pillars: Attract, Belong, Promote and Influence as a guide. The pillars align with the company's efforts to ensure equitable access to opportunity. Steelcase plans to apply program learnings to creating talent visibility programs and expanding the hiring pool to bring in a wider array of talent.
Steelcase produced a more equitable recruitment and hiring program to support its goal to diversify the workplace. Its updated hiring practices have brought in talented workers from all backgrounds because of the focus on candidates' competencies, skills and experiences over traditional benchmarks such as educational performance. It also began to focus on identifying diverse talent as early as possible, leading to a more diverse class of interns during the summer of 2022.
Together, these efforts resulted in a recent cohort of new hires that include 55% women (up 2% from last year) and 30% racial or ethnic minorities (U.S. data only). You can learn more in the company 2022 Steelcase Impact Report.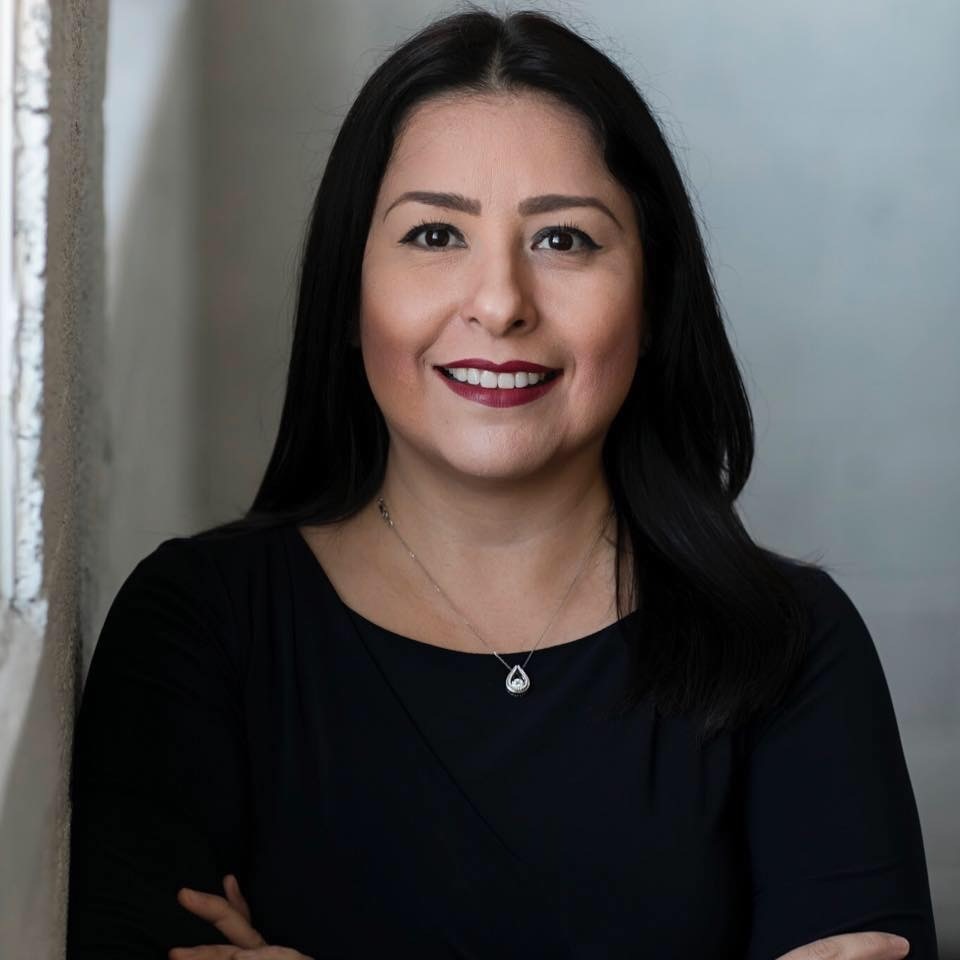 In looking back at its time reforming its strategies and initiatives to diversify the workplace, Steelcase shared the following learnings from its experience:
1. Start small and learn quickly
While having a global DEI strategy is essential to have consistency within a decentralized approach to execution, organizations should empower different regions and teams to drive their collective progress in a manner that makes sense to their area and share best practices.
"We had our DEI Core Team partner with global and local teams through strategy sessions," said Medellin. "During this, we discussed critical factors to advance DEI in their local teams using the critical thinking model to identify one thing to prototype and, if successful, scale within the function or exchange it as best practice to scale at the regional or global level."
2. Favor progress over perfection
Steelcase emphasized that DEI work is not a fast and quick process, but a transformation that takes time.
"You want to ensure there is a clear true north and a common understanding of why you are doing this, so the motivations of all people involved in the strategy development and execution are towards a transformative approach and not a performative one," explained Medellin.
3. Design a system approach to goal setting, measurement, progress tracking and feedback
Steelcase designed a system approach to drive DEI progress, identified barriers, and recognized how to remove those barriers. "By identifying a system approach to strategy design, you can identify quick wins while paving the road to amplify impact in the long-term," shared Medellin. "Ultimately, transformation happens at the intersection of systemic and personal levels as we create day-to-day experiences for our employees."