An Inclusion & Belonging Guidebook is available on the W.K. Kellogg Foundation's website as a part of its Expanding Equity program.
The guidebook answers a key question: how can leaders and companies create a culture that embodies a feeling of inclusion and a sense of belonging for all their employees?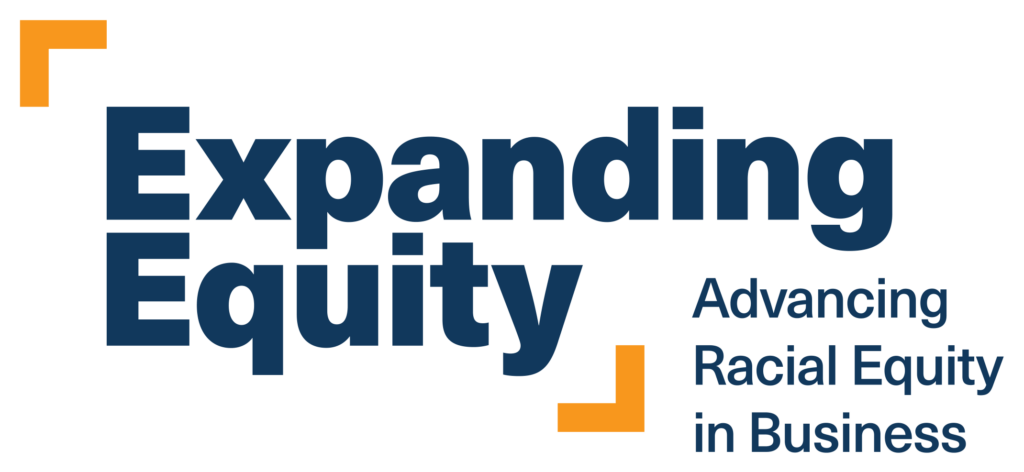 It recommends what leaders can do personally to create and reinforce a more diverse, inclusive and racially equitable workplace, how to talk about race and racism in the workplace, how to move from being an ally to a sponsor, and how to develop champions for racial equity among staff.
Human resources (HR) and Diversity, Equity & Inclusion (DEI) staff and people managers will benefit the most from the guidebook.
Why this Guidebook Matters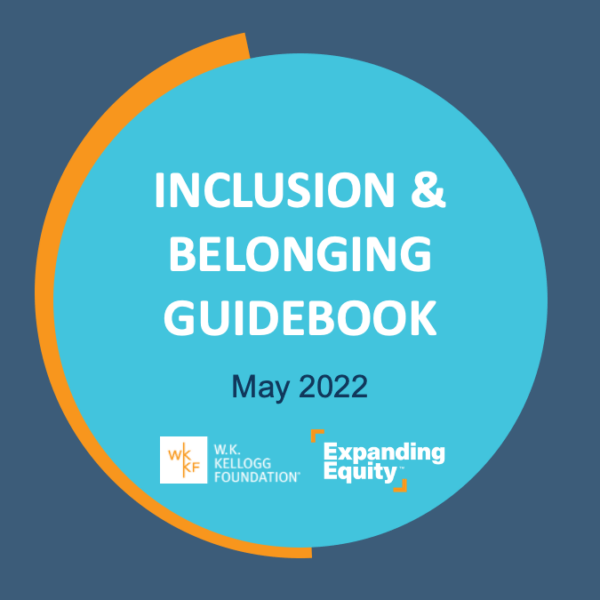 Inclusion and belonging are vital to company health and success. Creating work environments where employees can bring their whole selves to work leads to deeper levels of commitment and higher levels of innovation.
There can be a lot of focus placed on attracting talent of color to organizations, but an equal emphasis should be given to retaining and developing that talent.
The guidebook shares research and strategies on how companies can strengthen racial equity leadership skills, abilities and practices that can transform workplace culture and create more belonging.
And, sign up to receive emails with more Expanding Equity resources, guidebooks and toolkits to support your organization's racial equity, diversity and inclusion efforts.