This post is also available in: Español (Spanish) Kreyòl (Haitian Creole)
Rubí Orozco's love for food began at a young age. Growing up in Cuernavaca, Morelos in Mexico, she learned that food was more than nourishment within her cultural identity – she often listened to her grandmother improvise poetry to her plants. 
After migrating to the United States with her family, Rubí went on to study health sciences and is now the Director of the Storytelling Department for La Semilla Food Center, a non-profit organization based in Anthony, New Mexico, which fosters healthy, self-reliant, fair and sustainable food systems in the Paso del Norte region of Southern New Mexico and El Paso, Texas.
Since its inception, La Semilla has been practicing culture related to foodways. The Storytelling Department was formalized through the creation and release of a zine,  Food, Land, and Us: A Look at the Farm Bill from the Paso Del Norte Region
A truly collaborative effort, the zine emerged from a policy working group, which explored how local food structures are shaped by who has access to land, credit and other resources – and by how U.S. policy informs those decisions. Recognizing a need to educate community members about farm and food policy in the U.S., the zine used creative storytelling methods to show how policies affect local communities. Supported by Cristina Dominguez (co-founder and executive director of La Semilla) and Krysten Aguilar (previously the co-executive director of La Semilla and now the director of the Castanea Fellowship), La Semilla's policy director, V. Quevedo demystified the complex policies within the U.S. Farm Bill, while Rubí developed a place-based, narrative storyline and artist Zeke Peña provided illustration and editorial expertise.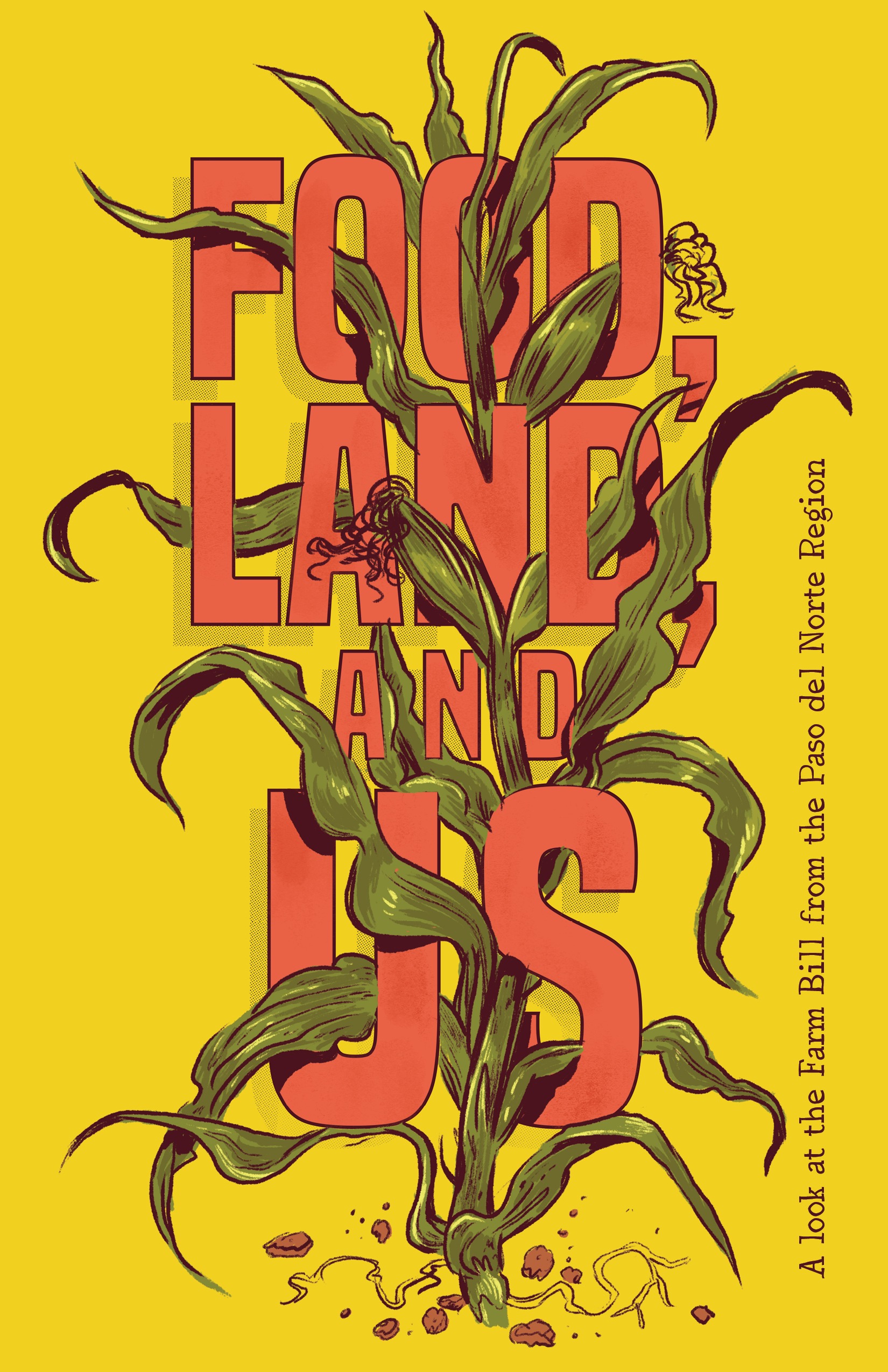 Sharing the history of agricultural policy in the U.S., the zine's co-authors wove a narrative demonstrating how local history and culture intersects with national food systems. The zine shed light on how the discriminatory and unfavorable policies that center the priorities of agribusiness contribute to resource exclusion for small-scale and BIPOC farmers choosing not to grow food with agrochemicals.
The Storytelling Department at La Semilla can serve as a model for other food and farming organizations engaging in systems change work. Narrative practice can lead people to understand and take action on the issues affecting their lives. Unlike some nonprofits, the Storytelling Department at La Semilla is not a marketing department – its goals are focused on shifting power by advancing cultural strategy and narrative change rooted in community – uplifting healthy foodways traditions and increasing connection with the Chihuahuan desert ecosystem.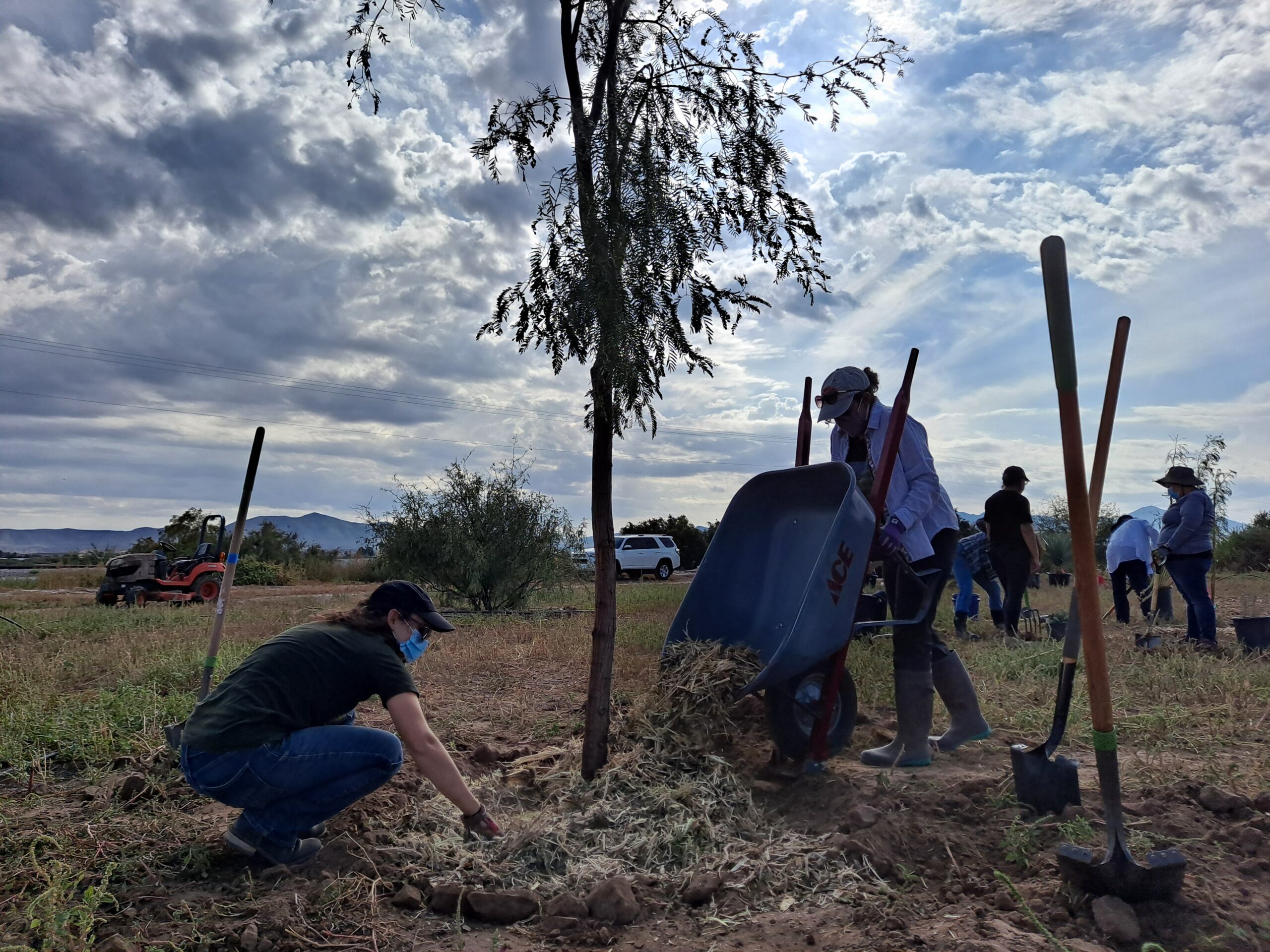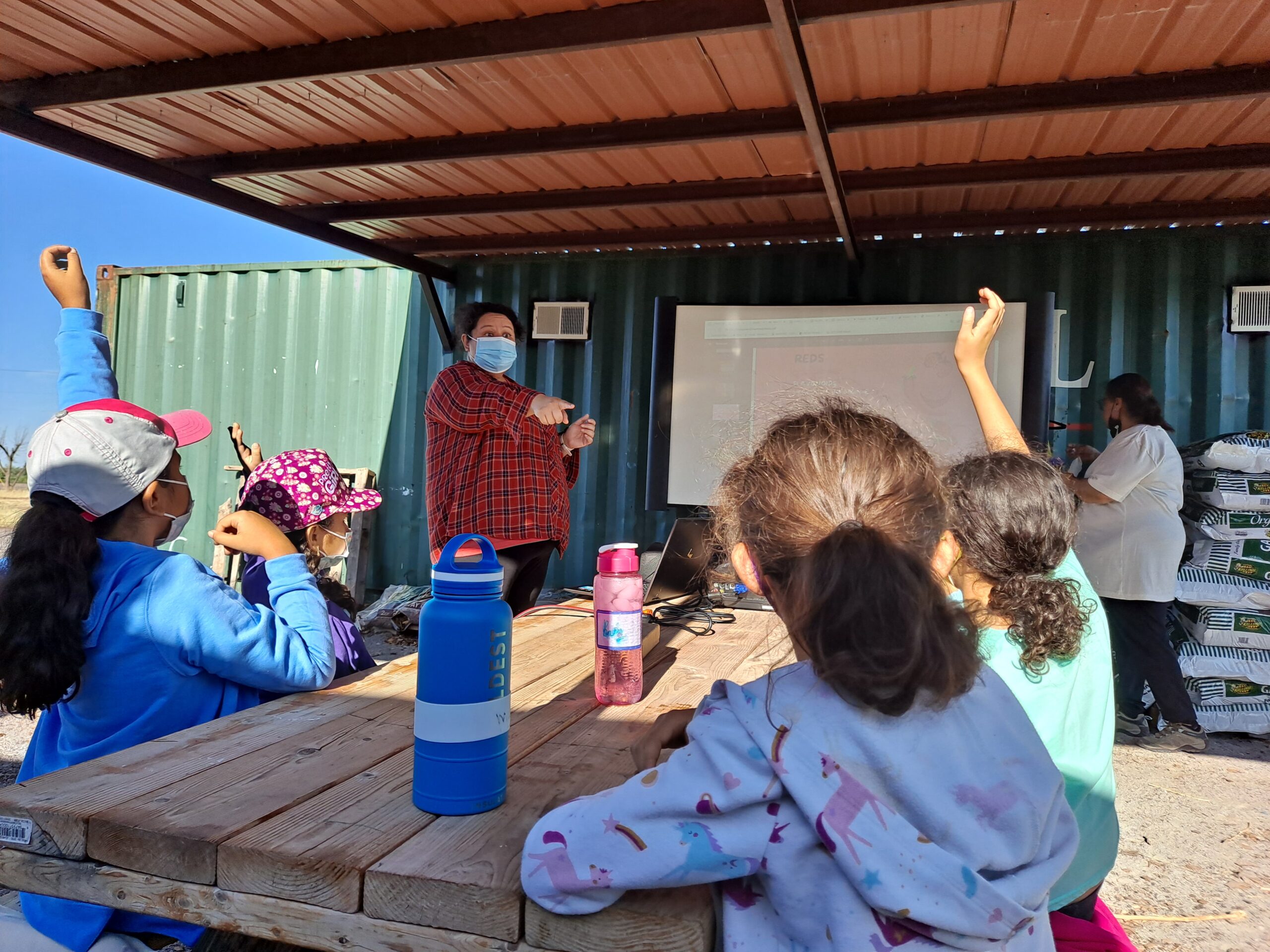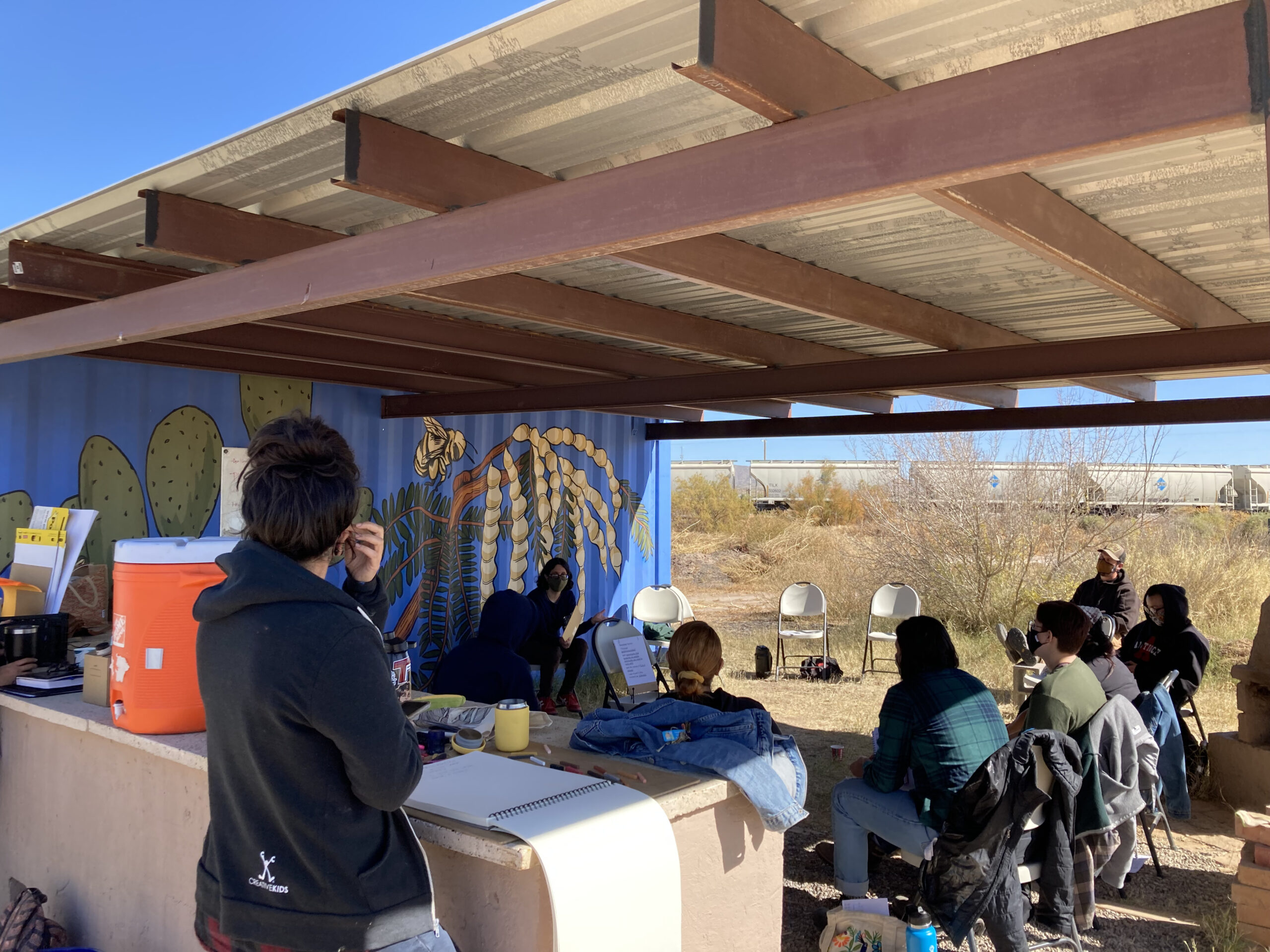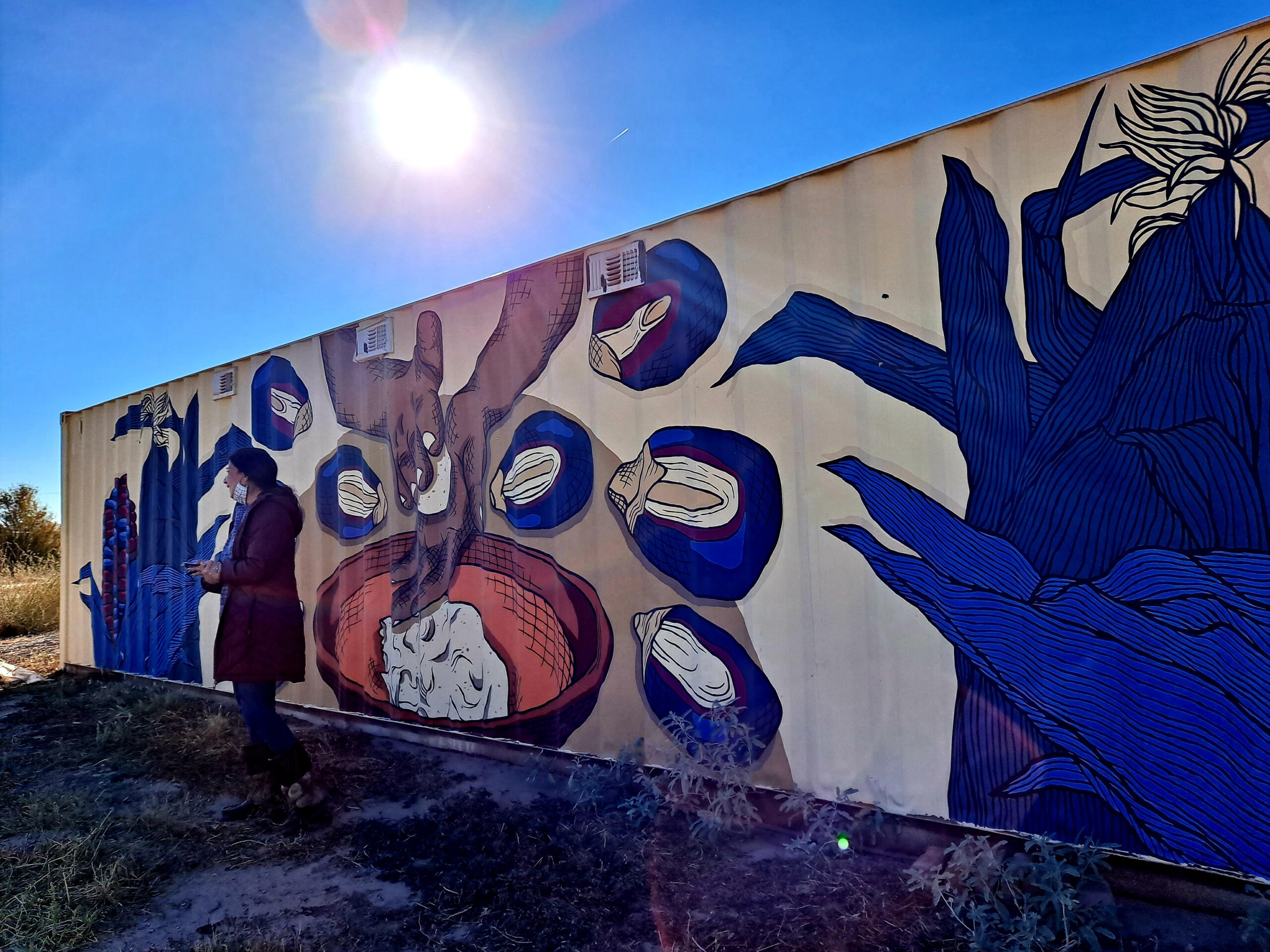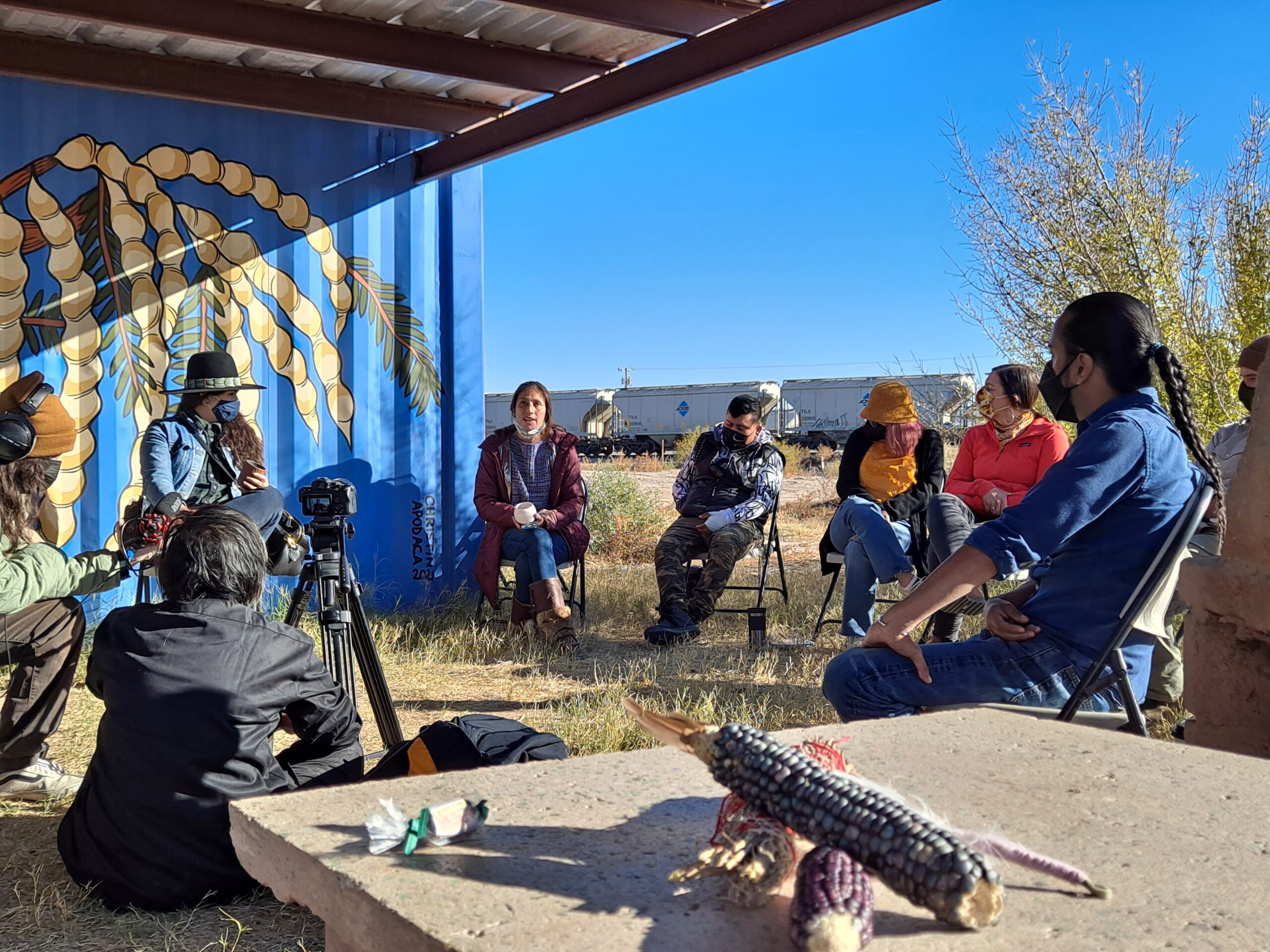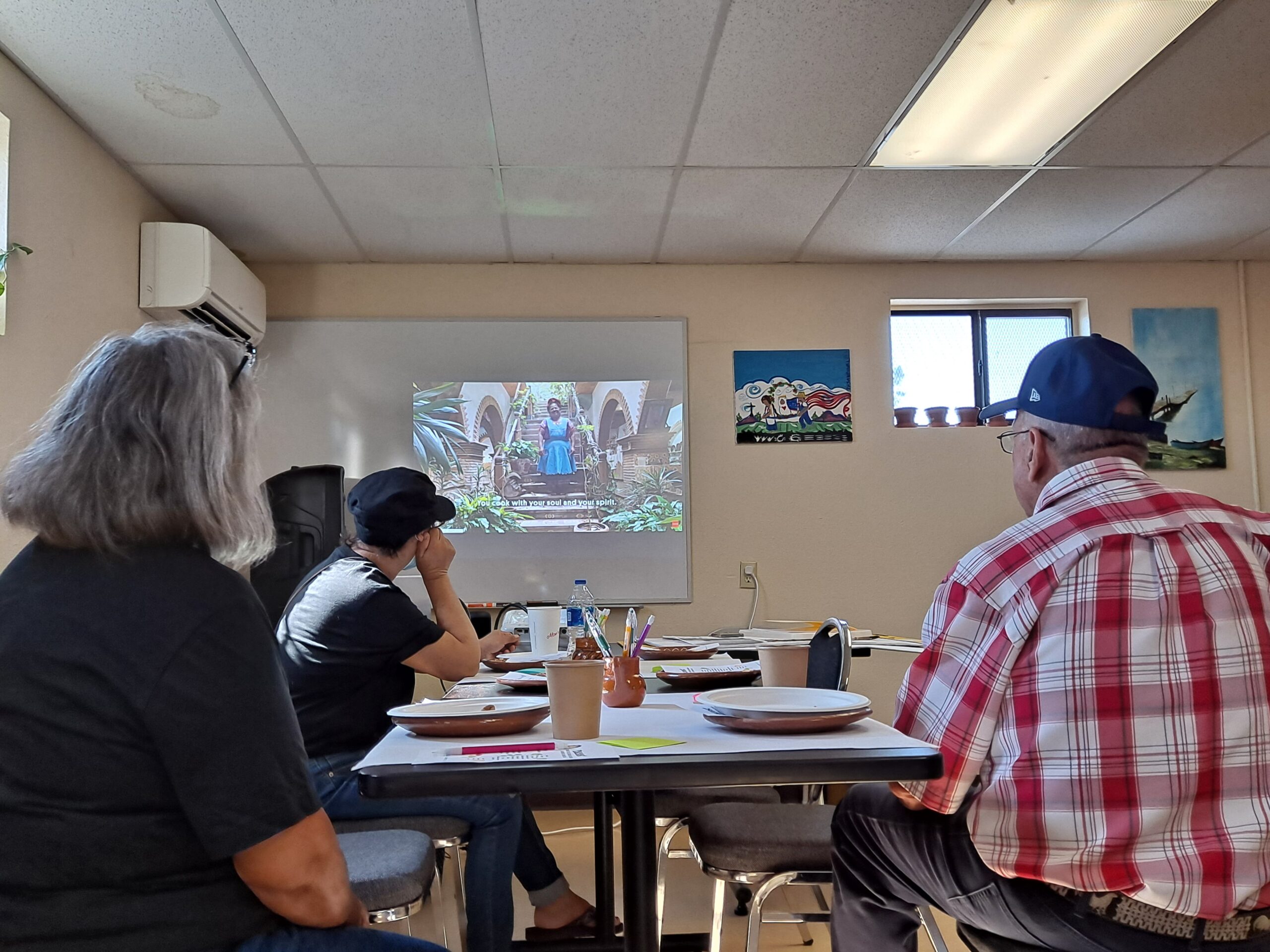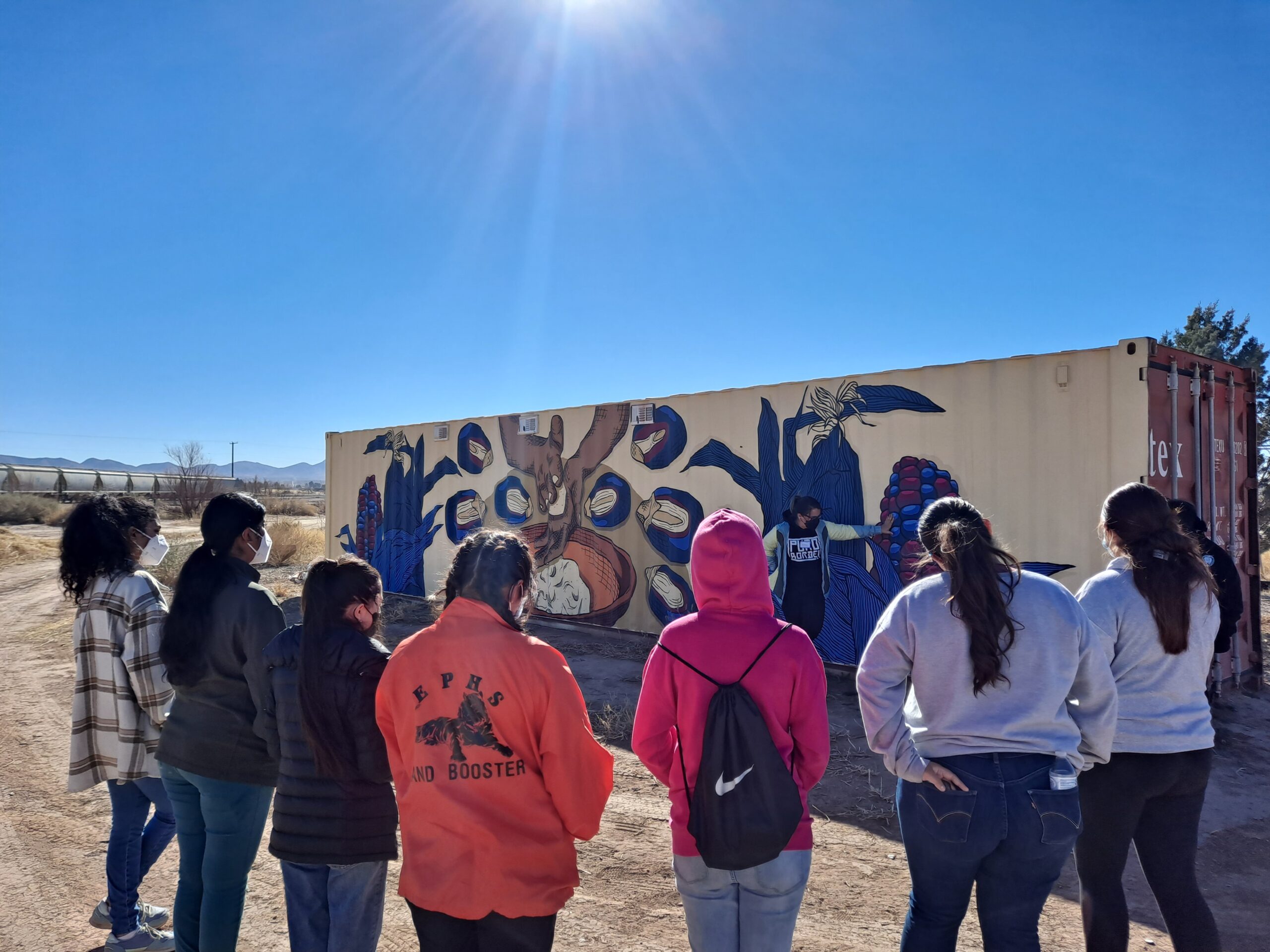 As Rubí notes, "Often, in dominant narratives, the desert is thought to be barren or less desirable than forests. We get taught to devalue the abundance and the knowledge plants and the ecosystem holds." 
Rubí constantly reminds us that everything is connected. As communities continue to experience the harmful effects of climate change and mass food production, traditional farming methods are elevated as pathways to sustainably combat diseases and solve food and economic challenges in the region. 
"Past and present harms have severed our connections to the ecosystem, including our connections to each other," says Rubí. "By tending to these connections, we can enhance the interrelated health of borderland families and natural and social ecologies. In many cases, this involves re-grounding in ancestral traditions and ways of knowing even just a few generations back."
To heal, we must connect. Rubí reminds us that our words hold power. Our stories are our histories – they shape who we are, how we learn from one another and remind us that we have both the power and the answers for a healthier, brighter future.