"Who is an American?" asked Unmi Song before an audience of two hundred. "For me, when I hear the word American, I picture the Marlboro man." 
Moments later, her sister in story Chanita Jones-Howard confessed to feeling "sick and tired of being sick and tired:"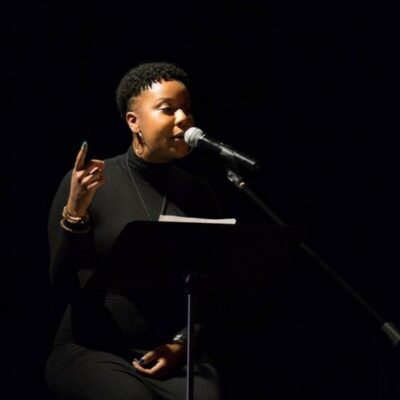 Fifteen women shared memories of racialized experiences with a standing-room-only crowd during Chicago's National Day of Racial Healing 2019. Stories included: 
Repeatedly fielding questions from strangers who are shocked to learn Native Americans are alive and living in Chicago;

Marrying one's lifelong love, while he's shackled, at Cook County Jail;

Soul-level conversations with a grandmother whose name was never recorded.
Some might call it brave; Jones-Howard called it relieving.
When left to the evening news, the Chicago story reads as one-dimensional. The truth is, a multitude of stories course through Chicago's broad avenues and vintage brownstones.
"We make headlines all the time and not for good reason," admits Jaye Hobart, formerly of the Woods Fund, who co-hosted the event. 
The headlines miss the energy one feels in the city.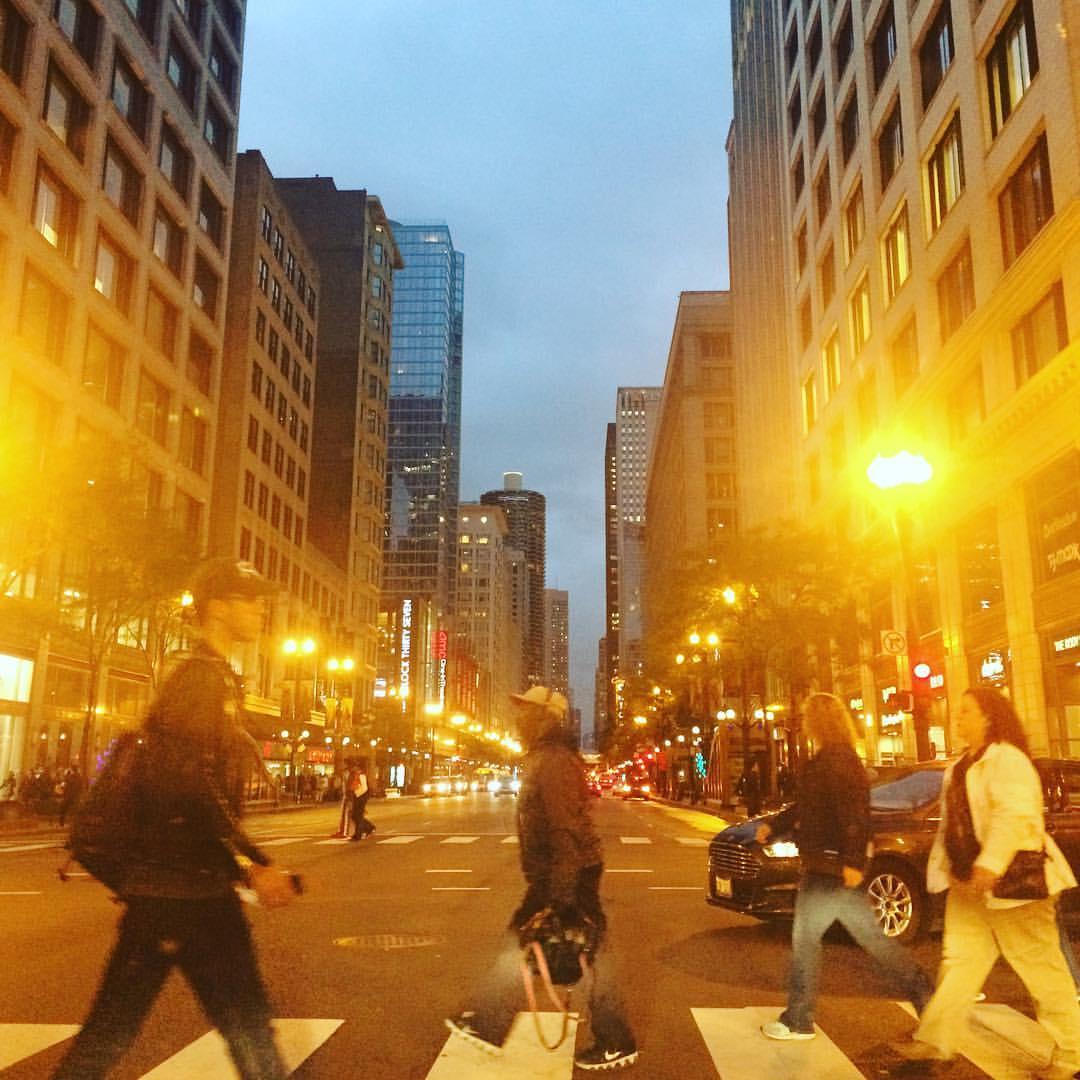 "The Chicago vibe is complicated, but activated. We are the most segregated city in America. But, we have an incredibly strong history of organizing.
For example, during the Jim Crow era there were black newspapers reporting on racial injustice. We had a contract buyer's league collectively re-negotiating home-buying policies. And now, we have an alliance for police accountability trying to pass an ordinance for a Citizen's Oversight Board.
Our organizing roots are just as deep as our Jim Crow roots."
Sisters in Story: Now that There's Trust, We Can Get to Work
Preparing for the storytelling event gave the women a special opportunity to bond. They attended performance workshops at the city's premier Goodman Theater and curated the run-of-show together. 
Unmi Song describes the workshops as being almost as powerful as a racial healing circle, a practice often at the core of racial healing efforts.
Chanita Jones-Howard says storytelling is a uniting force, especially in a large segregated city:
Jaye Hobart says the workshops had an unanticipated outcome:
Unmi Song is the President and CEO of the Lloyd A Fry Foundation. Chanita Jones-Howard is Co-Founder and Executive Director of Recondition Community Cooperative and a veteran Chicago Public Schools teacher. Jaye Hobart is now director of development at Civic Federation. 
The healing power of gathering
The healing power of expression
The healing power of conversation
The healing power of truth and action
The healing power of story