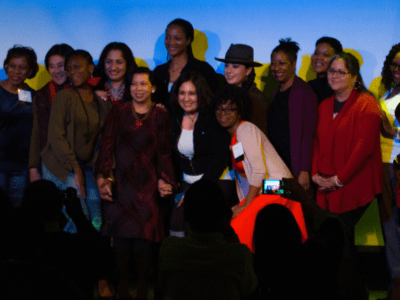 Community Engagement
Fifteen women shared memories of racialized experiences with a standing-room-only crowd during Chicago's National Day of Racial Healing 2019.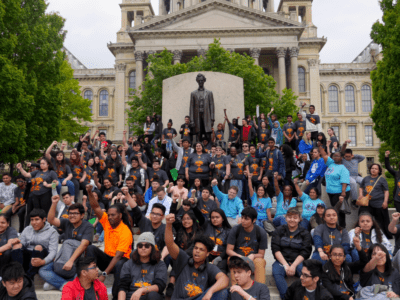 Health
Communities United has partnered with the Ann and Robert H. Lurie Children's Hospital of Chicago (LCH) to reshape Chicago's mental health system with ...
Community Engagement
Sometimes we're drawn to an iconic story of someone else's life, without knowing why. That is, until we start living into our own ...