This post is also available in: Español (Spanish) Kreyòl (Haitian Creole)
In Mirebalais and across Haiti, the coronavirus pandemic threatens an already fragile health system for a country that's too familiar with devastating natural disasters. As the uncertainty mounts, here's how one local hospital is courageously fighting the pervasive disease in the island nation.
University Hospital of Mirebalais (UHM) offers the highest quality child and maternal care in central Haiti and is lauded for its world class medical education program. Some 40 miles from Port-au-Prince, in Mirebalais (or Mibalè in Haitian Creole), and operated by Partners in Health (PIH), known locally as Zanmi Lasante, University Hospital is a 300-bed full-service teaching facility with a comprehensive pediatric center and the largest neonatal intensive care unit in Haiti. Since the hospital opened its doors in 2013, it has transformed health care in an area of 3.4 million people.
With this strong foundation, University Hospital rises to confront the unprecedented coronavirus pandemic.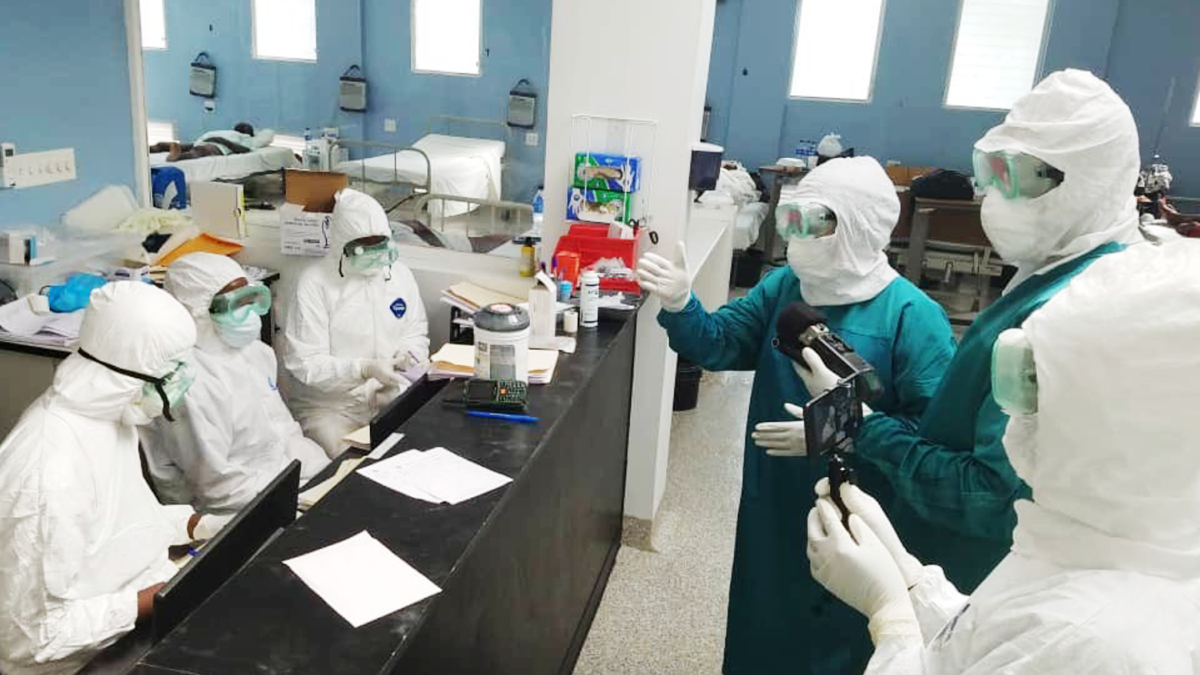 As Haiti prepared for the arrival of COVID-19, University Hospital's medical staff set in motion a rapid response plan. According to Marc Julmisse, University Hospital's deputy chief operating officer and deputy chief nursing officer, long before the detection of the first cases of the new coronavirus in Haiti, the hospital's management team had taken measures, including strengthening its triage systems to quickly identify potential cases of COVID-19 – a timely move, as University Hospital would be the facility to receive those cases, in mid-March.
University Hospital is one of five officially designated COVID-19 hospitals by the Haitian Ministry of Health (MSPP) in Haiti. Since those first cases, it has received scores more, including several patients who would unfortunately succumb to the virus. University Hospital converted its unit for patients with cholera and acute diarrhea to a COVID-19 treatment center with 17 dedicated beds. The medical community is projecting that Haiti will need at least 9,000 beds when the virus spikes. University Hospital is working closely with health partners in Haiti to build more capacity to address the growing need.
In addition to its direct care, PIH relies on a product of its decades long presence in the region: community trust, a critical element to fighting this increasingly prevalent disease. University Hospital is deploying its well-respected community health workers to halt the spread of the virus and dispel misinformation. These trusted practitioners are reaching residents who are reluctant to listen to outsiders and combating the stigmatization of people infected – a major challenge in a country with a long history of foreign intervention and social, economic and political instability.
Building from Homegrown Momentum in Mirebalais
Locals have turned to University Hospital for free, high quality health services all along. University Hospital provides prenatal, neonatal and pediatric care that's dramatically improving the lives of mothers and their babies. Annually, there are more than 35,000 prenatal visits and approximately 6,000 facility-based deliveries (on average), and the hospital cares for some of the most complicated obstetric and pediatric cases in the country. The high quality of care is attributed to its expert staff and growing medical education program. University Hospital has graduated more than 123 Haitian medical residents from a variety of specialties, including emergency medicine, surgery and pediatrics. Nearly 98% of graduating residents chose to remain in Haiti, replenishing a health care sector that faces a shortage of specialized medical personnel.
In addition to its lifesaving medical services, PIH produces ready-to-use therapeutic food that treats more than 10,000 malnourished children under-5 years annually. In collaboration with Partners in Agriculture (Zanmi Agrikol in Haitian Creole), PIH produces a peanut-based nutritional supplement called Nourimanba to treat moderate and acute malnutrition. Nourimanba is nutrient-rich and provides the necessary vitamins that improve children's physical and cognitive development. The peanuts are locally sourced in part through a partnership with Acceso Peanut Enterprise Corporation, an agribusiness working with smallholder farmers to generate income and increase the local supply chain. An 18,000 square foot facility in Mirebalais produces more than 60,000 kilograms of Nourimanba each year.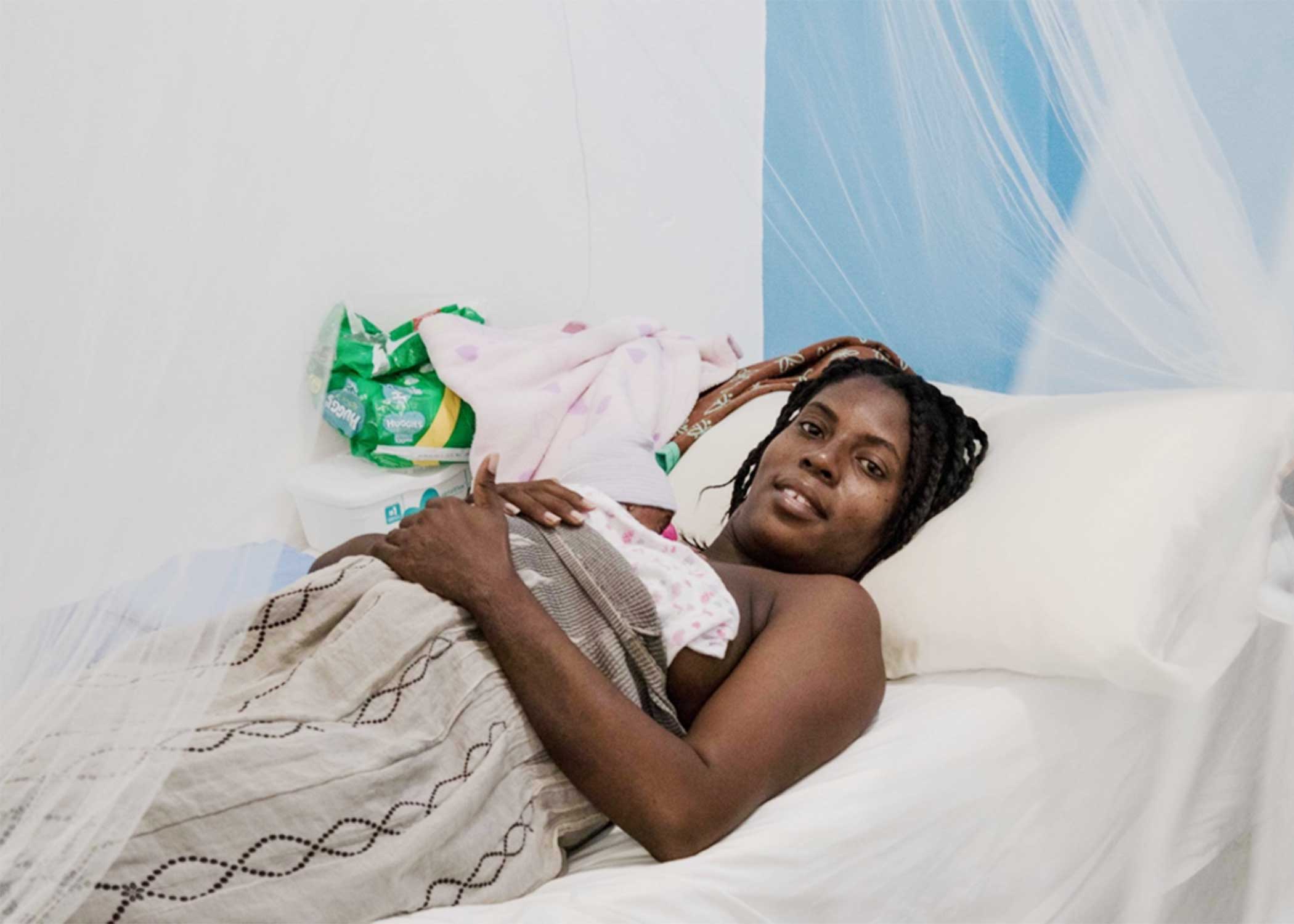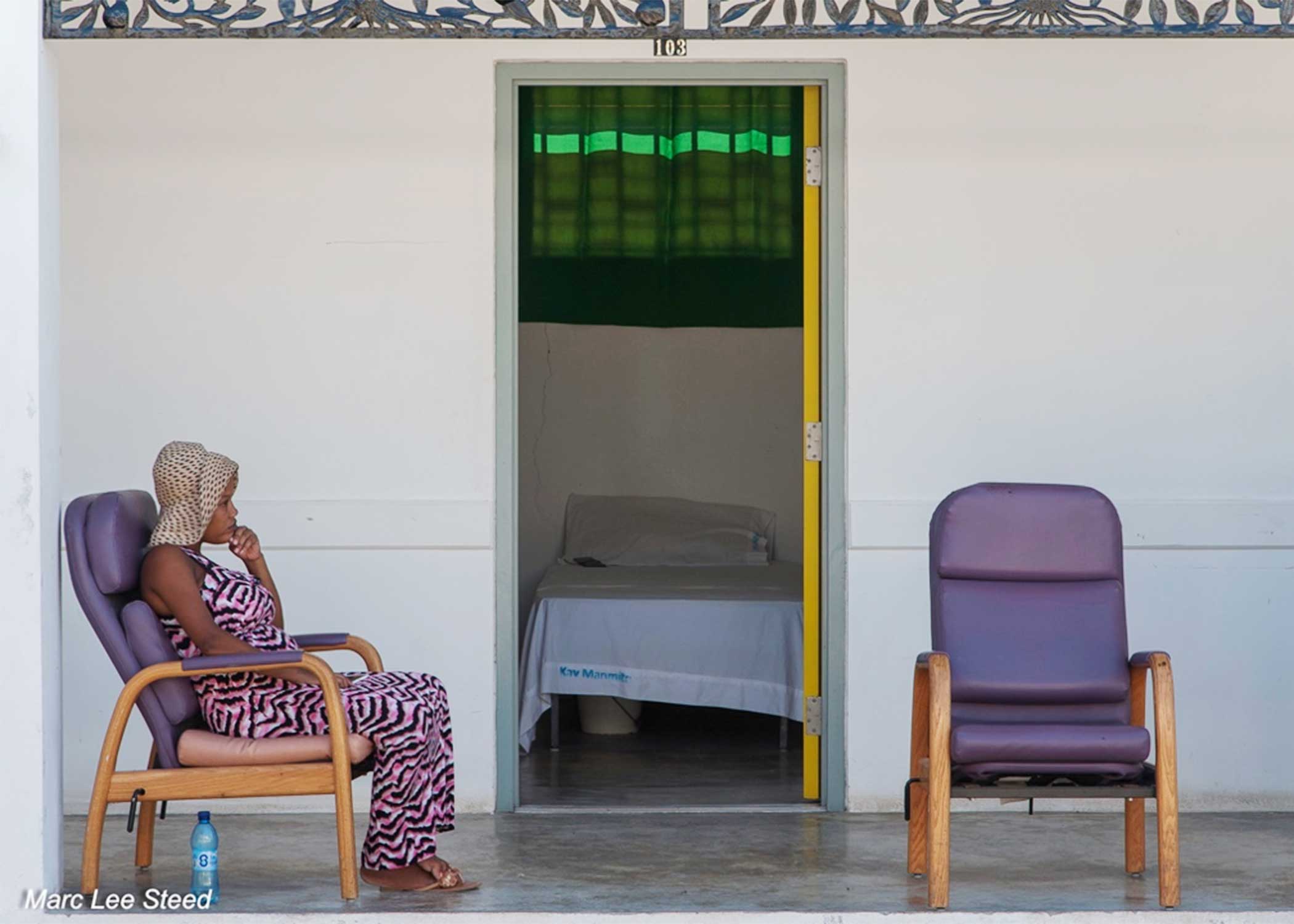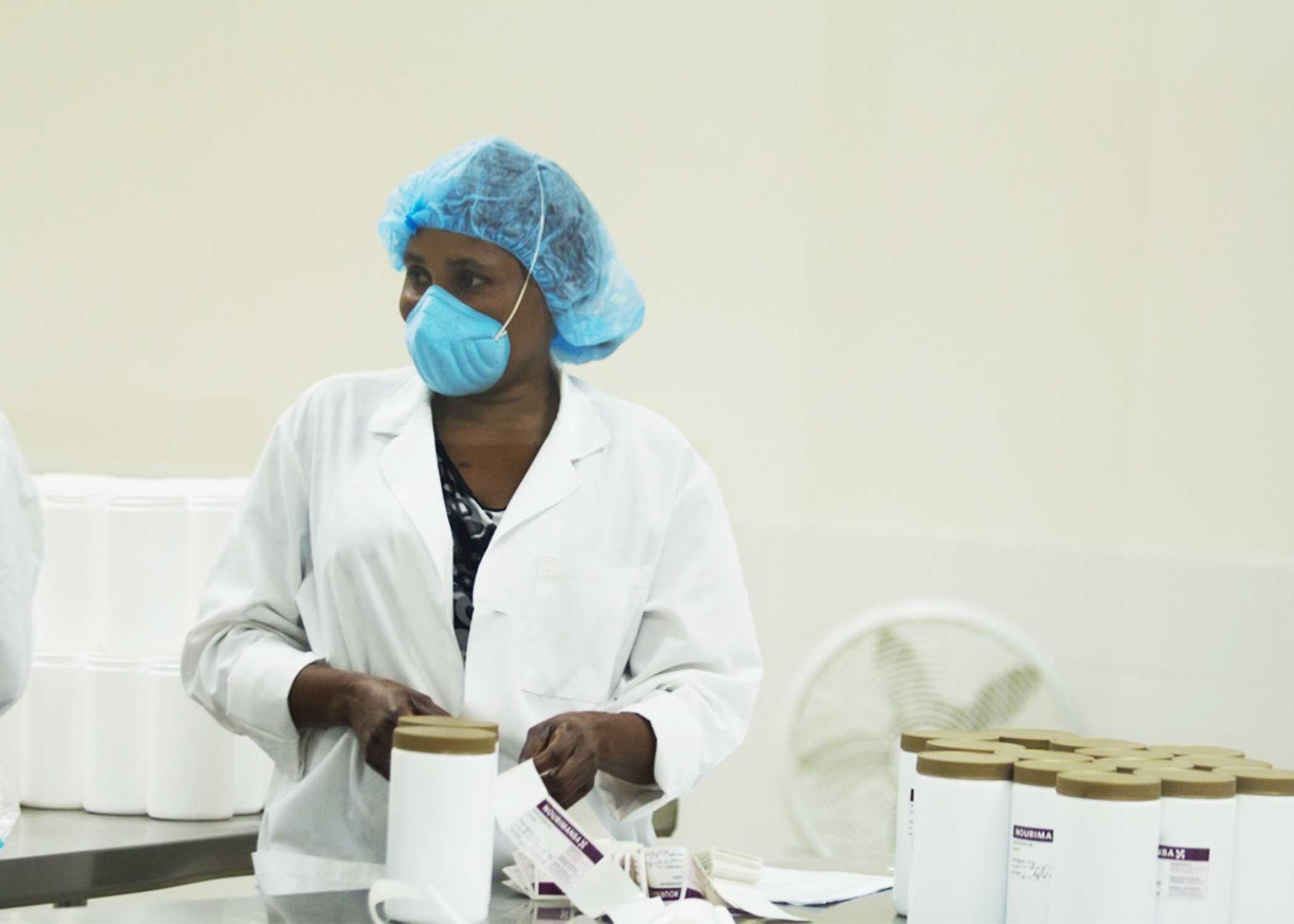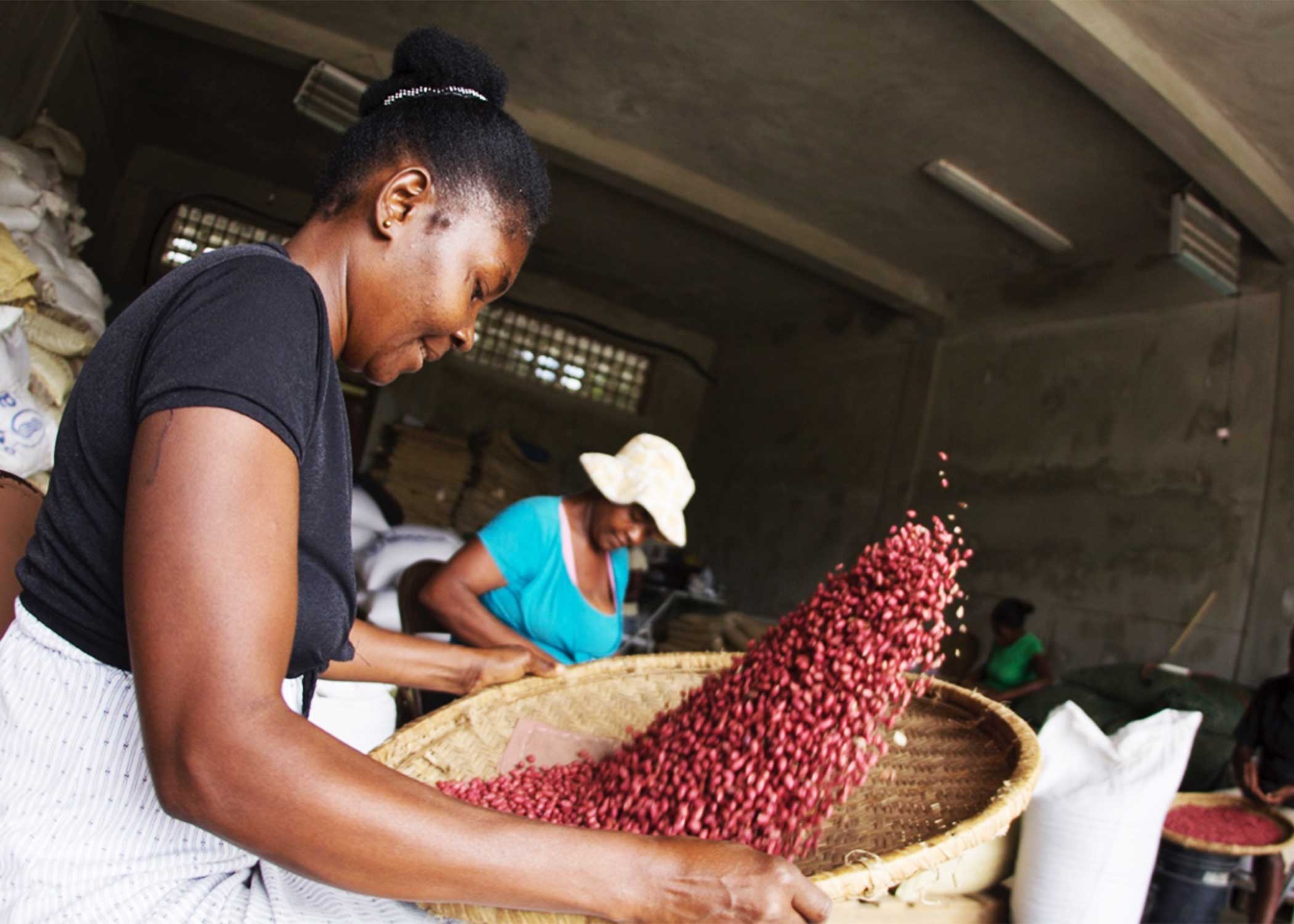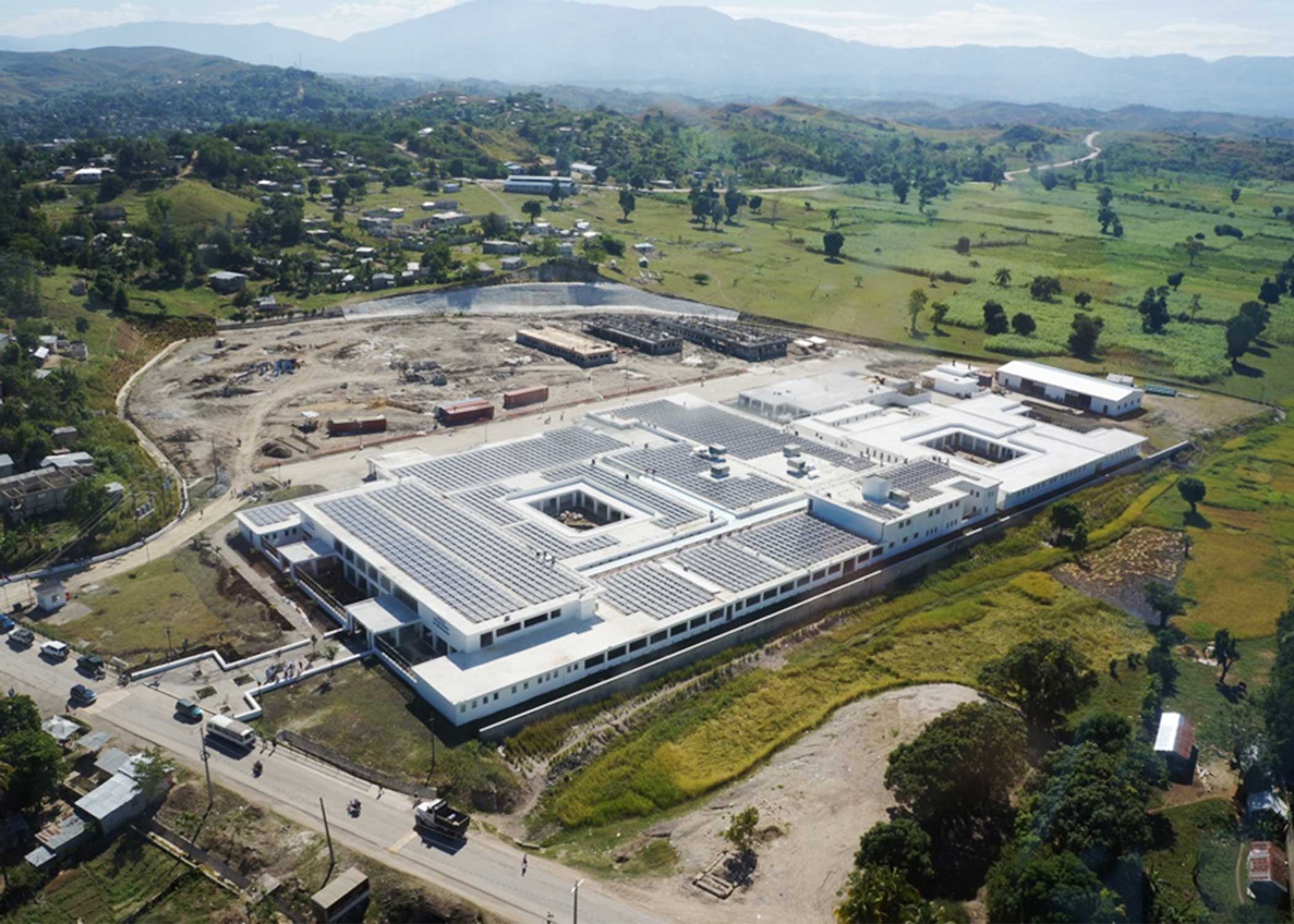 Since 2010's devastating earthquake in Haiti, PIH has expanded its efforts to meet the health needs of area residents and improve access to quality care, including eventually breaking ground on construction of the University Hospital in Mirebalais and later expanding the hospital's neonatal care unit and scaling up measures to improve the nutrition of mothers and their children. In 2017, University Hospital opened Kay Manmito (mother's house in Haitian Creole) to house expecting mothers including those with complicated pregnancies who would otherwise be awaiting care in uncomfortable conditions. Since opening, more than 420 mothers have visited Kay Manmito, which hosts 44 women at a time, offering three meals a day and kangaroo care – a skin-to-skin treatment that helps premature babies regulate body temperature and feed more regularly.
PIH continues to strive for excellence in quality care as it shapes the next generation of health care practitioners. As recently as January 2020, after a multi-year review process, the University Hospital in Mirebalais received a formal notice of global accreditation for medical education programs. University Hospital joins only seven other countries globally – and only Panama in the Western Hemisphere – to be recognized by this international accrediting body.
A heartening sign for the immediate and long-term quality of care for communities in central Haiti and the country at large.
Listen as nurse Marc Julmisse, University Hospital's deputy chief operating officer and deputy chief nursing officer, shares how the hospital is tackling infant and maternal mortality through its "J-9 program," which provides quality care for mothers and their children, no matter their income level. Click the play button below to hear the audio story.