This post is also available in: Español (Spanish) Kreyòl (Haitian Creole)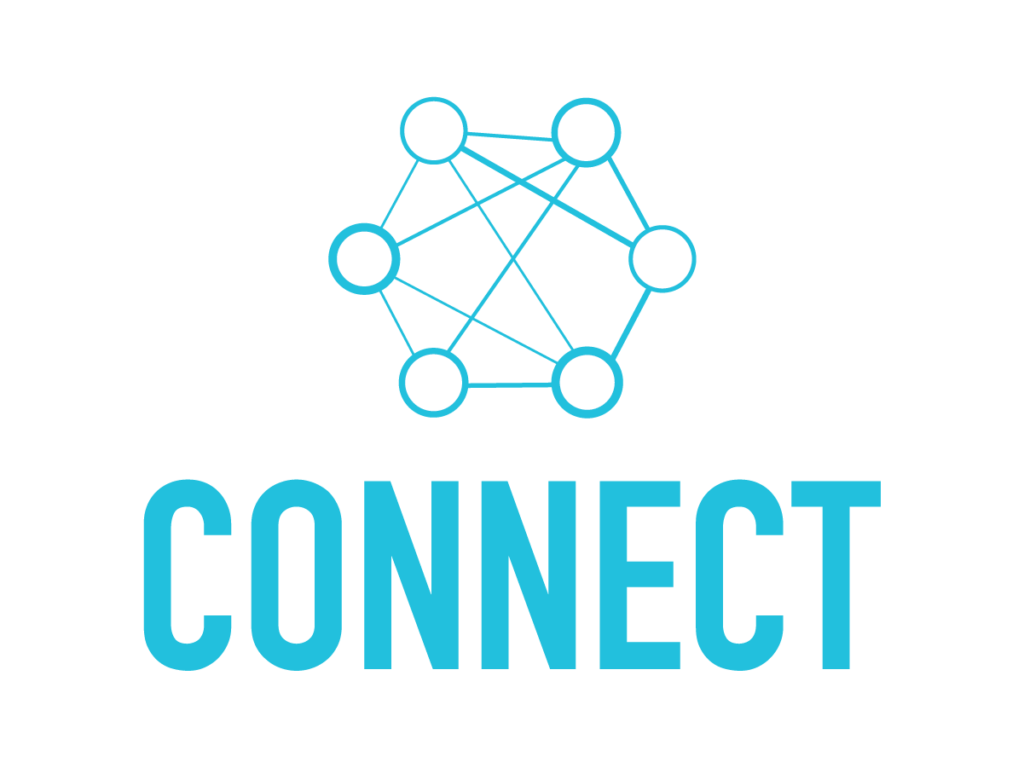 The W.K. Kellogg Foundation Community Leadership Network (WKKF CLN) is an innovative program for leaders to connect, grow and lead transformational change toward a more equitable society. Together, fellows are strengthening their leadership skills and putting their knowledge into action to create transformational change in their communities.
Led by the Center for Creative Leadership, the program is a continuation of the Kellogg Foundation's commitment to supporting local leaders. The inaugural Class One (2014-2017) and now Class Two (2018-) fellows are advancing racial equity and racial healing to improve opportunities for children and families.
"This is the most diverse class of fellows the Kellogg Foundation has ever convened," says Paul Martinez, chief leadership and human capital strategist at the W.K. Kellogg Foundation. "We've built a network of exceptional leaders who act locally and think globally. They're ready for deep impact."
Class Two is diverse across race and ethnicity, sector, age, experience and other identities. They are tribal leaders, elected officials, health practitioners, youth advocates, educators, businesspeople, civil rights activists, conservationists and faith leaders, among others.
Keeping children at the center, these fellows have undertaken a unique curriculum focused on leadership self-mastery, systems transformation and networking, all rooted in the foundation's DNA (racial equity and racial healing, community engagement and leadership).
The fellows first kicked off their experience by gathering at the foundation's headquarters in Battle Creek, Michigan. Along the way, fellows made community stops in San Diego, California; Albuquerque, New Mexico; and Jackson, Mississippi.
"These phenomenal leaders are putting their knowledge and skills into action in real time," says Shera Clark, program director for the WKKF Community Leadership Network, Center for Creative Leadership. "This class has embodied courageous leadership, deep connection, agility and true love for community."
The Class Two fellows were nearing graduation when the pandemic brought everything to a halt. In March 2020, the program quickly pivoted to a virtual experience. The proximity of community, albeit virtual, has been a place of refuge and rejuvenation for these resilient leaders who advocate for their communities every day.
From individual leadership to collective impact, these fellows are at forefront of their communities' efforts to address the effects of the pandemic and racial injustice. They join a long line of committed local leaders who have stepped up in difficult times and against great odds.