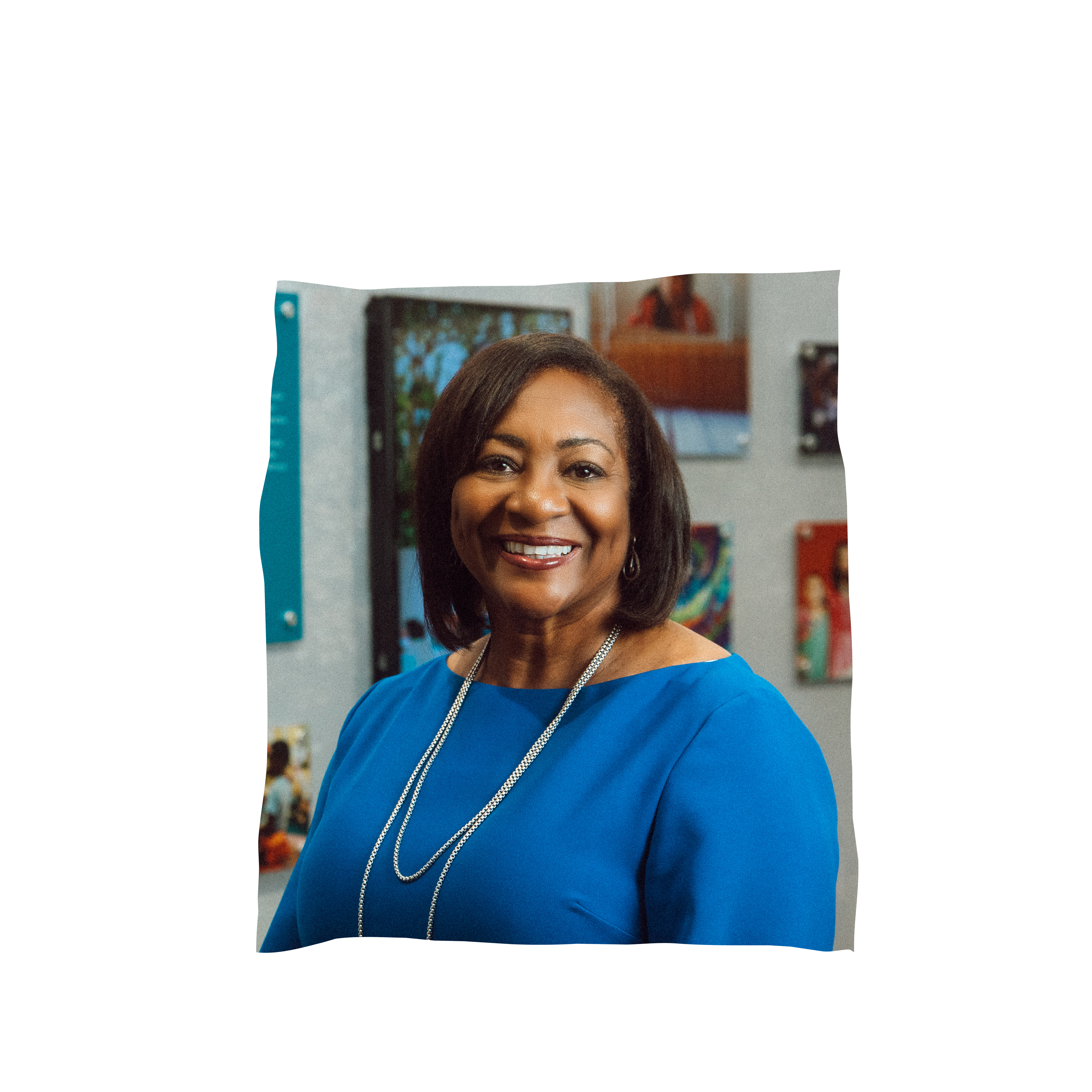 Racial healing
is at the center of racial equity
For more than a decade, racial healing has been an integral part of the W.K. Kellogg Foundation's commitment to promoting racial equity.
In this Q&A, La June Montgomery Tabron, WKKF president and CEO, speaks to the increasingly important role of racial healing in the foundation's mission.
Racial equity and the need for
systems transformation
Realizing racial equity will require major transformations of the many systems, institutions and structures that impact our lives every single day.
In this Q&A, Cathann Kress, WKKF board chair, explains the connection between racial equity and the changes in systems and structures that are critical to the success of children, families and communities.