This post is also available in: Español (Spanish) Kreyòl (Haitian Creole)
Southern Bancorp, Inc is helping close the racial wealth gap with its affordable products
In Mississippi, Black residents were already facing disparities in economic opportunity before the arrival of COVID-19. These disparities are widening as unemployment rises and businesses fight to survive.
According to a report by the National Bureau of Economic Research, Black business ownership dropped by 41% at the onset of the pandemic. That's why small business relief efforts are a lifeline for entrepreneurs, employees and their families right now.
Southern Bancorp Inc. is providing safe, affordable personal and business financial products and services to communities often ignored and abandoned by mainstream financial institutions in Mississippi and across the Delta. Today, more than two-thirds of Southern Bancorp's loans are in low- and moderate-income markets.
More than 48,000 loans totaling $3.2 billion from the Paycheck Protection Program (PPP) have been distributed in Mississippi, according to the Small Business Loan Administration. Though only one-third of the 30,000 Mississippi applicants provided demographic data, of those that did, 83% were White and 75% were male. White-owned businesses receiving PPP loans outnumbered people of color-owned businesses by a margin of five-to-one.
Community banks and organizations are vital for reaching communities of color. Fifty-five percent of Southern Bancorp branches are located in minority-majority communities, and to date, Southern Bancorp has provided nearly $112 million in PPP loans to businesses in rural, urban and communities of color in the Arkansas and Mississippi Deltas.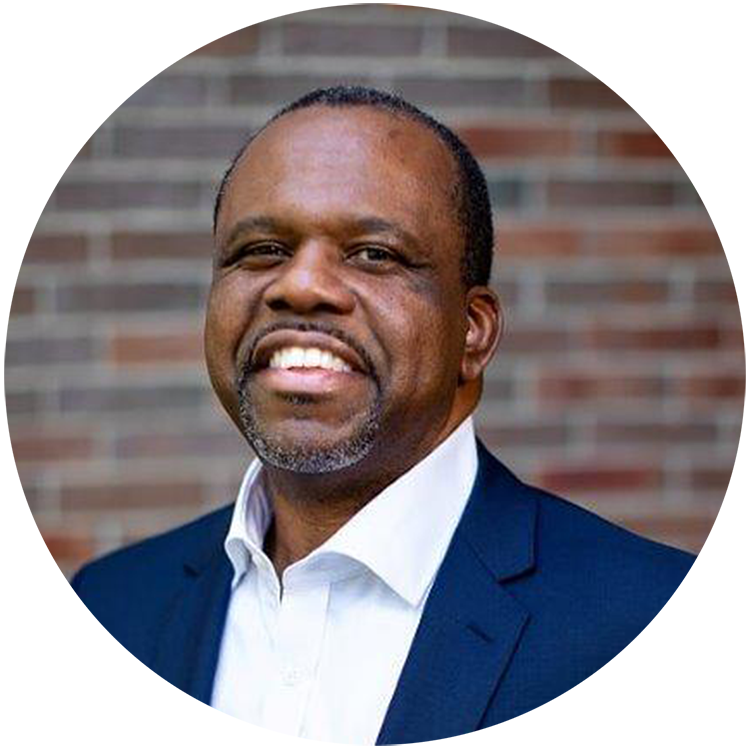 Increasing access to critical financial products and services makes it possible for individuals and businesses to survive a financial emergency. Southern Bancorp is keeping a steady focus on greater economic stability and opportunity for people of color in the region.
Since 2016, Southern Bancorp has created 30,778 jobs in Mississippi and Arkansas, in fields ranging from agriculture and logistics to retail and hospitality. The estimated impact is $2.5 billion on gross domestic product in those states. During that same period, the organization has supported nearly 6,000 people in accessing safe, affordable housing, and empowered nearly 24,000 people to save money, with hundreds of thousands more empowered to save through Southern Bancorp's public policy efforts.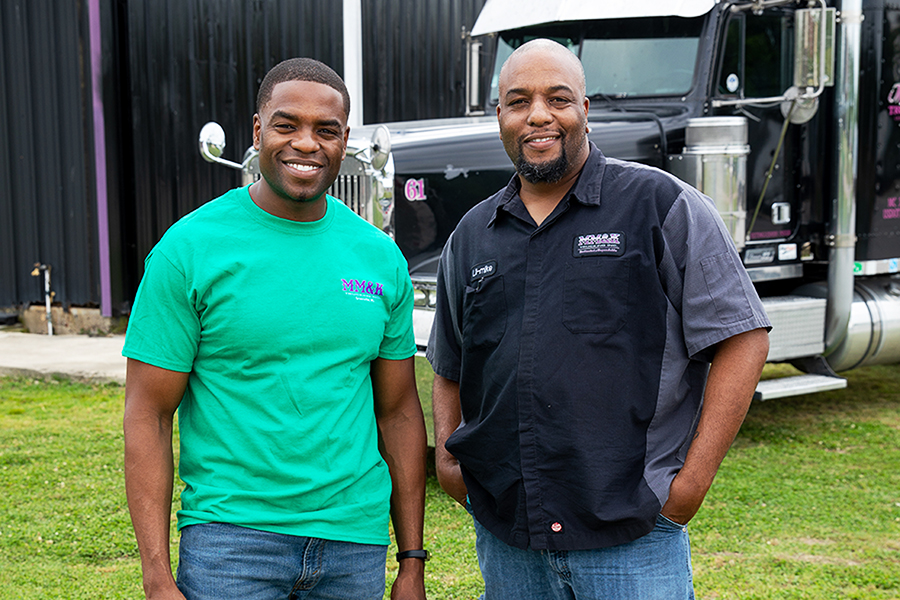 Conversion Catalyzes Growth
The W.K. Kellogg Foundation invested $5 million in Southern Bancorp, Inc. in early 2010, with $4 million in preferred stock and $1 million in common stock. At a time when financial institutions were struggling to access capital and the Great Recession was wreaking havoc on the economy, WKKF opted to invest equity, providing more flexible capital, rather than deposit funds in an interest-bearing account.
In 2017, WKKF converted $4 million in preferred stock into all common equity launching Southern Bancorp's capital campaign – sending the signal that Southern was an attractive impact investment option. This investment conversion catalyzed other investors, and Southern raised an additional $31 million in equity to support the growth of the bank's assets by more than $300 million. More importantly, this allowed Southern to expand its footprint into more underserved communities, including the development of new products and the establishment of new retail branches.
47% of Black children live in concentrated poverty
10% of White children in live in concentrated poverty
distributed in 1,285 PPP loans to small businesses by Southern Bancorp
made in low- and moderate-income markets
Jobs created or retained in Mississippi and Arkansas since 2016
People enabled access to safe, affordable housing since 2016