Louisiana ranked eighth in the nation for the overall quality of its early childhood education system in a recent state-by-state analysis from the Bipartisan Policy Center. With many early childhood education centers in New Orleans focusing on both families and children, many are also known for nurturing high-achieving children. 
"Early childhood education is the foundation for students and their success," says J'Vann Martin, the chief academic officer at New Orleans College Prep, a nonprofit organization that operates a network of public schools serving students from birth through 12th grade. "We have to be sure we provide equitable access to everyone. In particular, families in poverty."
Several of WKKF's grantees are strengthening early childhood education in New Orleans, ensuring equitable access and strong learning environments for kids. Take a look at how they're creating a better future for children and families!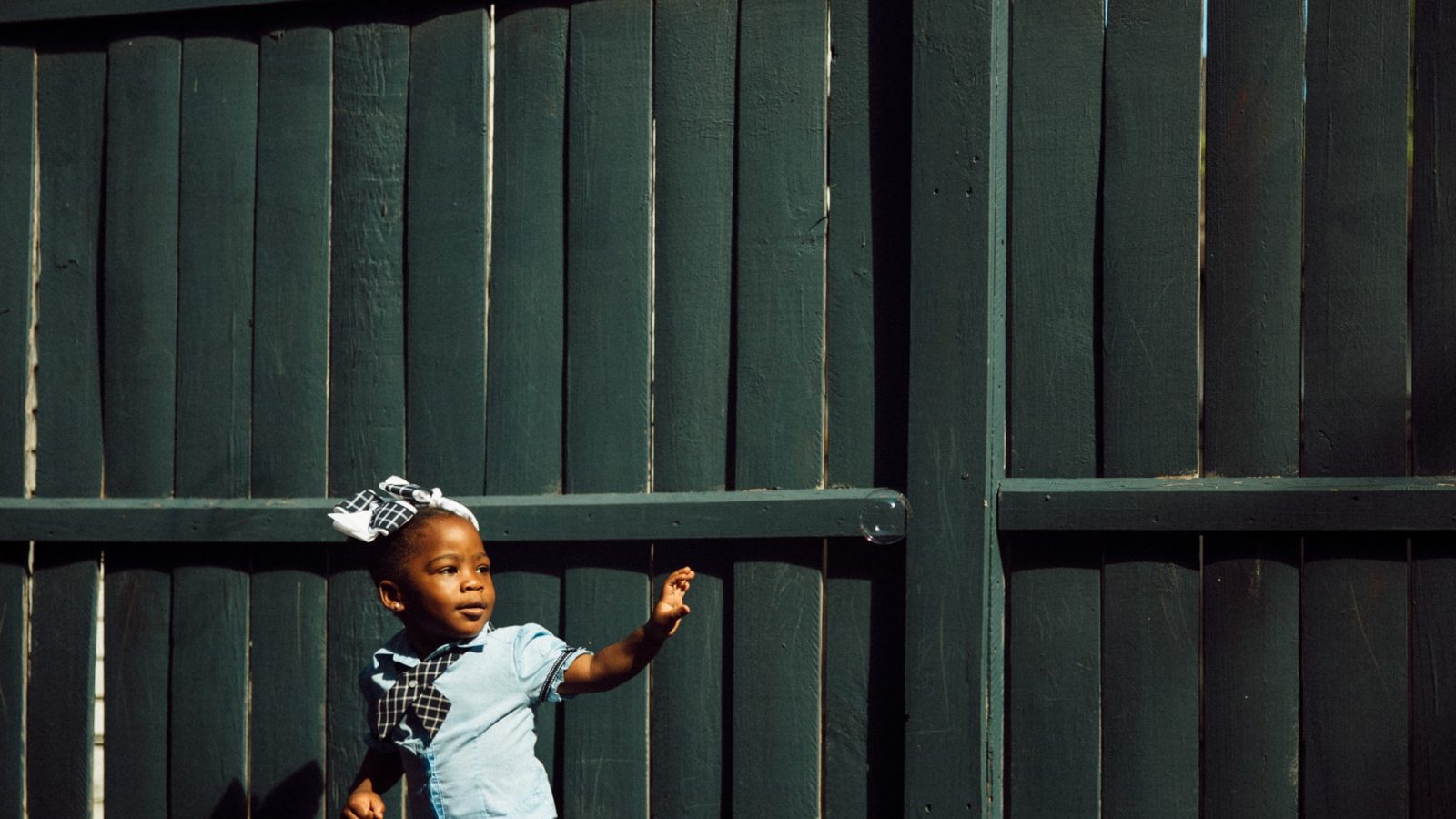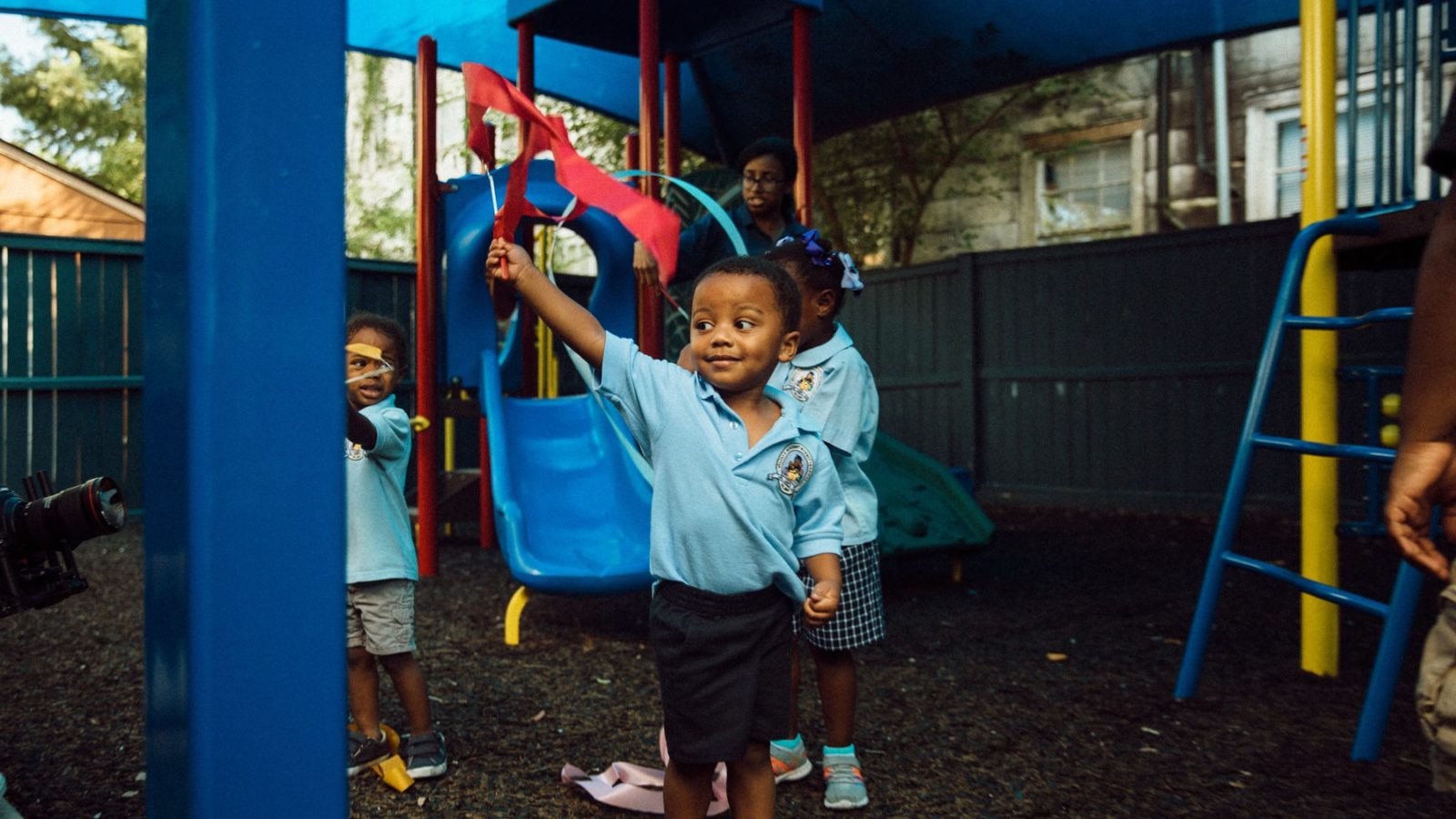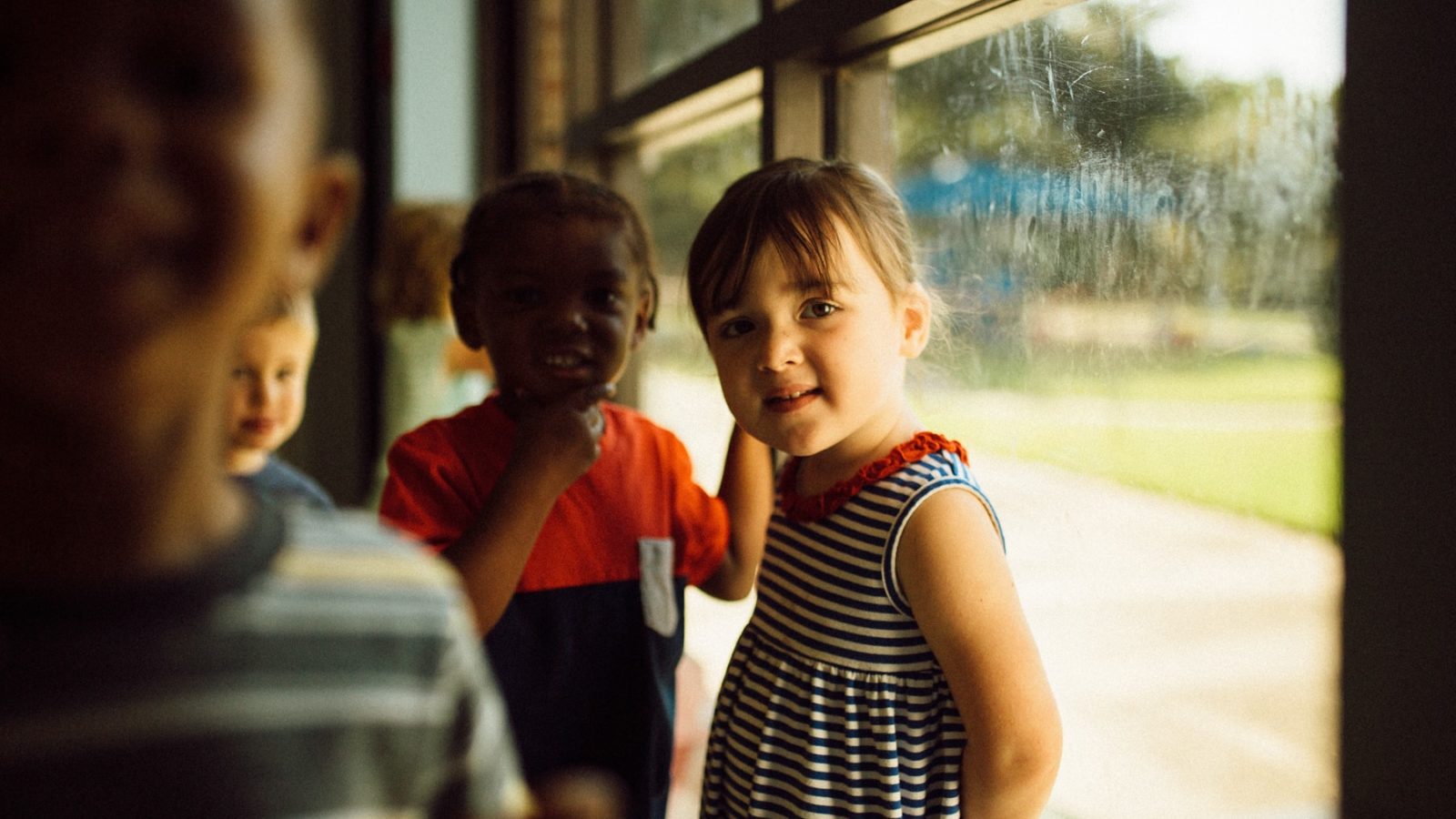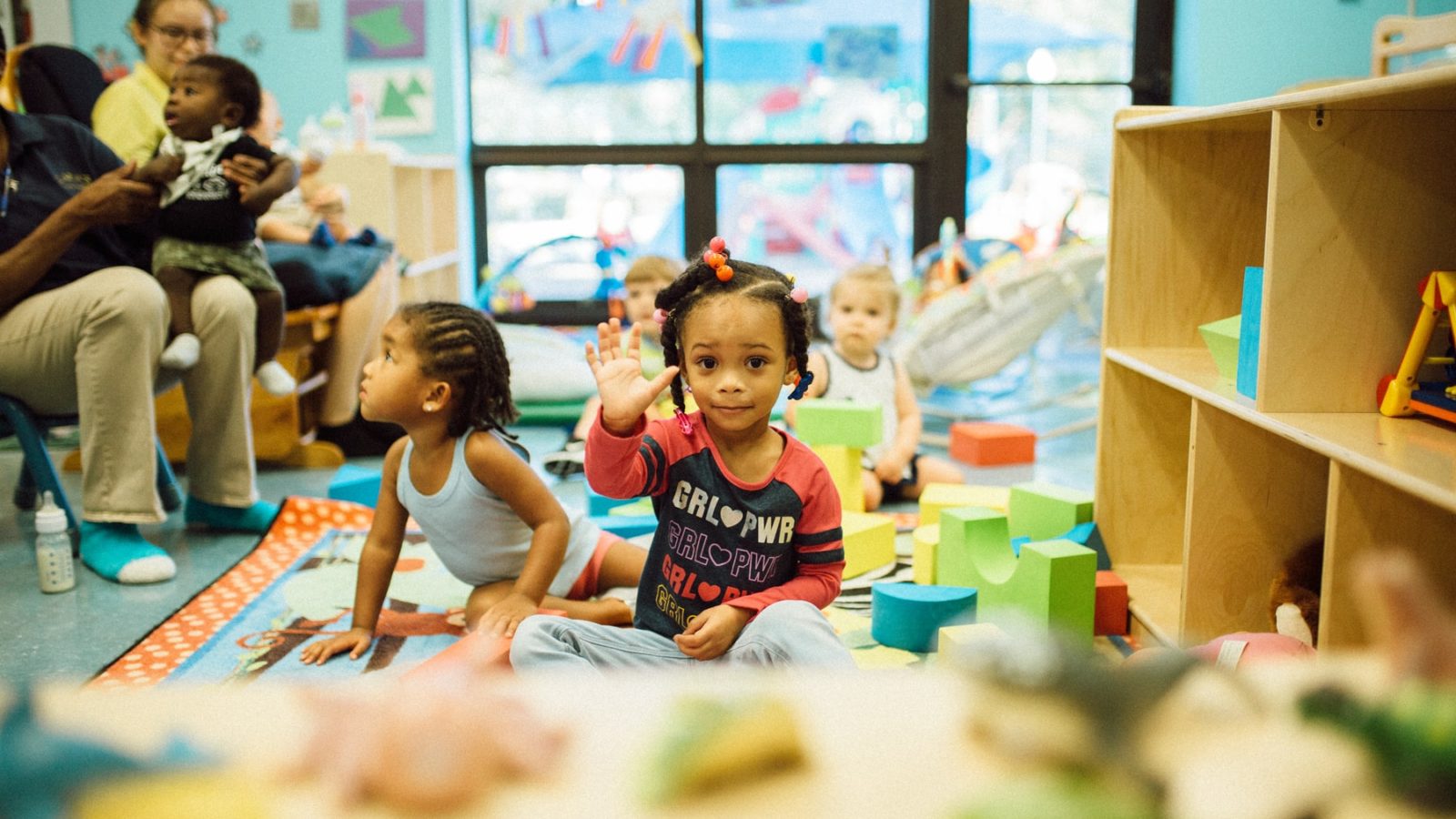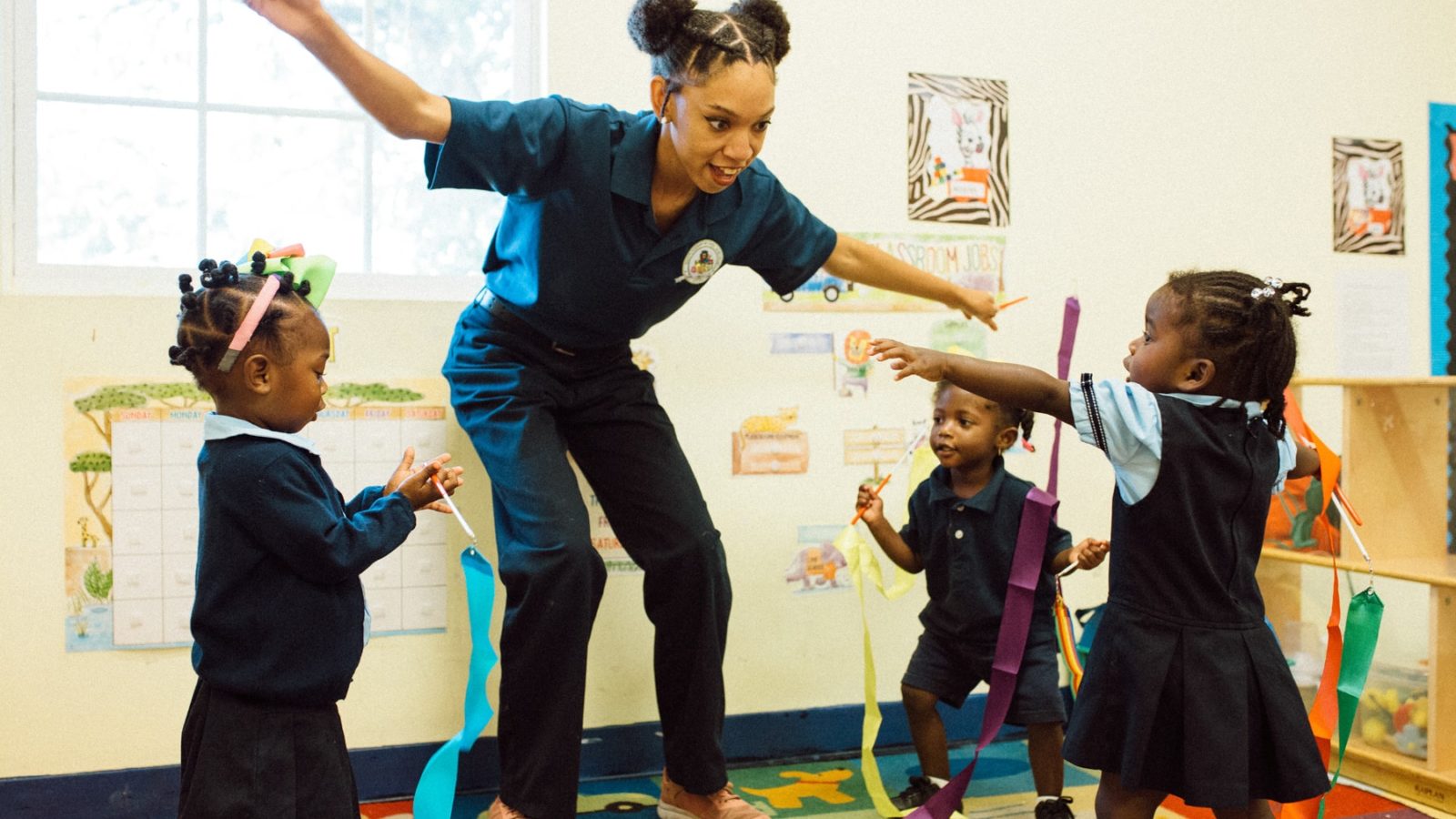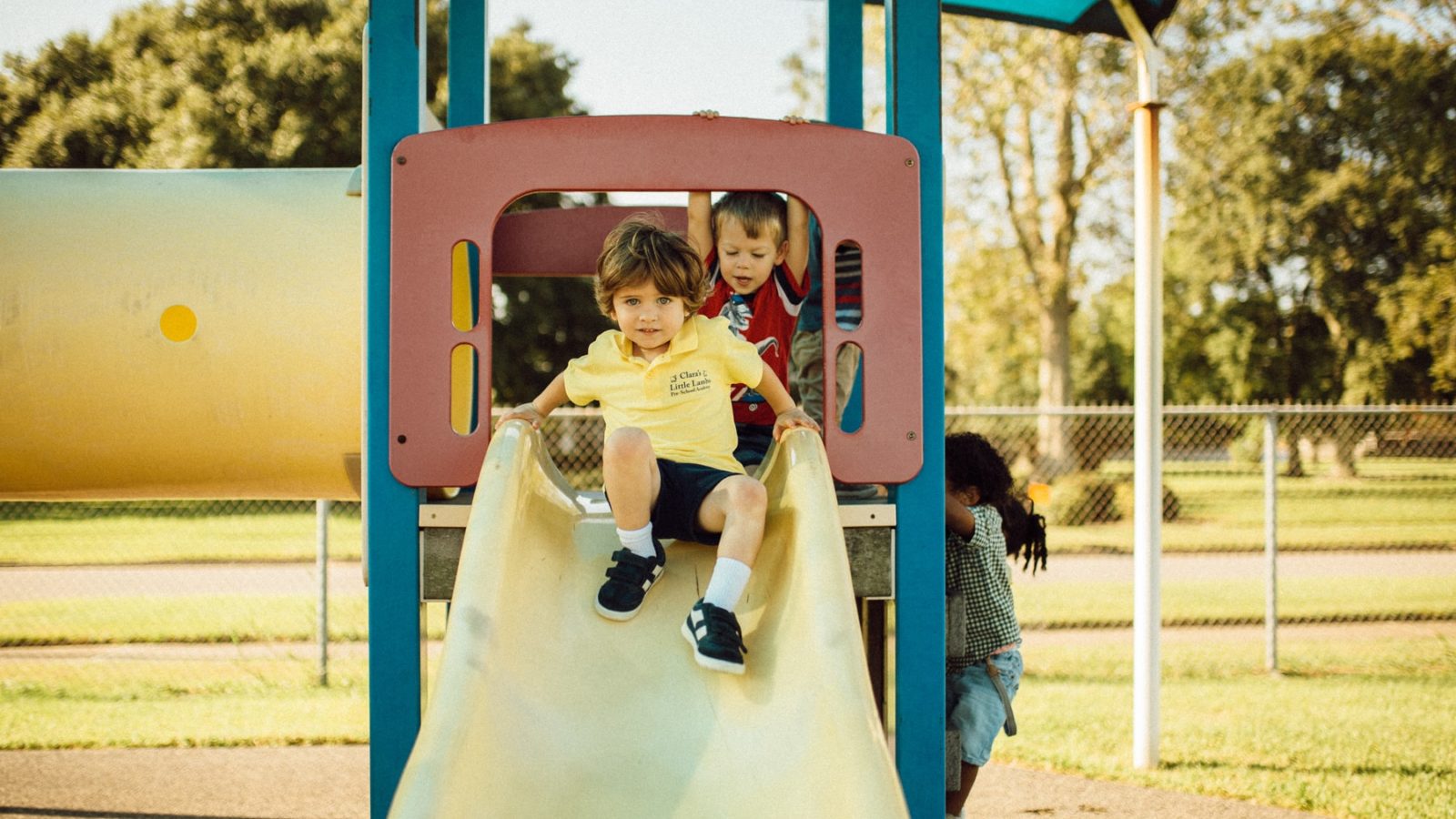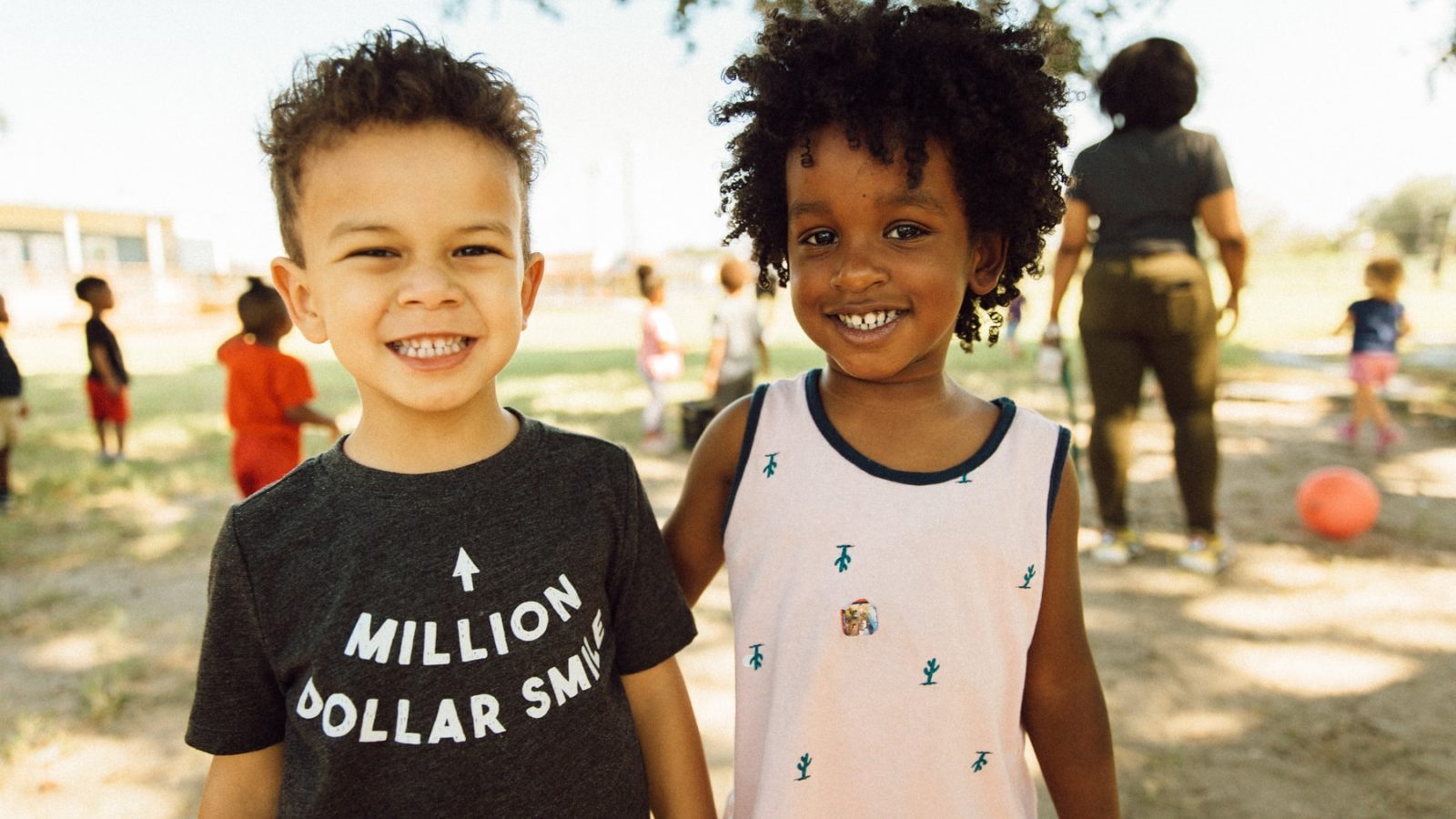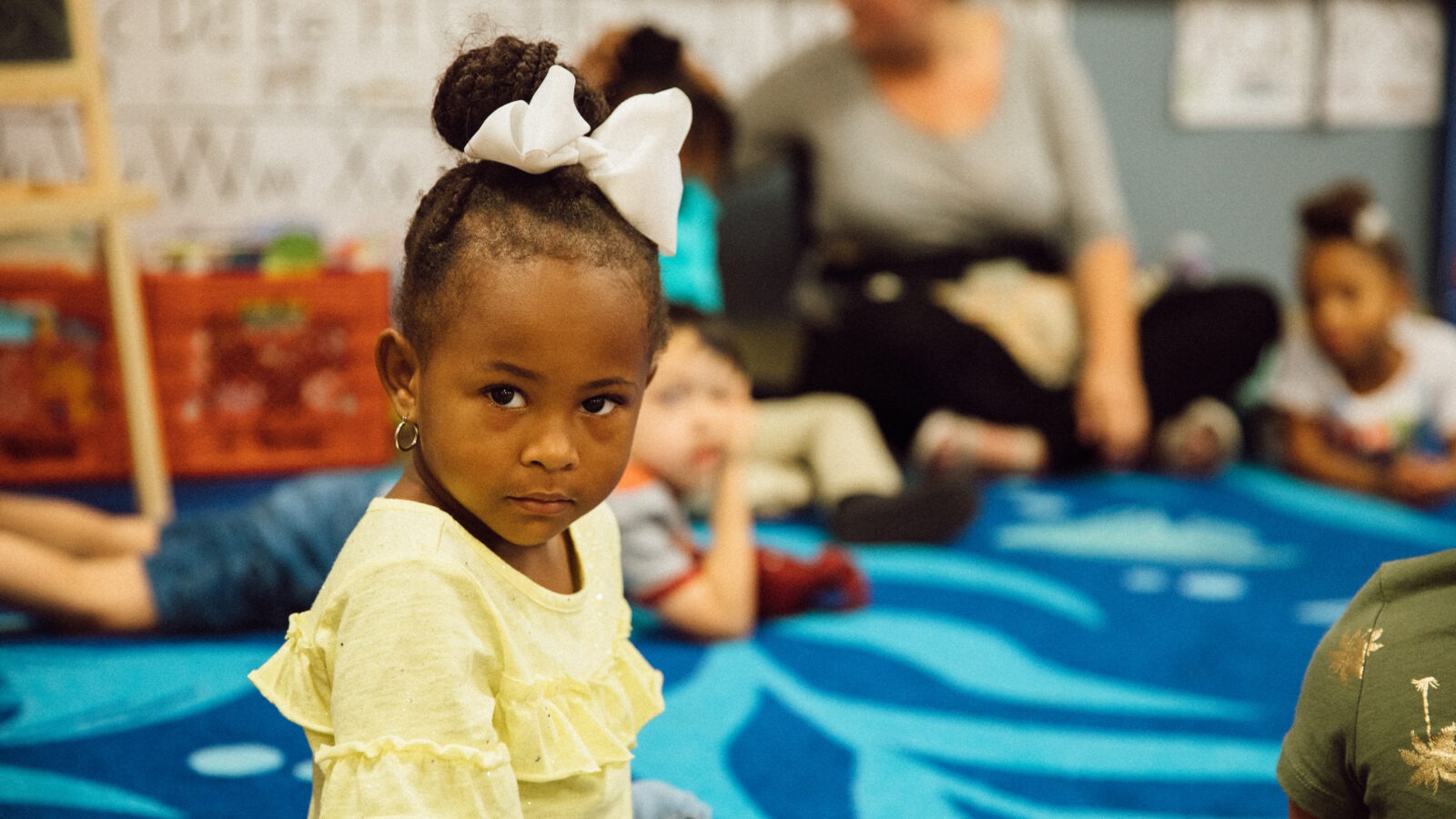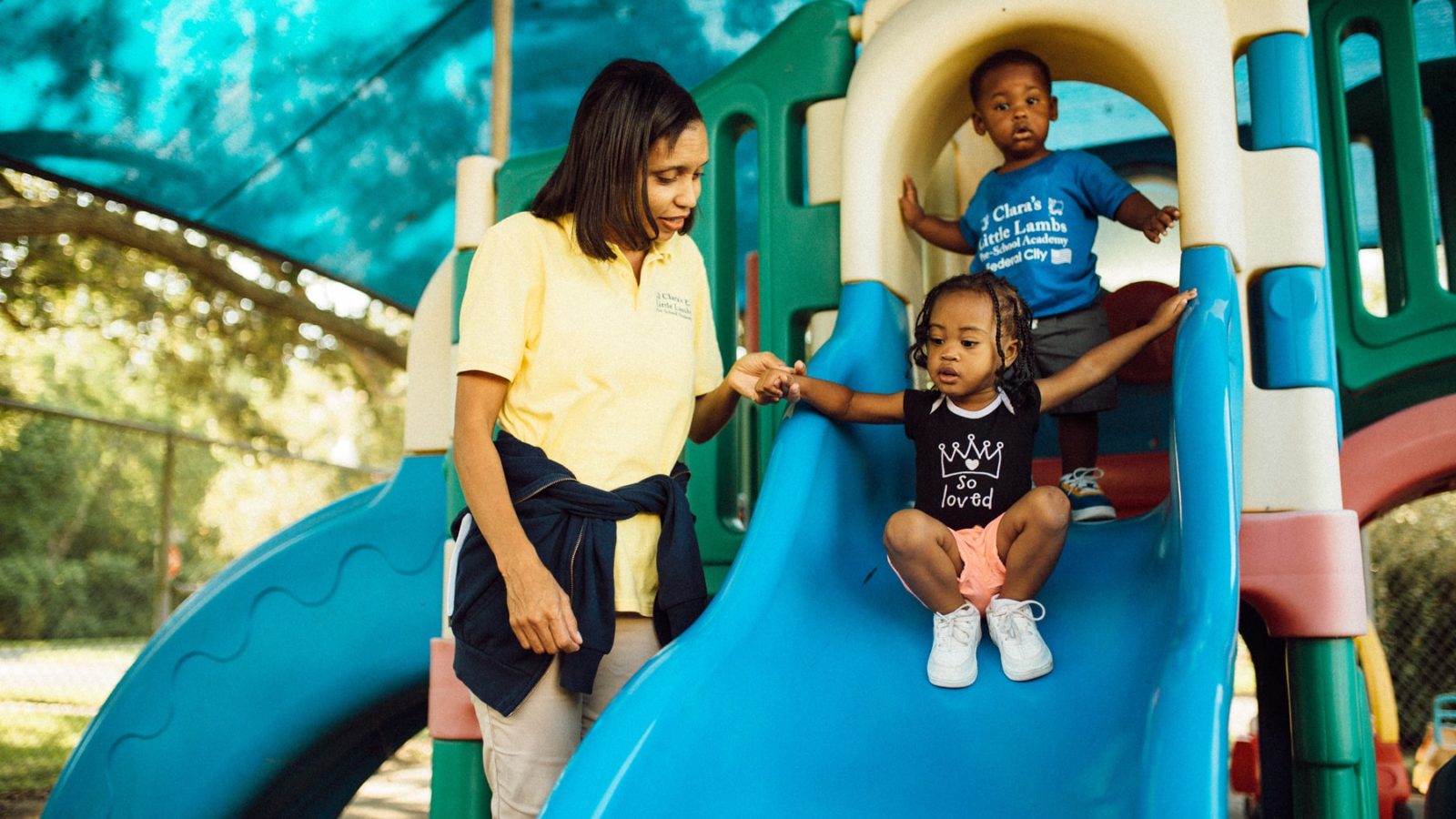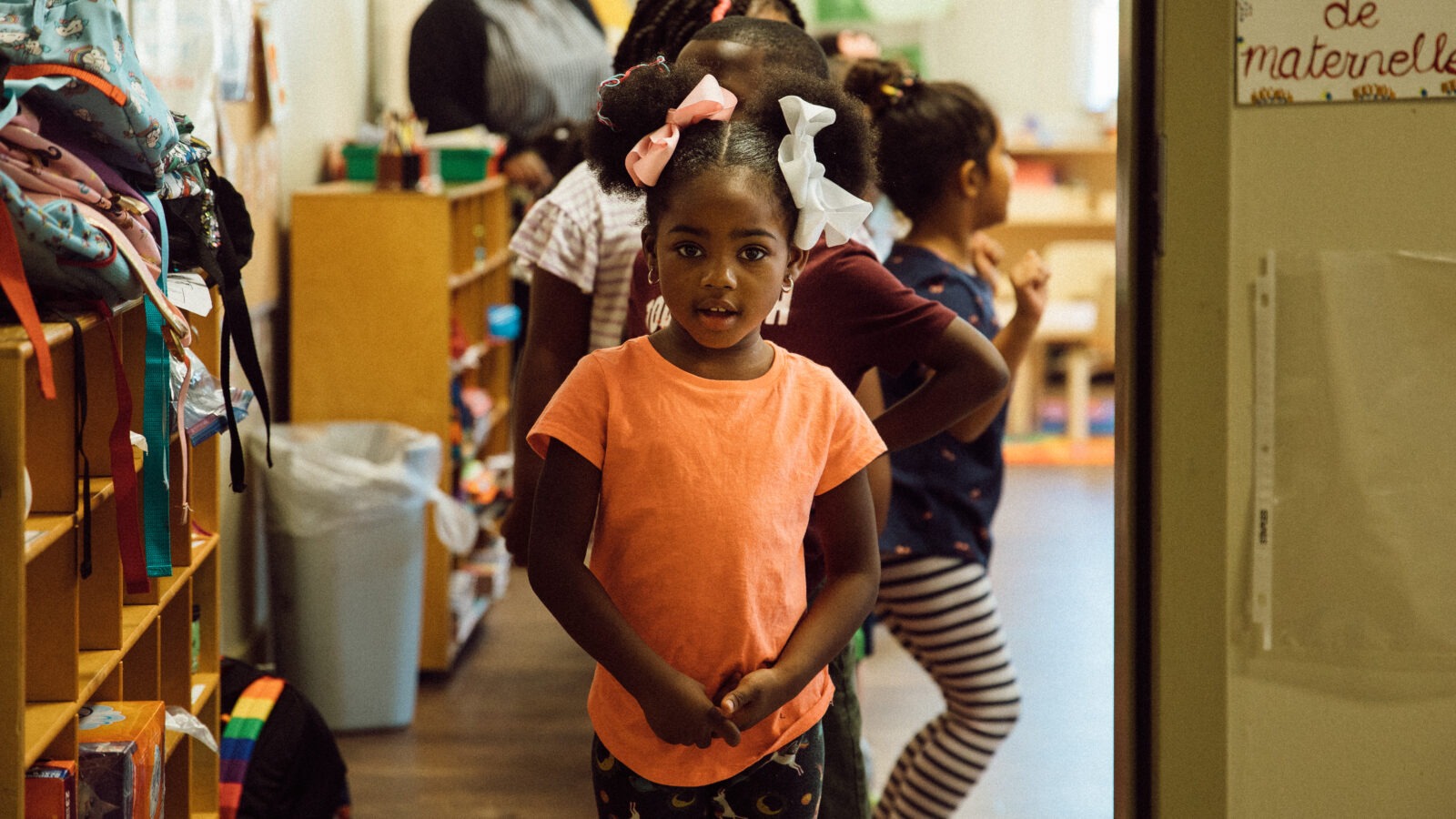 Hoffman Early Learning Center
Established in 2015, Hoffman Early Learning Center works with children between the ages of six weeks and five years old. At six weeks, children at Hoffman learn how to use sign language. Between the ages of one and two, they're learning alphabet recognition and sounding out letters. Students learn by age groupings – an intentional part of Hoffman's "diverse-by-design" learning approach, which allows the center to offer racial and economic diversity that mirrors the diversity of New Orleans. 
"Diverse by Design is a mirror of what we see in New Orleans, but it's also our way of teaching children that we are all learning together and that there are no distinctions," says Joel Castro, CEO of New Orleans College Prep, in which Hoffman participates. "We're really proud of this model and how it's worked for us."
With two schools and three campuses in New Orleans, Audubon Gentilly has used the Montessori method to teach children since 2018. Led by Montessori-trained teachers, children engage in self-directed learning. Programming supports whole-child development, with a focus on French language acquisition, practical life skills and art-integrated learning. Audubon Gentilly also offers a Pre-K through Grade 3 program, subsidized by fundraising and grants, to ensure that students from diverse socioeconomic backgrounds can attend the school.  
"We're offering something our families are looking for and gaining a greater value from," says Lynn Spearman, Audubon's director of development.
TrainingGrounds, and its We PLAY Center, is a hub for children to learn together. It also provides workshops for parents, along with professional development training for early childhood educators. 
"We created TrainingGrounds to help fill gaps in early childhood care and education," says Melanie Richardson, co-founder/executive director/director of parents learning of TrainingGrounds. "Our mission is to create free learning opportunities and help parents, caregivers and professionals understand early childhood development in a deeper way."