Launched in 2019, Operator Collective is built on the thesis that the best source of opportunities and support for startups comes from experienced operators who have already successfully built and scaled companies. Mallun Yen, founder and general partner, aims to shift power in the venture capital ecosystem by increasing founder access to these experienced operators from diverse backgrounds. The fund has engaged a range of operators, primarily women and people of color from some of the most admired tech companies to serve as limited partners (LPs). Operator Collective builds a base of LPs of color who bring their voices and experiences to the table while also generating wealth for themselves through the success of the fund.
Operator Collective invests primarily in business to business (B2B) technology companies at various stages and in different phases of growth, and its community of operators provide advice and mentorship to founders, while supporting the fund's sourcing and diligence. The model aims to both expand access to capital for the next generation of values-aligned founders, as well as to give them access to expertise from those who have built and scaled up successful companies like Zoom, Stripe, Salesforce and more.
Nationally, startups backed by venture capital are 89% male and 72% White
of Operator Collective's Operator LPs are women and 40% are people of color
of Operator Collective's portfolio companies have a POC founder
of Operator Collective's portfolio companies have a female founder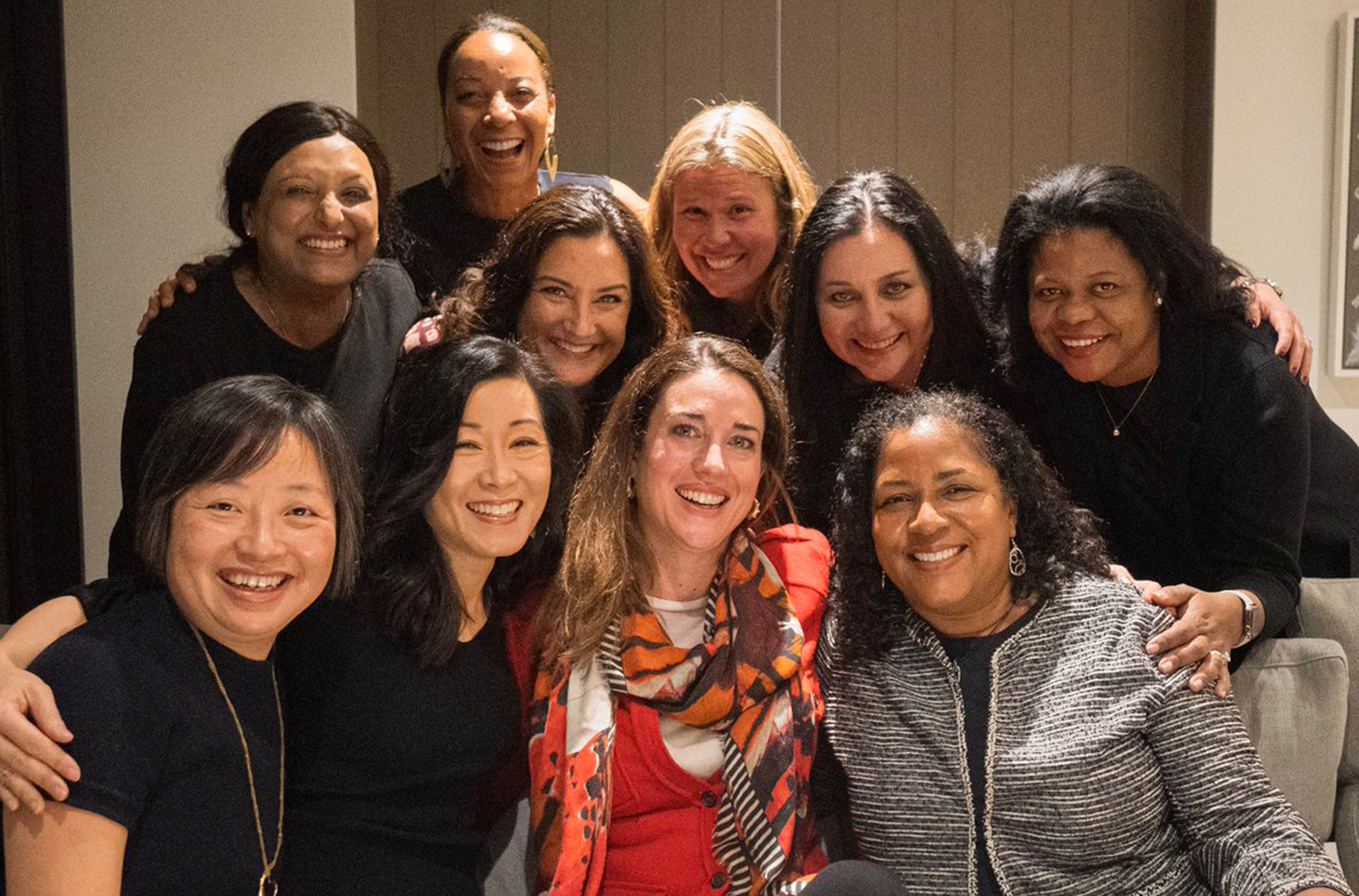 How the Platform is Positioned
Operator Collective's founders identified expanding access to venture capital as key to closing racial and gender wealth gaps. However, years of executive experience led Yen to realize there was a second obstacle: In addition to capital, new and scaling organizations need advice from operators on all aspects of running a company.
The fund intentionally reached out to women and people of color, theorizing that a diverse LP base would have a rippling effect, expanding and diversifying its pipeline of founders and companies. This proved to be right: The fund's top source of deal flow is its LPs. They provide formal and ad-hoc support to founders across a range of functions.
Innovative Investments that Change the Ecosystem
The Kellogg Foundation made a $2 million mission-related investment from our endowment in the Operator Collective Fund I (Note: the W.K. Kellogg Foundation Trust also invested in Fund I). The fund's mission is closely aligned with WKKF's priorities on several fronts: including increasing the racial diversity of fund managers, partners and entrepreneurs, and the belief that investments in diverse founders and managers are undervalued opportunities, rather than being high-risk. By diversifying the venture capital ecosystem, Operator Collective's strategy furthers WKKF's focus on expanding racial equity in companies.
Sample Portfolio Companies
Forethought develops artificial intelligence products that help businesses be more efficient across day-to-day functions. Diversity is core to its mission and strategy: It believes that its staff, members of which come from 15 countries, bring insights and perspectives that enable the company to meet a wider range of customer needs.
Common Room aims to change how software companies find and engage with customers. Companies can connect to their communities and be in (virtual) dialogue with potential end users, rather than working through intermediaries at large companies.
Linda Lian, Common Room's co-founder and CEO, was inspired to start the company in part due to her background as an immigrant. Migrating from China to the U.S. when she was 5 years old, Lian says, "Like immigrants, technology builders similarly need to be scrappy, triumphing over resource constraints to achieve huge goals…we have a responsibility to bring more stakeholders into the fold."