This post is also available in: Español (Spanish) Kreyòl (Haitian Creole)
In Brazil, as in the U.S., statistics say a lot about racial inequity. Brazilian people who identify as Black are less likely to hold leadership positions in industry and politics, are more likely to be shot by the police and are paid less than their White counterparts.
Not surprisingly, in Brazil the coronavirus pandemic has disproportionately harmed poor and marginalized communities, including populations of African descent.
The Baobá Fund for Racial Equity was created in 2011 with an endowment match-funded by the W.K. Kellogg Foundation. It was put in place in collaboration with activists and thought leaders from various Brazilian civil society organizations. To achieve its mission of promoting racial equity, the fund makes grants to Afro-Brazilian civil society organizations, with a focus on four themes: education, economic development, communication and life with dignity. The latter includes health promotion, violence prevention and the rights of residents of so-called maroon communities – once established by runaway slaves. So far, the fund has invested the equivalent of $1.9 million and is estimated to have touched more than 100,000 lives across Brazil.
Over its nine years, Baobá has responded to the times. In 2018, after Afro-Brazilian politician and human rights activist Marielle Franco was gunned down in Rio de Janeiro, sparking outrage across the nation and the world, WKKF increased its support for the fund – from a match of one-to-one for all contributions to a match of two-to-one for donations from outside Brazil and three-to-one for those made domestically.
The following year, Baobá established the Black Women's Leadership Acceleration Program in Franco's memory. To date, the program has invested $780,000 in a fellowship program and grants to support leadership development.
In 2020, Baobá Fund leaders saw the need for a quick pivot, launching several back-to-back calls for proposals and other initiatives related to the pandemic and racial inequity more broadly.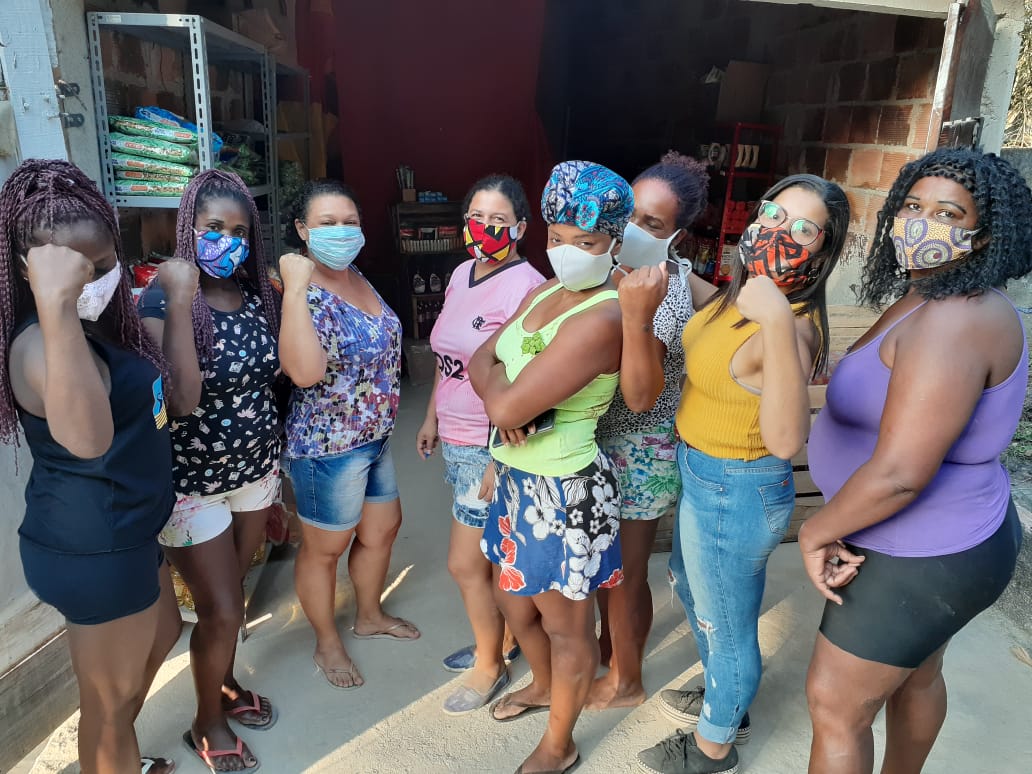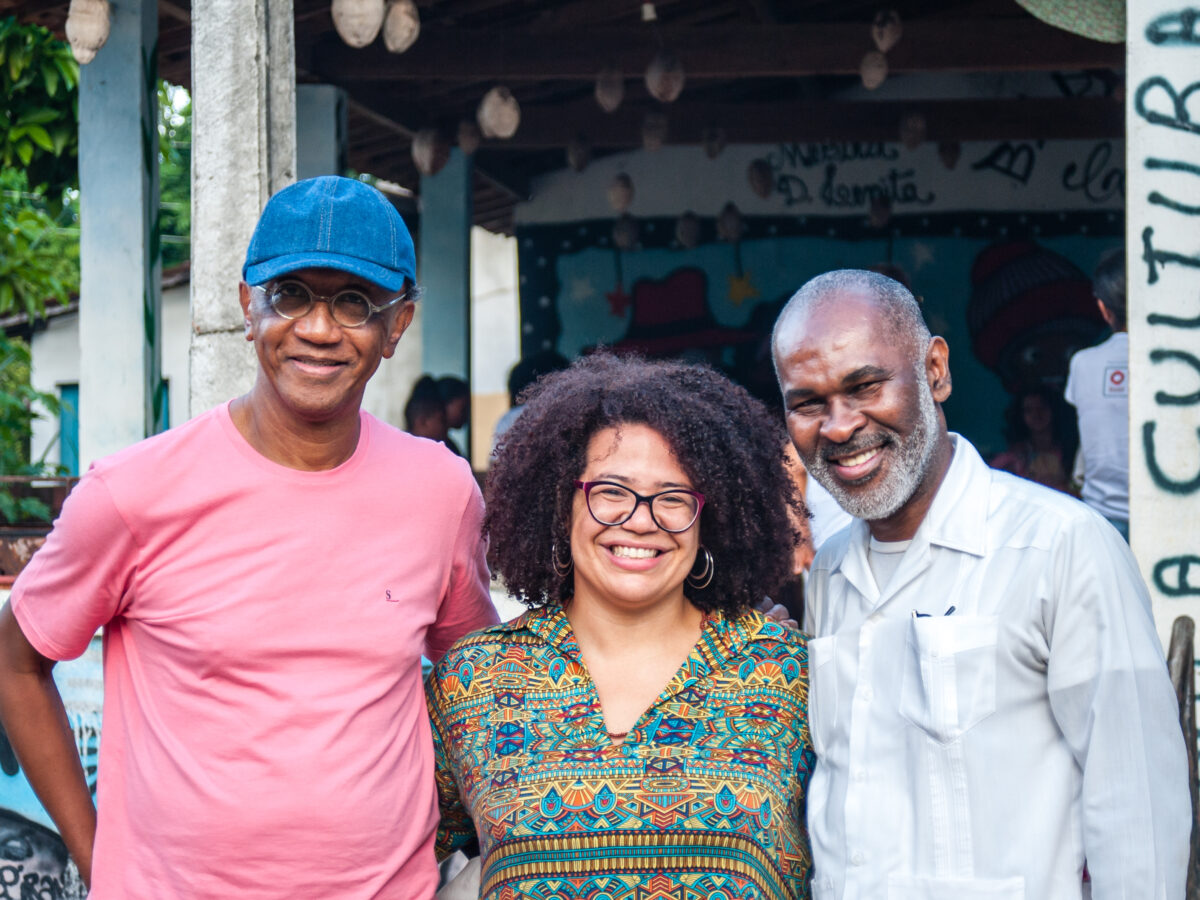 "In April, we didn't know the size of the problem," says Selma Moreira, the Baobá Fund's director. "We just started to realize that, okay, we are seeing a lot of Black people losing their jobs, a lot of Black people having problems accessing food." She saw that people in poor communities were particularly vulnerable to the pandemic because so many lacked water and a safe place to live, and so many had to ride public transportation and take what work they could find.
"It showed us that we needed to do something super quickly," Moreira says, "and we did it."
For the first time, the Baobá Fund dug into its endowment, and its first pandemic-related call for proposals went out. Starting in April, Baobá invested the equivalent of some $179,000 into 350 COVID-prevention initiatives for marginalized and vulnerable communities across Brazil.
In May 2020, George Floyd was killed by police in Minneapolis. The ripple effect was felt in Brazil, Moreira says, "because the world started to talk about Black Lives Matter." The twin tragedies of the pandemic and the police killing laid bare racial inequities, along with the urgency of "having an impact on the lives of the Black population in Brazil."
Fundraising for racial equity work continued to be a challenge, but at least more people were talking about the issues.
In July, the Baobá Fund partnered with the Maria Cecilia Souto Vidigal Foundation, Porticus América Latina and Imaginable Futures to invest $52,000 in 56 initiatives supporting vulnerable families with children under 6 years old as they struggle to cope with the effects of the pandemic.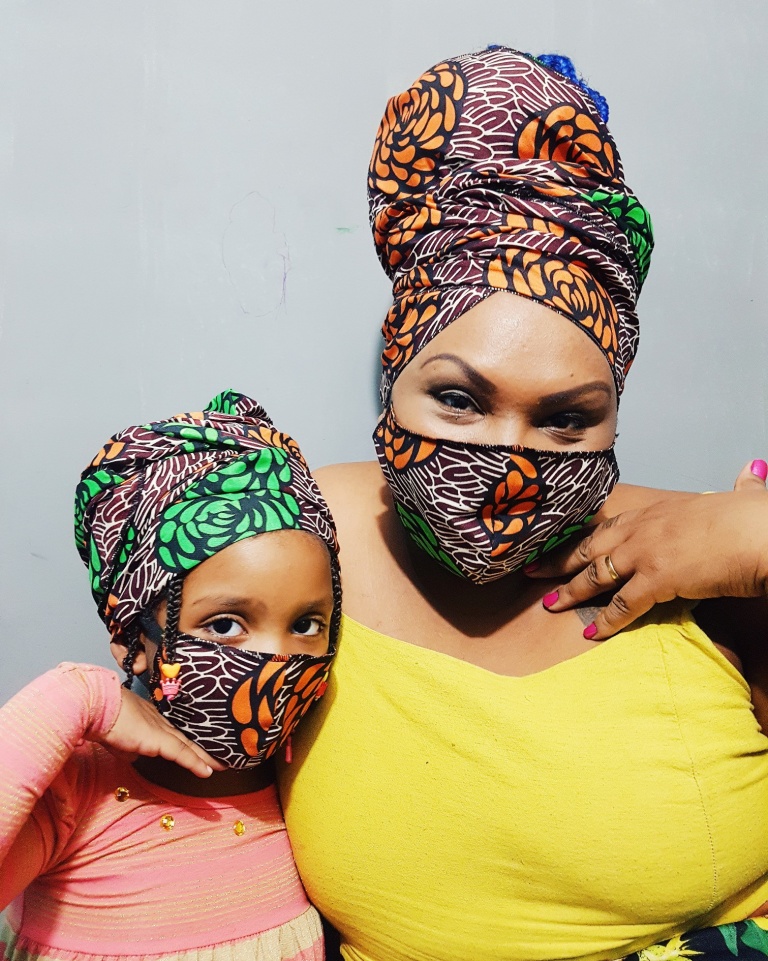 In August, Baobá launched a request for informative articles to help improve how philanthropy for racial equity is conducted in Brazil. Consistent with Baobá's strategy, the aim is to promote evidence-based decision-making. 
Then, in November, Baobá issued a call for proposals for economic relief for small Black-owned businesses. In collaboration with The Coca-Cola Foundation, Instituto Coca-Cola Brasil, Banco BV and Instituto Votorantim, Baobá created a $300,000 program to support Black entrepreneurs in socioeconomically vulnerable communities. The program focuses on businesspeople who work in the informal economy and contribute to wealth generation in the country by sourcing materials and services from other local small businesses. The program is designed to encourage small businesses to forge connections with one another, "to promote the circulation of money in those small communities," Moreira says. Selected entrepreneurs will each receive the equivalent of $6,000 as well as technical training to help grow their businesses.
Looking beyond the emergencies of 2020, Baobá has big plans for 2021. That's when the organization turns 10 and hopes to disburse an unprecedented 10 million Brazilian reais (about $2 million). Much of those funds will go to long-term, structural improvements. That will include supporting 18 months of capacity-building for civil society organizations, which, Moreira says, are more vulnerable than ever, "because they have been giving what they have – and what they don't have – to the community." To achieve this, Baobá is looking for funding partners.
"It's a big step, a big dream," says Moreira, "but, you know, there is no more time to waste."