This post is also available in: Español (Spanish) Kreyòl (Haitian Creole) Português (Portuguese)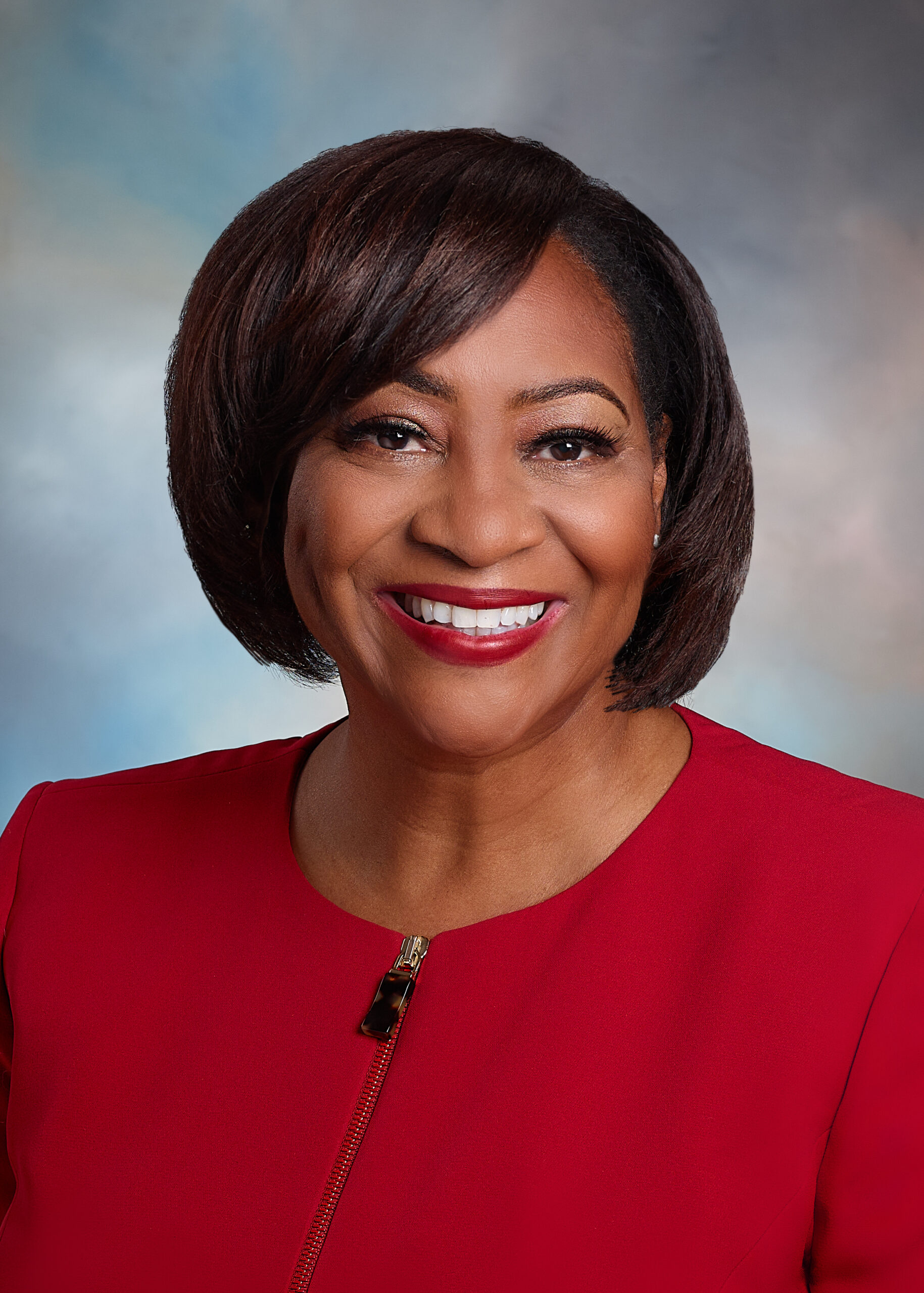 As we embarked upon a journey of reimagining the fellows' network (now known as the W.K. Kellogg Foundation Global Fellows Network), it was important for us to have "Sankofa" moments—going back to the past and taking what is useful into the present. La June Montgomery Tabron—President and CEO of the foundation—shares her reflections on the legacy of Mr. Kellogg, how it shapes what we're doing today and the impact it will have on the future of the Global Fellows Network.
For more than 90 years, the W.K. Kellogg Foundation has worked to create lasting change for children. Key to achieving our goal is developing leaders who influence the systems and structures that impact our children and families. Mr. Kellogg's first project after starting the foundation, the Michigan Community Health Project, brought together leaders from throughout the community to focus on challenges facing children's health and well-being. In the years since, we have invested in signature programs that connected leaders focused on specific issues across the globe.
Today, we are connecting these leaders through the W.K. Kellogg Foundation Global Fellows Network. There are more than 1,100 of these fellows from more than 40 countries in the U.S., Southern Africa, Latin America and the Caribbean and sovereign tribes and they are tackling the world's most complex issues, from children's well-being to economic opportunity, food systems, racial equity and beyond. 
Their shared commitment has created an ecosystem of leaders who are transforming lives around the world, including my own, and are an extension of our founder's vision. 
We hear from fellows all the time that the fellowship experience was life-changing, and yet there was more work they wanted to do both individually and collectively. The Global Fellows Network is intended to be that vessel for change by fostering their connection with one another and continuing to nurture their growth and impact on society.
It is one thing to witness the brilliance of so many fellows serving their respective communities, but it is another to see them join forces to accelerate change. One of the most important things we can do at the foundation is acknowledge that the power, knowledge and capacity for change sits outside of ourselves – it's in community and it's in people. This definition of leadership is deeply embedded in the DNA of WKKF, and it goes back to Mr. Kellogg and his values.
We've witnessed the impact of our network's collaboration during significant moments in our history – from our Southern Africa fellows who were ready to lead after the end of Apartheid to our more recent fellows in the U.S. who joined forces to support people of color following George Floyd's murder.
When you look up the synonyms for collaboration, you'll find words like "combine," "get together" and "join forces," but my favorite is "team." That's exactly how I view the Global Fellows Network, as a team—a movement of individual change makers and a global force for transformational change together.
At WKKF, we believe that change is made and sustained through people, but a great organization is made and sustained by people. The Global Fellows Network is an integral part of what makes and sustains WKKF's capacity for transformative change. It's a network of leaders working together to make and sustain positive change in their own communities and around the world. In that respect, it is very much a living legacy of W.K. Kellogg himself.
When you look at what our fellows are doing – and where they are doing it – I am hopeful for our children and families. Our fellows are peppered across the globe and are using their wealth of knowledge, expertise, insights and perspectives to create more equitable conditions for children to thrive.