This post is also available in: Español (Spanish) Kreyòl (Haitian Creole)
In times of unprecedented turmoil, communities turn to compassionate and capable local leaders to help bridge the divides and bring about positive change.
Developing local leaders has been key to the foundation's approach since its inception. The 80 diverse and dynamic leaders from across the U.S. and sovereign tribes who make up the W.K. Kellogg Foundation Community Leadership Network (WKKF CLN) with the Center for Creative Leadership ® exemplify the strengths they bring to communities in a crisis.
With cohorts based in Michigan, Mississippi, New Mexico and New Orleans – the foundation's priority places – and a national cohort, WKKF CLN-Class Two fellows have become a ready-made network as their communities have responded to systemic inequities exposed by the pandemic.
These local leaders are leveraging their lived experience and social capital to help their communities recover and rebuild.
Even now, fellows are advocating for equitable resources and support as they endure the short and long-term effects of the pandemic. Here are just a few highlights of how fellows are showing up in their communities: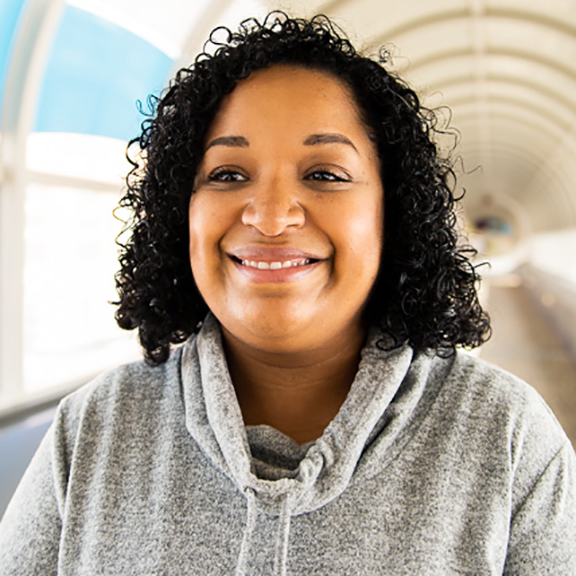 Celeste Sanchez Lloyd of the Michigan Cohort was named to the Michigan Coronavirus Task Force on Racial Disparities.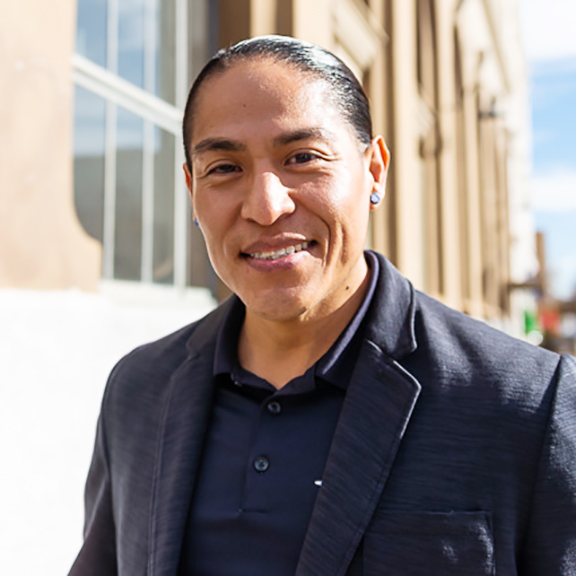 New Mexico fellow Leroy Silva was named to the National Center for American Indian Enterprise Development's 2020 class of Native American 40 Under 40. Silva joins WKKF CLN Class One fellow Ventura Lovato among the distinguished awardees.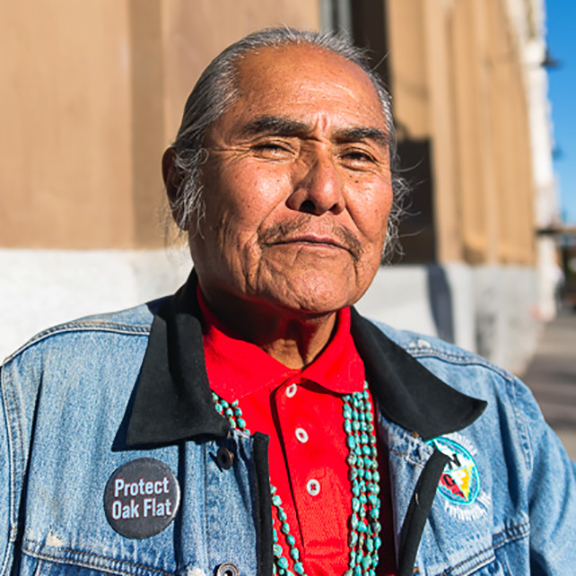 Duane "Chili" Yazzie of the Navajo Nation spoke with National Public Radio about food insecurity and the shortage of clean water — bringing visibility to how the pandemic is exposing deep inequities in Native communities.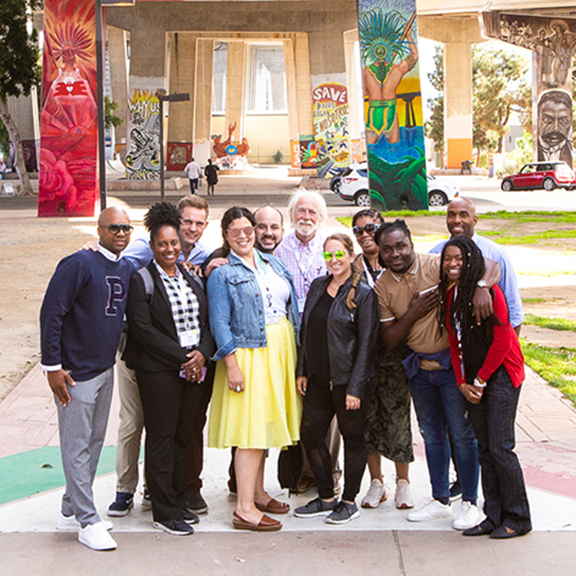 In New Orleans, fellows are addressing emerging needs across the city. They've formed economic relief funds, provided technology for school children, hosted virtual job fairs and provided strategic recommendations for relief priorities.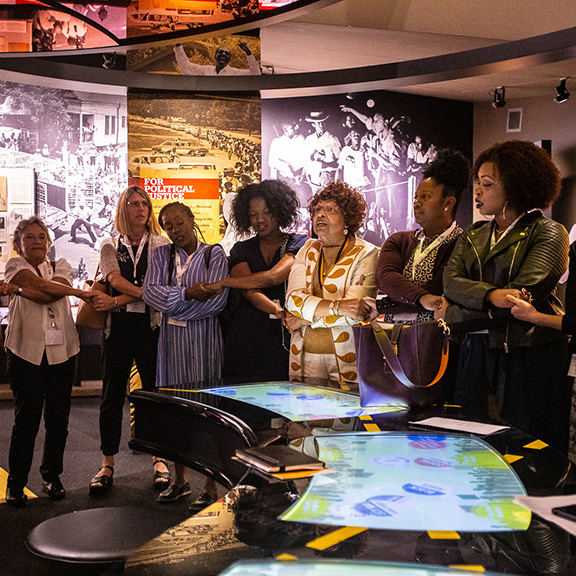 In Mississippi, fellows came together to share their voices about the state flag, the need for change and racial healing. In November 2020, Mississippians approved a state referendum to adopt a new state flag, which no longer has a Confederate symbol.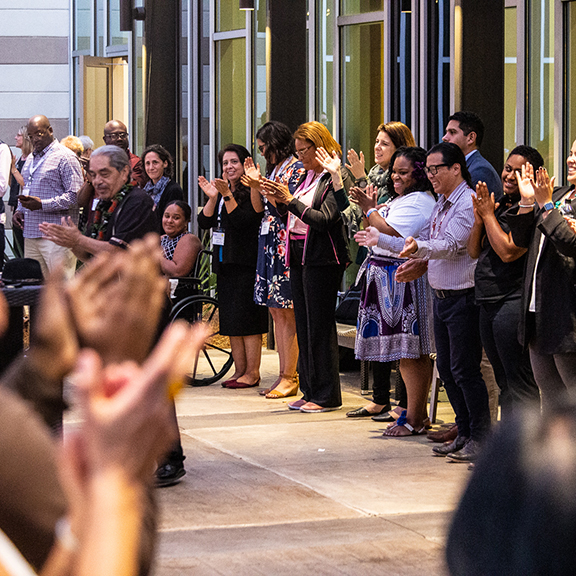 Across the class, fellows organically formed a White Allies Group to explore how racism and a racialized society have impacted everyone and how they can use their influence to address these issues in their own families, organizations and communities.
Today, dynamic leaders with diverse perspectives are crucial to the recovery and rebuilding of our communities. This includes leaders like those from the WKKF Community Leadership Network ¬—and the more than 1,700 WKKF alumni fellows — who are embedded in communities around the globe.
In the face of unforeseen challenges, it takes visionary leaders to create a more just and equitable future.
Homegrown leaders, agents for transformational change
In the 1930s, WKKF's Michigan Community Health Project (MCHP) empowered formal and informal leaders alike — from farmers to school teachers, parents to social workers.
Each was a steward on behalf of children, helping to expand educational opportunities, access to health care and provision of quality nutrition.
The MCHP became a national model for public health systems and solidified a method of leadership development rooted in community. Over the next nine decades, the foundation would go on to invest in leadership development programs spanning the globe. The guiding premise throughout has been the conviction that everyday leaders in and from communities know the realities facing their neighbors and how best to engage their communities to find sustainable solutions.
The foundation's decades-long legacy in leadership development stretches across generations, continents and sectors.
From the Salzburg Seminars to the war-time expansion of health care systems and practitioners in Latin America, the Caribbean and Southern Africa in the 1940s; to investing in higher education administrators in the 1950s; supporting agriculture and 4-H leadership development programs in the 1960s and '70s; building influential young professionals through the Kellogg National Leadership Program in the 1980s; to the Kellogg International Leadership Program in the 1990s; and building strong leadership networks in the early 2000s.
To date there have been more than 2,800 individuals from at least 53 countries associated with current and former WKKF leadership programs. These thousands of local leaders from communities around the world have addressed gaps in education, health and economic opportunity facing the children and families where they live.
Alumni of WKKF's fellowship programs include judges, doctors, university presidents, nationally known journalists – and one U.S. Surgeon General.
Racial equity, healing and solidarity for communities now
WKKF CLN fellows and alumni firmly agree that racial equity and racial healing are the most pressing issues facing children and families in their communities today. Racial disparities are being exposed across multiple areas and if that weren't enough, these inequities are undergirded by ongoing racial violence and social unrest.
We need compassionate leaders who can bring people together to solve our most complex problems.
In many ways, the WKKF CLN fellows have been equipped for such a time as this. They've explored the ways that racism and bias manifest themselves in their communities and the broader society. They've walked alongside one another in their healing journeys. Coming together to form a collective of diverse perspectives — representative of their communities — to form creative solutions that honor local wisdom and resources.
Change happens at the speed of trust. These leaders have embodied the core competencies of building trust and authentic relationships. They have the skills needed to facilitate healing, engage diverse communities and fuel movements that create systemic change.
This network of courageous leaders is ripe to build the future our communities deserve.