This piece was originally published on the Kellogg Fellows Leadership Alliance (KFLA) blog.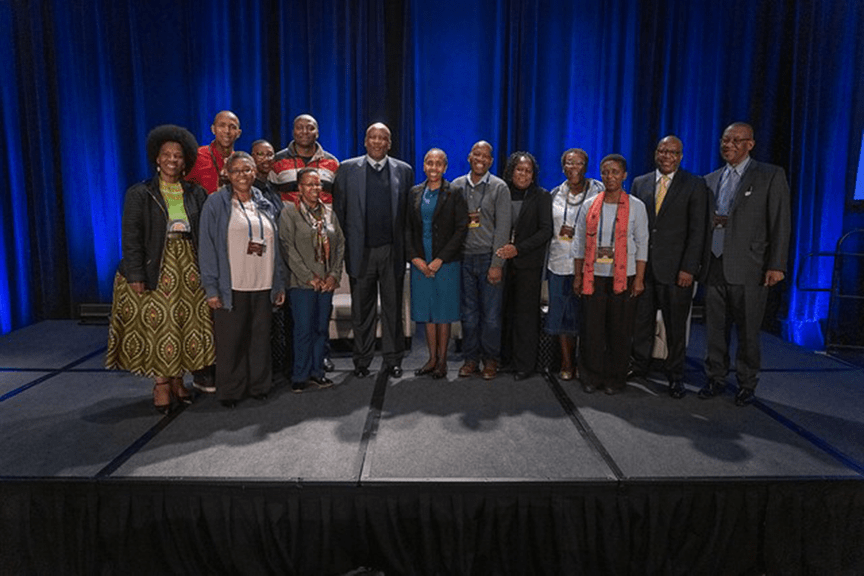 Throughout Southern Africa, Kellogg Fellows Leadership Alliance (KFLA) is looking at ways that Kellogg Fellows can collectively address issues in their region and support children, women and communities. There are more than 250 Kellogg Fellows in Southern Africa. Clusters of active Fellows are in seven countries: Botswana, Lesotho, Malawi, Mozambique, Zimbabwe, Eswatini and South Africa.
Each country might be facing similar challenges, but may have unique national laws, cultural practices and policies that impact them. A key reason that KFLA hosted the Global Summit on Food Security was to see what actions could be spurred by different Fellows coming together from different nations and tackling a common issue.
Even before the recent KFLA Global Summit on Food Security in Atlanta, Southern African Kellogg Fellows were looking for ways to network and galvanize together for the common good, according to Dr. Mary Hlalele (KILP-01).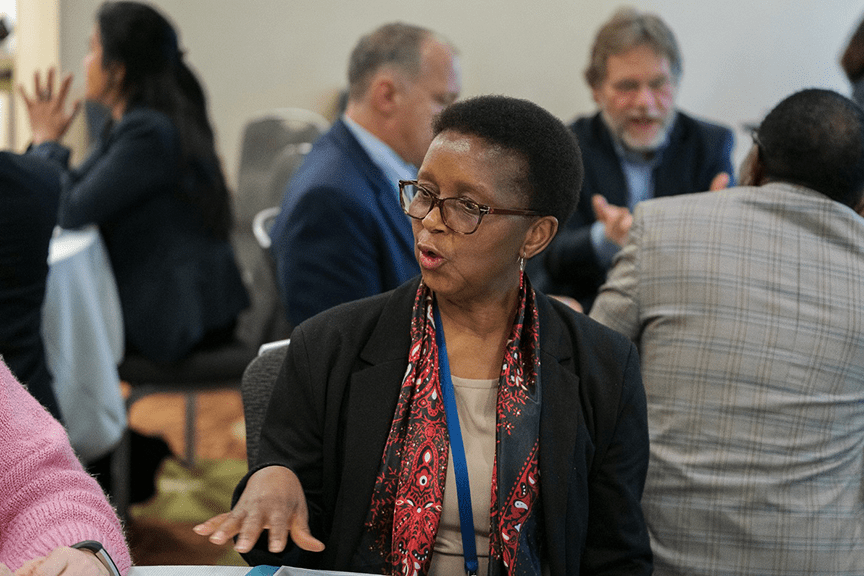 Southern African Design Team of Fellows from throughout the region convened at the Global Summit to identify specific aspects of food security that they wanted to work on, and continue to meet back home. Since the Summit, partnerships have only grown stronger. This team of volunteers has become a de facto regional organizing group, identifying and supporting ways for Kellogg Fellows to work together in their communities and the region.
Supporting the herd-boys of Lesotho
One example is a group of Kellogg Fellows in Lesotho, who formed a network focused on changing the conditions of the many young boys who work as shepherds of livestock in remote areas. An estimated one third of Lesotho's school-aged boys are shepherds.
According to CNN Inside Africa, "Children as young as 5 years old are left for months and years alone at a time caring for these animals. Winter temperatures can drop down to -4 Fahrenheit (-20 C) and bad weather can cut off much of the population for months."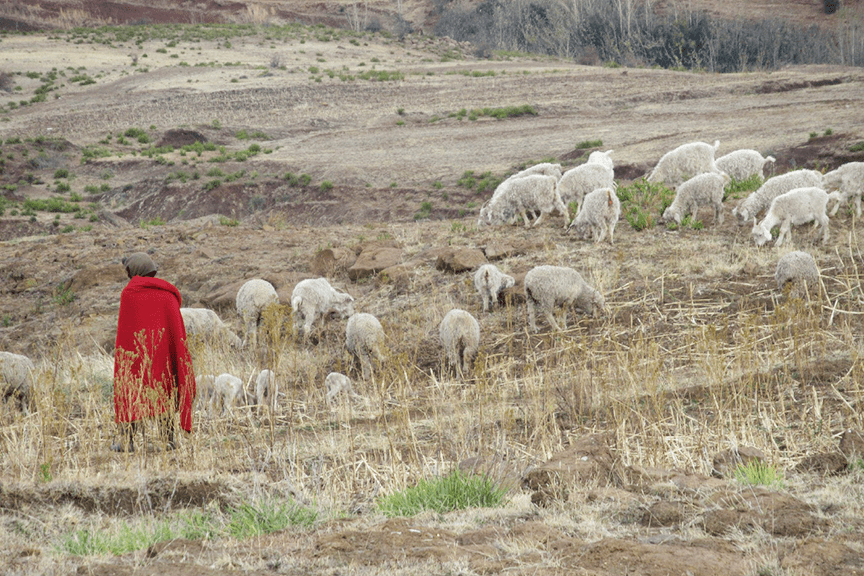 The Kellogg Fellows in Lesotho are working in collaboration with policymakers. These Fellows are maintaining close partnerships with concerned families and in particular, the herd-boys, to determine best practices for holistic care. They also want protection of the young boys from any forms of violation of their rights as children.
"These Fellows support increased educational opportunities for these young shepherds," says Hlalele. "They have joined forces with other community development players to address how effective community programs can be extended to improving the livelihoods of the herd-boys."
Rebuilding skills of mining widows
Two KSAL Kellogg Fellows, one from Mozambique (Ines Raimundo) and the other from Lesotho (Mamoeketsi Ntho), have connected around their common interests of supporting the widows of mineworkers involved in mining tragedies. The Fellows met at the first planning gathering of the Southern Africa Design Team meeting and have since joined forces in their common efforts aimed at helping the widows in their respective countries get connected to programs that offer entrepreneurial skills training so they can become financially independent.
Building schools and libraries
Fellows from Southern Africa and the U.S. are working together on two projects, which support children and teachers in Southern Africa.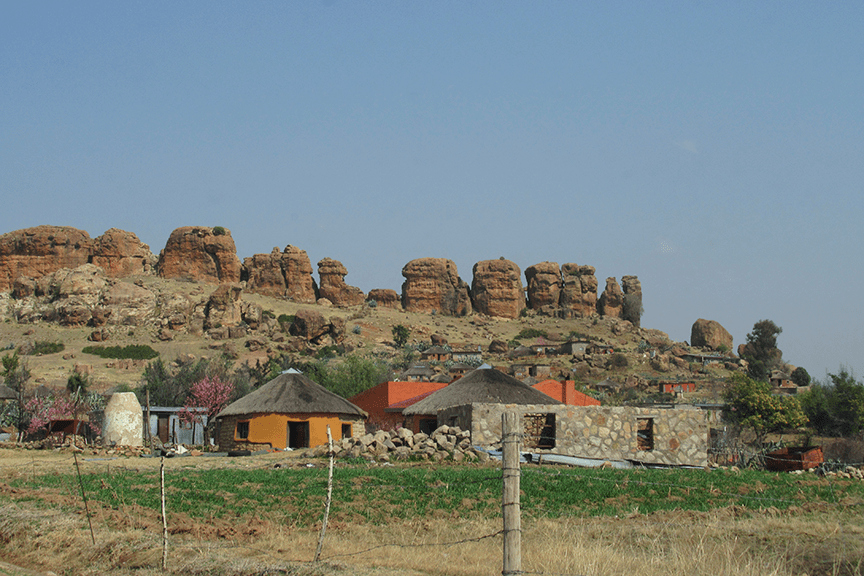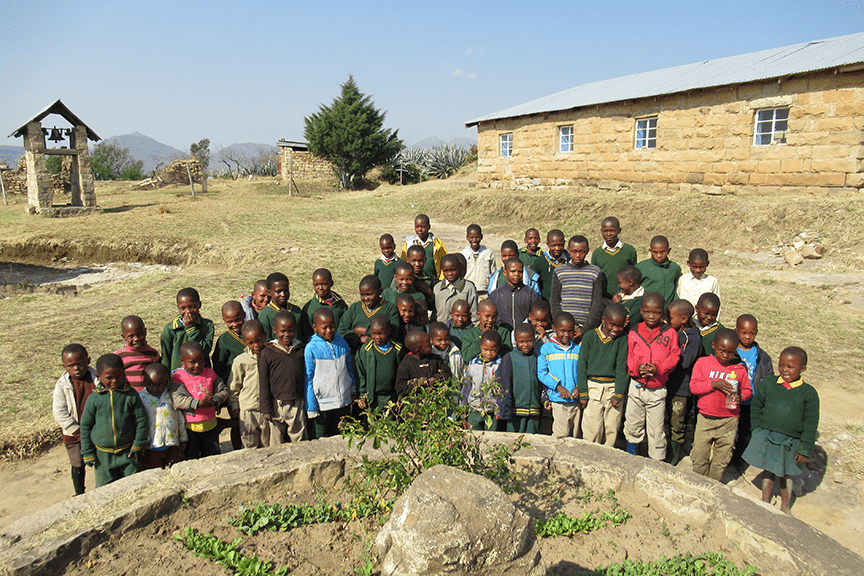 African Library Project is working with Kellogg Fellows to facilitate the establishment of libraries in at least three schools in Lesotho. With schools identified, book drives are now underway to raise 1,000 "gently used books" for each school. Becky Williams (KNFP 10) is running a book drive in Arkansas for one of the schools, while another set of U.S. Fellows are working through the KFLA office to run book drives for the other two schools.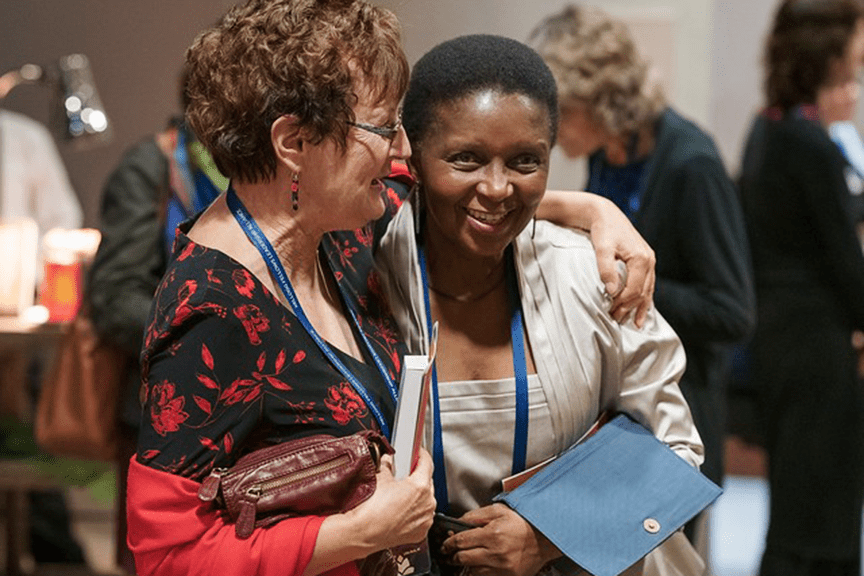 Williams was on a KFLA Minka talent exchange program in July, 2018.
Meanwhile, Hlalele is working with another Fellow (Lee Moyo — KSAL) in Cape Town, to collect books and toys for a preschool, adding "It's the little things like this, that get one excited."
Operations Crossroads Africa is sending a retired teacher along with five young women volunteers to Tweetybird Preschool, which Hlalele started 35 years ago.
"When we opened the school, we had three children," she recalls. "Thirty-five years later, we have 110 children. These U.S. volunteers will work with teachers, parents and children for six weeks starting in June 2019. We are excited to see what these volunteers contribute during this time with the school and community."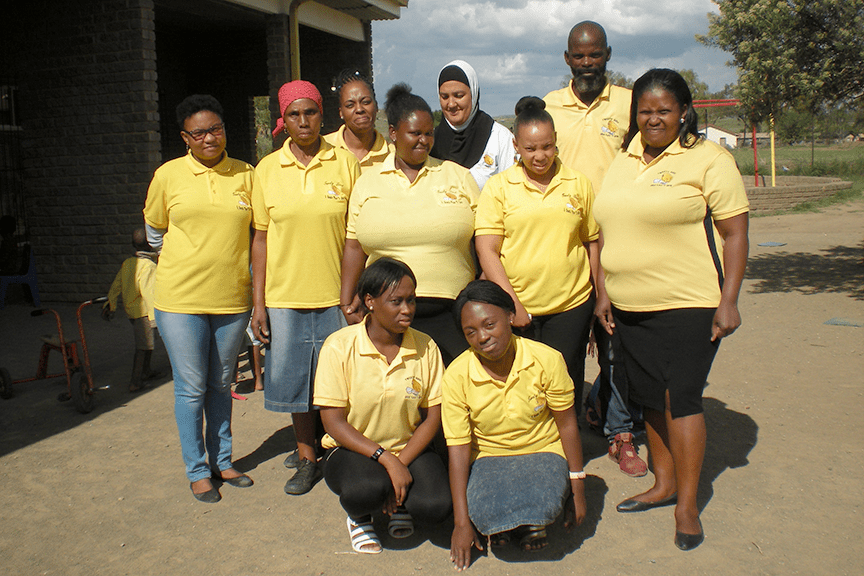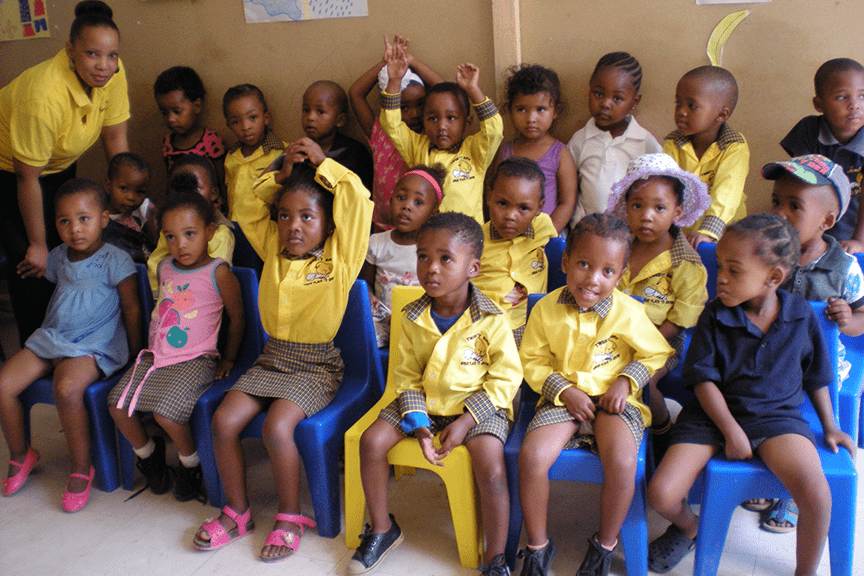 Encouraging opportunities for Kellogg Fellows
Kellogg Fellows in Southern Africa are made up of two cohorts of the Kellogg International Leadership Program (KILP-01 and 02). Years later, the Kellogg Southern Africa Leadership (KSAL) program was supported. KSAL was a combination of study grants within southern African institutions, with brief gatherings focused on elements of leadership. Due to economic conditions in many of their countries, some of the KSAL fellows are underemployed or unemployed.
"We looked at some of the issues facing our Fellows," says Hlalele. "We asked ourselves how we could help support the Fellows through sustainable innovations. Basically, we need to help give these Fellows a means of earning income, so they can ultimately give back to their communities."
This example of collective action by "Fellows for Fellows" can be seen in projects such as the Innovation Hub and Africawide:
The Innovation Hub in Pretoria is opening its Business Incubation program to 12 KSAL Fellows. The organization fosters and accelerates the growth of startup technology initiatives.
Kellogg Fellows have linked into Africawide, which has a mentoring program that connects Fellows and their skills into a database as potential mentors. Each Fellow is available for mentoring at high schools and universities. When matched, this program offers additional sources of income.
Atlantic Philanthropies Leadership Fellowship Program has a health equity leadership program in South Africa, which is looking to South Africa Fellows to provide possible mentors. A number of Kellogg Fellows' biographies are being considered for this opportunity.
Hlalele adds, "Kellogg Fellows are partnering to serve as mentors to Fellows of the Atlantic Philanthropies. Working together makes us all stronger."