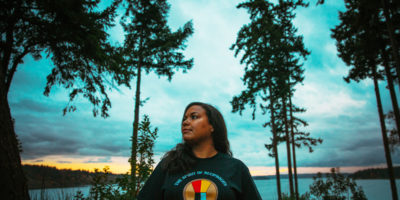 Seattle-based Potlatch Fund has been inspiring philanthropy by tapping into a deep and longstanding Native giving tradition. ...
Racial Equity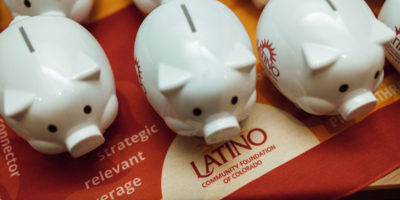 Latino Community Foundation of Colorado (LCFC) support Latinos through grantmaking and other efforts, building networks around a ...
Racial Equity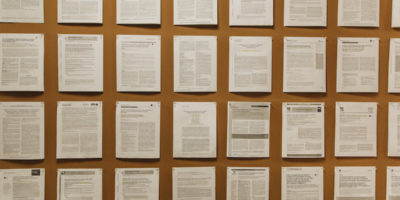 New England Blacks in Philanthropy is an organization that unites Black philanthropists, trustees and staff of grant-making ...
Racial Equity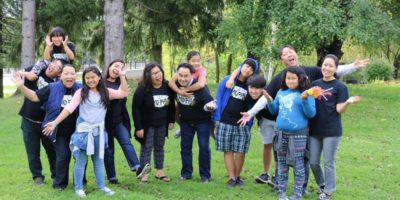 Asian Americans/Pacific Islanders in Philanthropy (AAPIP) is a national membership organization dedicated to expanding and mobilizing philanthropic ...
Racial Equity