Jenny Davis was walking her kids to school one day two years ago when she met a woman named Jasmine standing outside a newly renovated house just two blocks from Jenny's home in the Osborn neighborhood in Detroit.
Jasmine invited Jenny and her family to come and spend time at the house, which serves as a neighborhood hub for an organization called Brilliant Detroit.
"It was like love at first sight," Davis said. "My kids started going to the Brilliant house. They started feeding them…They told my kids that from Tuesday through Thursday, they can come down and get healthy snacks – it's called Snack and Learn. They make snacks together, they learn how healthy they are, talk to other kids from the neighborhood and got to eat, too. That's what they did after school."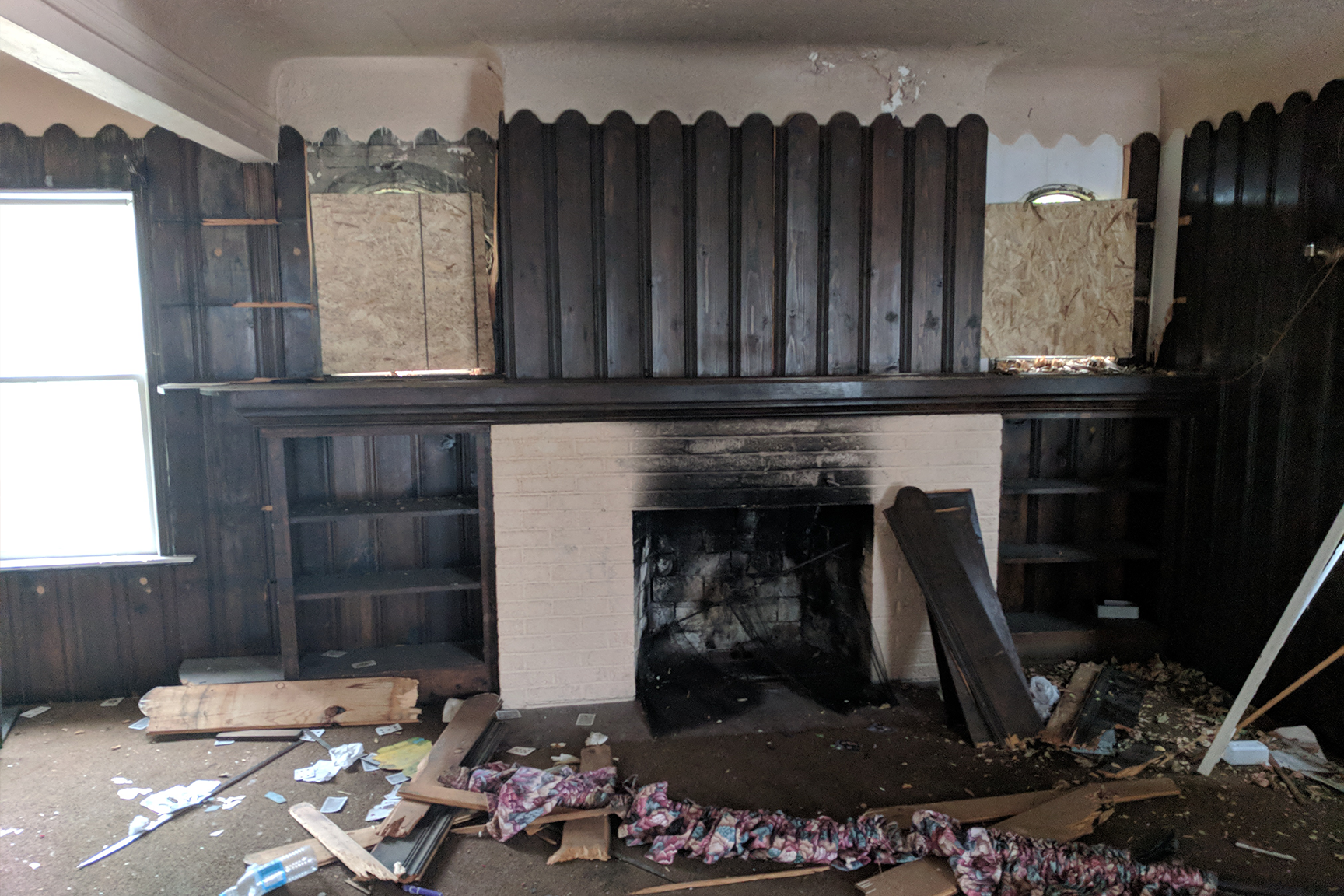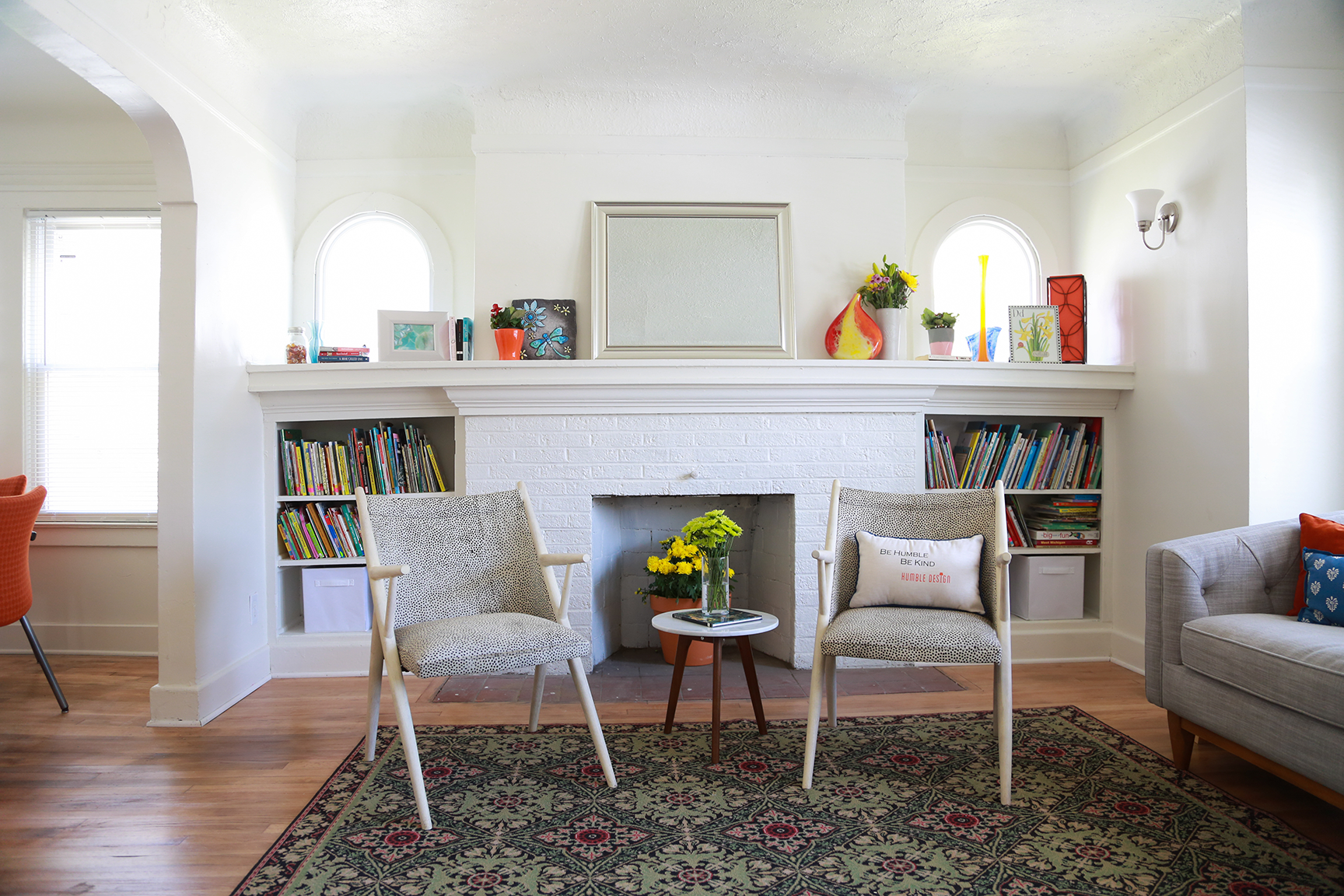 Over time, Jenny's kids got involved in other programs at the house: they received tutoring, attended a literacy program called Reading is Fundamental and started volunteering to help their neighbors at the house.
"They deal with literacy for the kids – reading and stuff like that," Davis said. "They don't want any kids left behind. I definitely love that about them. My son's reading scores went up – they skyrocketed."
Over time, Jenny learned about programs to support her at Brilliant Detroit. She got encouragement to pursue her GED at the house and attended a homebuyer's workshop.
All of that is by design.
While lots of programs exist in Detroit to help children and families, because many families in Detroit lack access to the internet and transportation, it's often not easy for them to learn about or access those programs.
That's where Brilliant Detroit comes in.
What is Brilliant Detroit?
Brilliant Detroit was founded in 2016 to provide communities with the tools and resources they need to forge their own paths forward in providing the best support possible for children and families.
"Our mission is clear – to help create kid success in neighborhoods where kids have everything they need, from belly to age 8 so they're able to be successful in life," says Cindy Eggleton, co-founder and CEO of Brilliant Detroit. "We take underutilized housing stock in a neighborhood and convert it to a family center where kids and families can gather, participate in programming and connect as a community. We work with kids, adults and families."
The program currently offers 12 locations in neighborhoods throughout Detroit. Three more houses are under development, and the program aims to expand to 24 locations by 2024.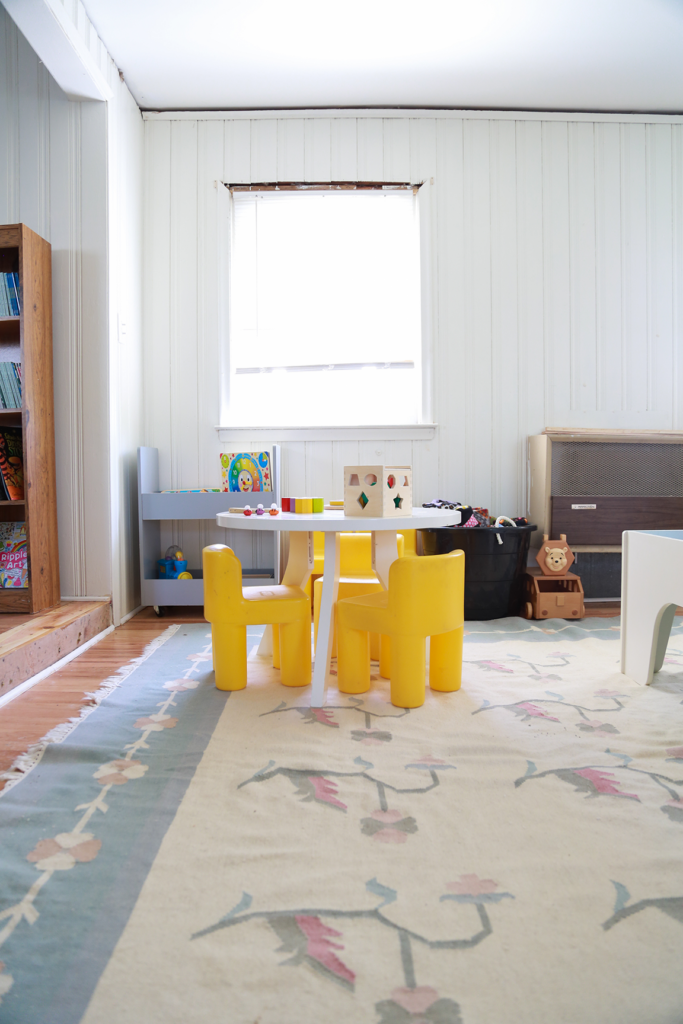 When Brilliant Detroit explores the possibility of entering a neighborhood, they start by engaging members of the community in at least 10 listening sessions, ensuring that they talk to people at every level of the neighborhood. Once the program decides to go into a neighborhood, they work with community volunteers to find a house to refurbish, and they hire staff from within the neighborhood.
"This is neighbor to neighbor," Eggleton says. "We then form an advisory team from within the neighborhood, and they set their own goals. They share what's working and what isn't. We have a series of programs we call a 'must' and a 'could.' We know certain things have to happen for kids to be successful: language, parenting support and social emotional needs. There are also some 'coulds,' which can be dependent on the neighborhood."
Once the community decides on its musts and coulds, the overarching Brilliant Detroit program, working with more than 100 partners, connects resources to the neighborhood hub and advisory team. These partners make it simple for community members to participate in their programs and connect to their resources. They come to the neighborhood-based family centers and offer programming close to home for residents, so even if they can't access the internet or travel, they can still connect to it. Brilliant Detroit measures outcomes from all of this programming to determine its impact.
The progress is impressive.
In the past year, more than 7,000 people have participated in more than 70,000 hours of programming.
"Kids participating in the program raise their grade level by as much as three grade levels," Eggleton says. "Over 75% of the measurements we take show significant improvement in education, health and family support."
During the COVID-19 pandemic, Brilliant Detroit had to close its physical locations to families, but it has gone above and beyond to support them in other ways.
They distributed more than 8,500 learn-at-home kits containing books, partnered with Hope Starts Here to deliver more than 1,000 bags with early childhood learning materials and partnered with Arts and Scraps to deliver more than 2,500 art bags full of art materials to families. They made more than 2,500 check-in calls to families to see what challenges they needed help overcoming. They delivered over 100 Brilliant baby bags and distributed over 53,000 diapers. Food packages were sent to 500 people weekly in neighborhoods.
Some participants can't wait for the day they can reconnect in person with their communities in their local Brilliant Detroit houses.
"When the stupid pandemic came, everything shut down," Davis said. "I love Brilliant Detroit Osborn – they do everything they can for my family. But I need interactions with them – I used to be down there all day and all night. Being at home, all day long, oh my goodness… I can't wait until they start up."