Rick Moss and Wes Selke, founders of Better Ventures, were early movers in the mission-driven venture capital space. The two began investing together in 2011 and formally created Better Ventures in 2013 to address global problems. At the time, venture funds with an impact lens were almost unheard of—Moss and Selke remember being "laughed out of the room" in early conversations with other investors. The landscape has changed immensely since then; Better Ventures is now on its third fund and many other venture capital funds who invest in similar areas of impact have sprung up over the last decade.
Venture Capital with a Mission
Better Ventures is a venture capital fund that backs founders leveraging emerging tech and breakthrough science to decarbonize the economy, improve human health and close the opportunity gap. It focuses on founders who are explicitly mission-driven and are tackling challenges aligned with the UN Sustainable Development Goals (SDGs). Better Ventures is one of the few venture funds that is also a Certified B Corp, recognized as a company that upholds the highest standards of social and environmental performance, accountability and legal ethics. Better Ventures also works with their portfolio companies to incorporate a diversity, equity and inclusion (DEI) lens into their policies and practices.
Only 11% of venture capital funds in the U.S. invest with an Environmental, Social and Governance (ESG)/impact lens.
Since launching its first fund in 2013, Better Ventures has invested in
startups innovating solutions within sustainability, health care and closing the opportunity gap.
Better Ventures targets a portfolio of at least 50% women founders and 20% founders of color.
The companies in Better Ventures' three funds have provided nine million people with access to essential services, offset 1.4M tons of CO2 emissions and created 600 jobs.
Better Ventures' Impact Bet
The fund's thesis is that having a mission at the core of your company is a competitive advantage, not a tradeoff in respect to returns. Impact missions help companies attract talent and customers, and build brands. A growing body of research indicates a mission improves company performance, and trends are converging in this direction. Younger generations expect to share the values of the companies for which they work, unlike many in previous generations. This is also a recruiting advantage when working in competitive markets like the Bay Area—a mission can differentiate companies from competitors and attract top tech talent. Better Ventures believes early trends within its portfolio are proving the market case for mission-driven companies.
The fund also provides hands-on support, hosting events and other efforts to build a community for entrepreneurs to connect and support each other. It helps founders think through their DEI strategies and practices, including advice on building teams (the fund includes a DEI clause in its term sheet) and support to find diverse talent pools.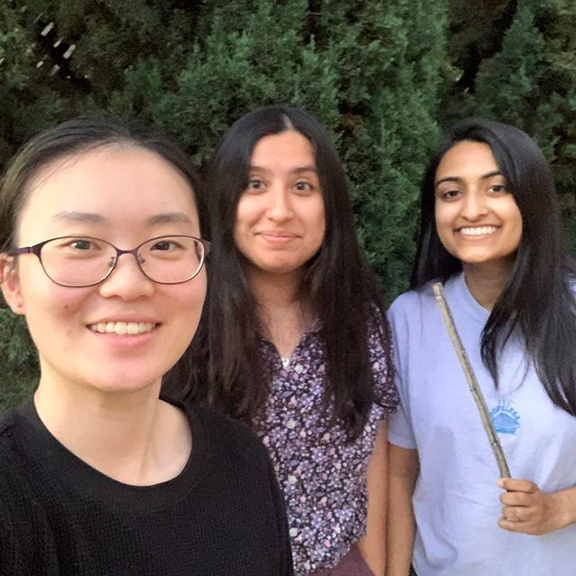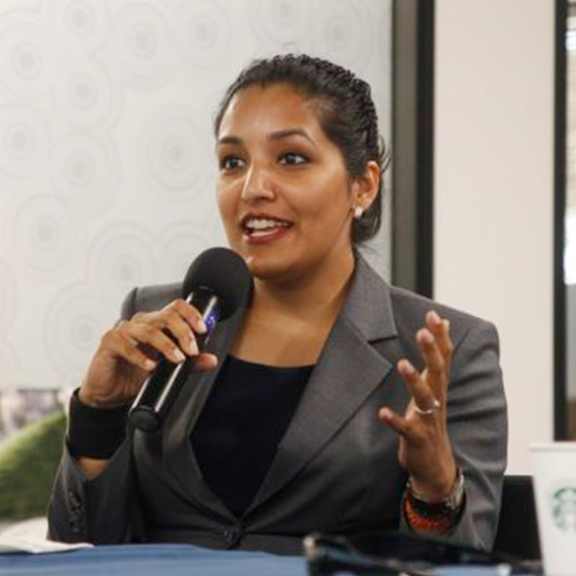 Mission-Aligned Investment Spurs Innovation
The W.K. Kellogg Foundation made a $2 million mission-related investment from our endowment in Better Ventures' Fund III in early 2019. The fund's target issues align with the foundation's focus on health equity, economic empowerment, innovation and community engagement. Aligned with WKKF MDI's principle that mission and returns are complementary rather than in opposition and with WKKF's racial equity lens: Better Ventures' portfolio companies offer insights and connections to innovative tech strategies that could be expanded to communities of color, if they are not already reaching them.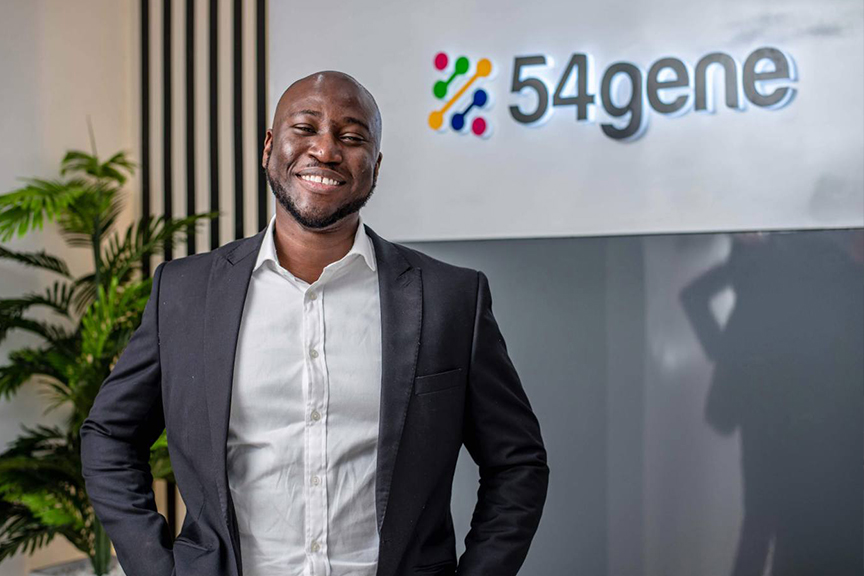 Sample Portfolio Companies
Clinify helps Medicaid clinics in underserved communities transition to value-based care. Alternative payment arrangements are the future of health care reimbursement. Physicians, however, only have 12-15 minutes per patient and need to consider 75+ factors during each visit. Clinify software helps clinics navigate the labyrinth of value-based care quality incentives, leading to improved health outcomes at lower cost.
BookNook is an online collaborative learning platform that provides literacy intervention through guided reading lessons, gamification and assessments. A comprehensive turnkey solution that brings much-needed online support and tutoring for students. BookNook has quickly grown to partner with hundreds of schools, school districts and nonprofits across 35 states, receiving national recognition for its impact on students' reading ability and unique equity-based pricing model.