This article was originally posted on People.com.
A good education is one of the most powerful things you can give to a child. It's something like a passkey for life—helping them explore and develop their passions, inspiring their curiosity, and preparing them to be adults who shape and lead the future.
As it stands, however, our society doesn't always guarantee access to this type of edifying education for all. In many cases, a strong education is not a right, but a privilege—an undue burden on many children and communities, thanks to the systems of injustice baked into our society since its inception. Those most affected? Black, Brown, and low-income children.
Racism permeates a myriad of aspects of our society, and education is no exception. It is of the utmost importance that we recognize this and its effects as a first step according to La June Montgomery Tabron, President and CEO of the W.K. Kellogg Foundation, a philanthropic organization taking a multi-pronged approach to help all children gain access to the kind of education and early care that brings forth stability, generational prosperity, and real community change. She notes that biases can create a hostile environment for Black children to learn: "This is one of the reasons Black students make up 18% of preschool enrollment but account for 48% of all out-of-school suspensions." 
Tabron adds that "it's no secret many of our country's long-standing problems are the result of the deeply ingrained inequities that surround us—inequities in policies, practices, resources, power, and mindsets."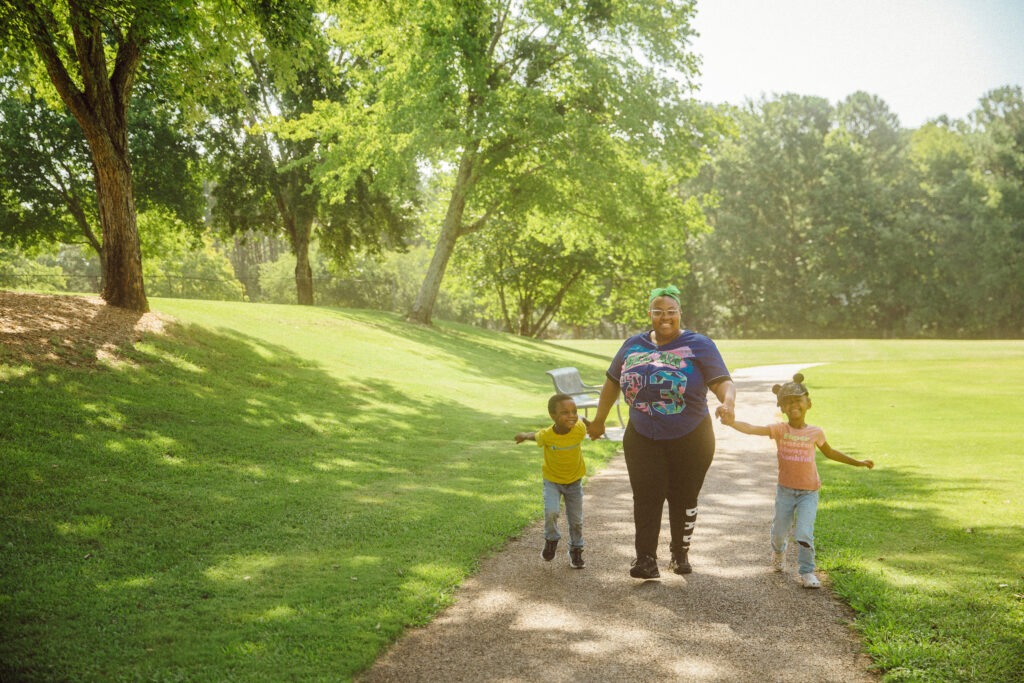 The Echoes of Inequity
It's also important to consider how these inequalities have real, tangible effects that touch several aspects of life and can cause generational harm. "We see persistent gaps in access in a wide variety of areas—from quality healthcare and employment to educational opportunities due to the systems that hold barriers in place," says Felicia DeHaney Russell, PhD, Director of Program and Strategy at the Kellogg Foundation. 
These barriers are often reinforced early in structural ways, such as through policies and funding. To note, public schools in the United States are funded by property taxes. This means, in areas where property taxes are lower, schools receive less funding—proving yet another barrier to achievement and prosperity. 
The Kellogg Foundation believes that the path forward may start with proactive change on the community level. In fact, working in schools, alongside local communities, and with policymakers to create better conditions in all aspects of life might be key to helping kids grow to have a happy, productive future—which is just what the Kellogg Foundation is setting out to do.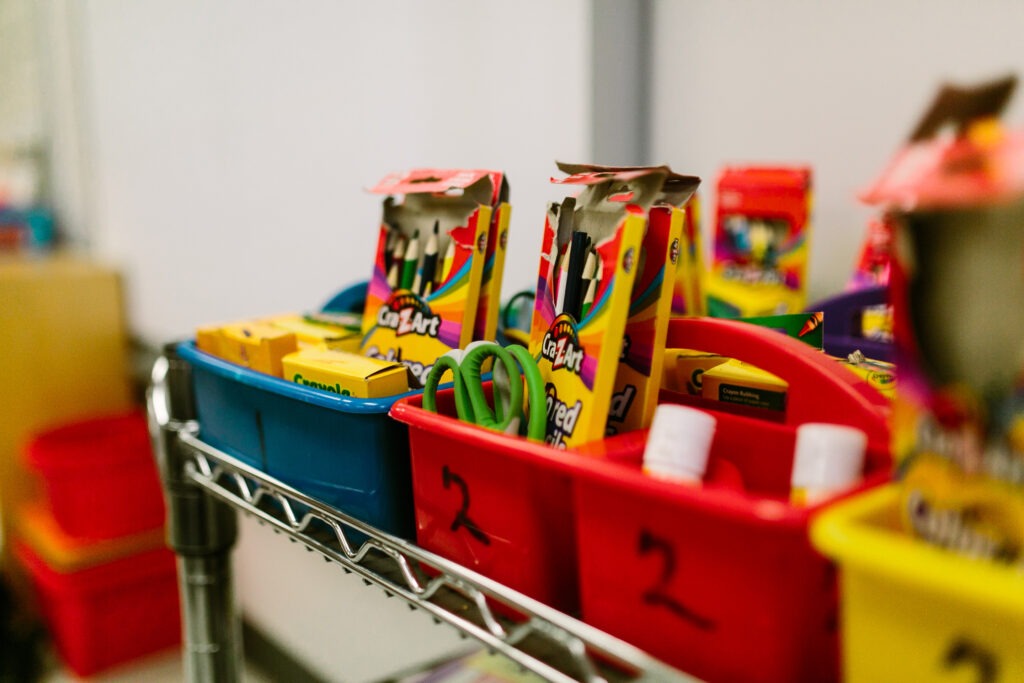 The work starts with addressing racial and socioeconomic inequality, supporting teachers and those caring for our children, and working on a community level to mitigate these issues once and for all. The systems that worked to create these inequities are difficult to address, but innovative programming that confronts both the root causes as well as their effect and impact can, little by little, help chip away at injustice.  
Finding a Path Forward
The playing field needs to be leveled early on. "We know from research the importance of preparing children for educational success by third grade to help them reach their full potential," DeHaney Russell says. "Early care and education systems play an outsize role in supporting children's learning and development." Creating strong, safe learning environments for students at the start of their lives and educational career is vital. 
"There's no more important work than making sure that they have the tools that they need to be successful in their young education lives," notes Tyler James Williams, Abbott Elementary star and education advocate working with the Kellogg Foundation. "We look forward to their running the world eventually—they will be senators, teachers, policy makers, and the people that you interact with on a daily basis in your neighborhood." 
And, although past systems supported a world in which those with more access were able to reach heights and create policies in their interests, it's high time to break the cycles by uplifting the next generation of children from the start.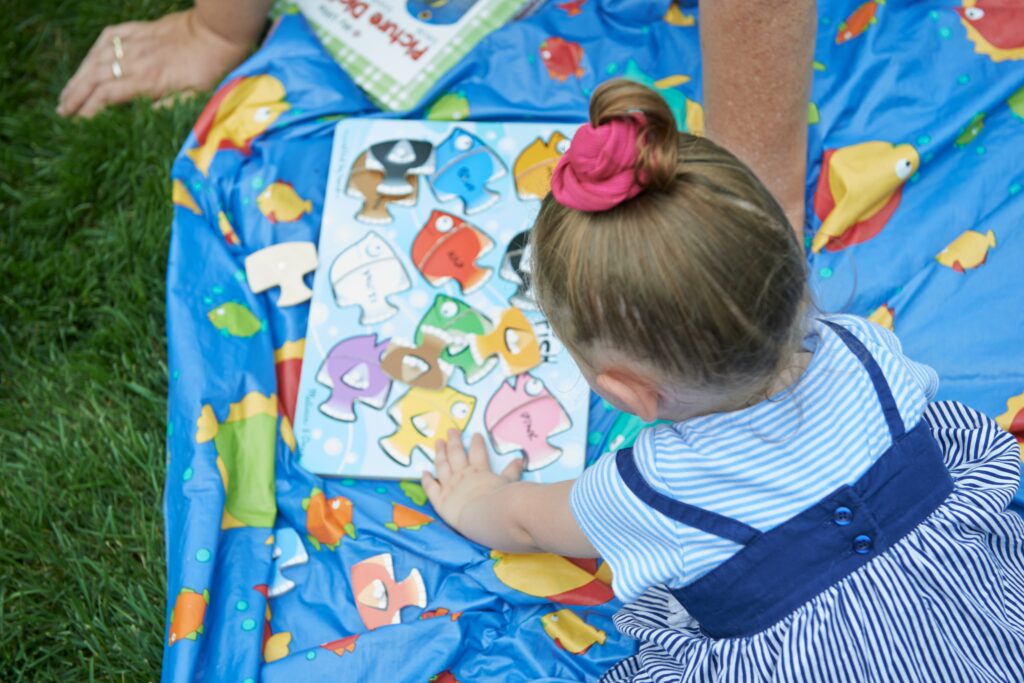 Helping Educators Do Their Jobs
When considering how to improve educational opportunities for underprivileged students—start with teachers. The fact remains that many American teachers are left on their own to provide many of the resources their students need to thrive. They're underpaid, overworked, and often have to dip into their own pockets to make sure their students' needs are met in the classroom. 
"The resounding feedback we get from educators is that nobody has what they need. When you think about it in the context of your own children, and that the person watching your child doesn't have what they need to give your child everything that they possibly can—that's shocking," says Williams. "What's more, childcare providers are some of the lowest paid in the American workforce, which is unbelievable given the gravity of the responsibility they are tasked with—our children's health, their safety, and their education."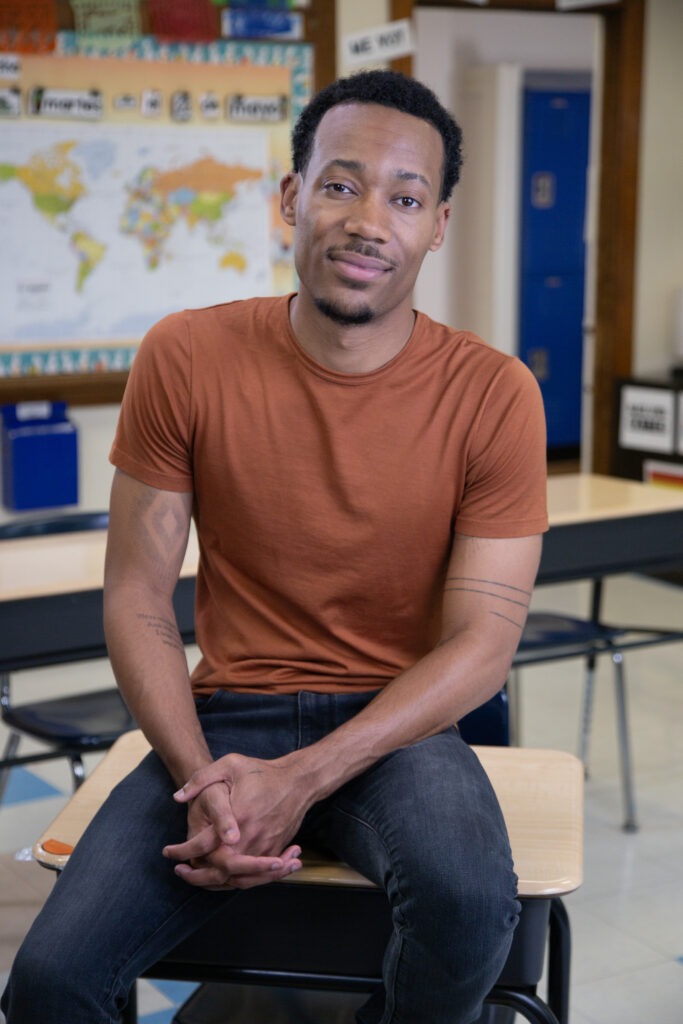 Working Towards a Solution
So, what's the solution? It's not a simple question, but it's something the Kellogg Foundation is working towards answering. "In our work, we fund nonprofits and programs, convene partners, and engage with communities to take on bold, innovative solutions and shift narratives," DeHaney Russell says. "Our strategies cut across the political aisle, philanthropic silos, diverse sectors, and disparate issues." The Kellogg Foundation is committed to whole-child development and prioritizes both advancing equity in childcare and culturally-affirming systems of care and learning. 
It takes a multidimensional approach to tackle a multi-faceted problem. The Kellogg Foundation is addressing the causes and the effects from different sides simultaneously—bolstering engagement and growth within communities and families, prioritizing policy advocacy and workforce investments for early care and education, elevating the needs of those facing the greatest challenges, and uplifting community voices to put children, families, and educators of color front of mind. 
This work also includes an emphasis on racial healing, as the call for racial equity and healing must go hand-in-hand to elicit real change. "Racial healing is a journey, an ongoing process, and a means to a specific end: transformation," Tabron says. "Transformation of our understanding of ourselves, our relationship with others, the organizations we lead, and the systems that define the communities in which we live."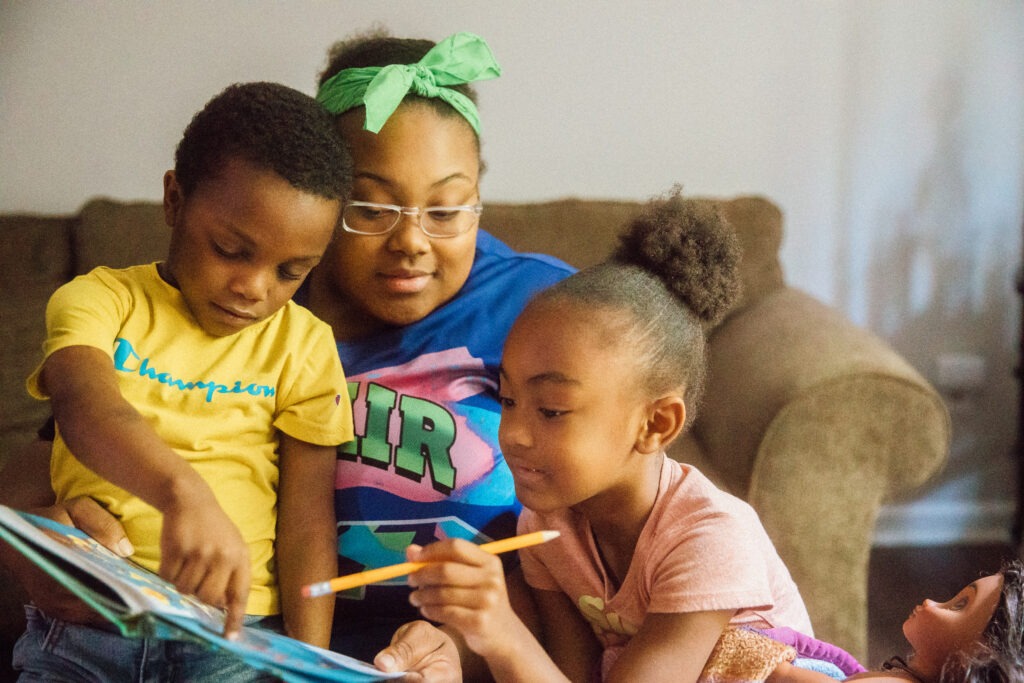 The only way to reach this goal is through the engagement and participation of communities to lead the change they want to make happen. The Kellogg Foundation funds impactful organizations such as the Indigenous Early Learning Collaborative, which helps to educate kids in Native communities so they're set up for success in life and able to reconnect with their cultural traditions. Another grantee, Zero to Three, focuses on promoting policies and resources to support the early life and care of children, including the mental health, physical well-being, and overall nurturing of children up to three years old. At the local level, the Kellogg Foundation supports nonprofits like Valley Settlement, which works with immigrant families in Colorado to focus on their specific needs and put early education options within their reach. 
The work is clear and fundamentally challenging. For both the Kellogg Foundation and beyond, we must find ways to help every child achieve their full potential by building strong communities, addressing bias and celebrating culture, and increasing access to education. To share and amplify stories of people and organizations working toward this goal, the foundation powers Every Child Thrives, a platform to share real and inspiring work to inspire conversation and innovation across the world.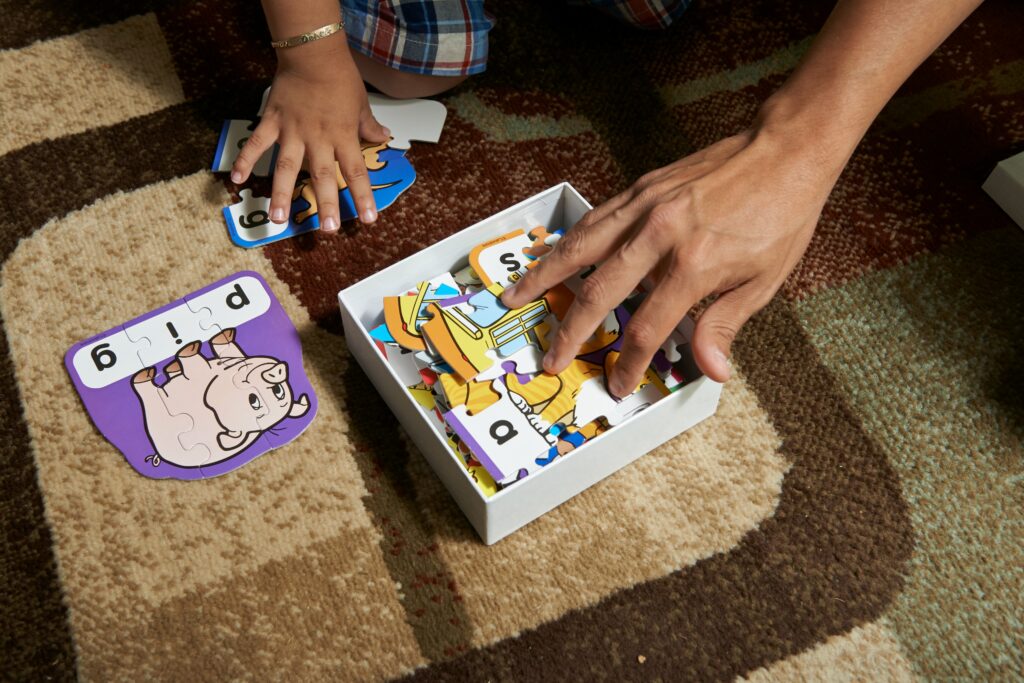 It's certainly an effort that requires years, even decades of work, but it's one that the Kellogg Foundation is happy to pursue and play a part in—and that the foundation invites others to join. "While we're here on this Earth, we have a job to create a beautiful world for kids, but then also give them the tools they need so when we do hand off the baton, we're handing it off in hands that are safe," notes Williams.