Happy birthday, Mr. Kellogg!
Born 162 years ago on April 7 in Battle Creek, Michigan, Will Keith (W.K.) Kellogg established the W.K. Kellogg Foundation in 1930, intending to use his wealth to improve "the health, happiness and well-being of children, without discrimination as to race, creed or geographical distribution."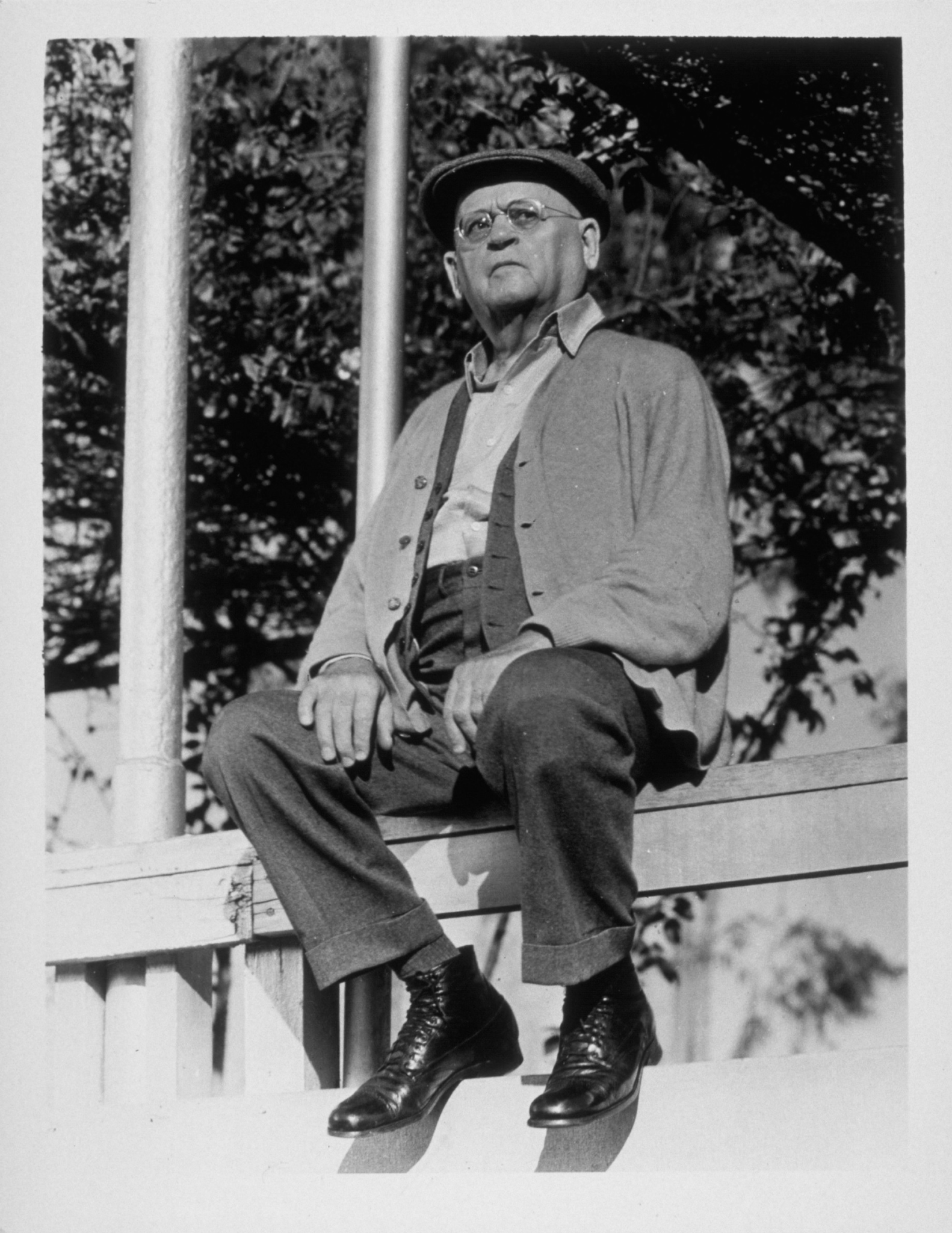 W.K. started working as a young man in his family's broom business, contributing to his belief in strong self-determination, hard work and foresight. For more than 90 years, Mr. Kellogg's vision and his unwavering belief that people had the inherent capacity to help themselves and find the solutions needed to address their communities' deepest challenges continues to inspire the day-to-day work of the Kellogg Foundation. 
Check out this video, exploring his history and his legacy.