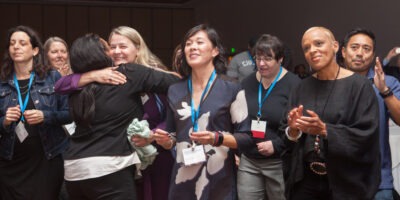 In December 2016, the W.K. Kellogg Foundation hosted its first Truth, Racial Healing & Transformation (TRHT) Summit ...
Racial Equity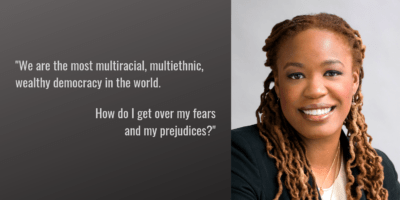 On a C-SPAN clip, Garry, a white man, admitted he was a prejudiced man and he asked ...
Racial Equity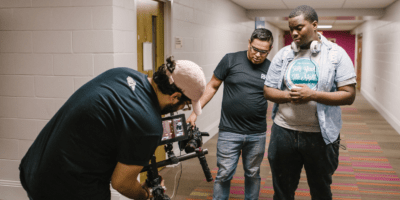 The Mosaic Film Experience in Grand Rapids, Michigan uses digital media to help students tell their unique ...
Education