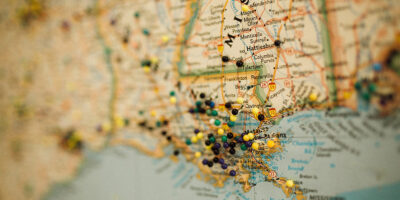 The National League of Cities launched the Southern Cities Economic Inclusion (SCEI) initiative to support cities in ...
Leadership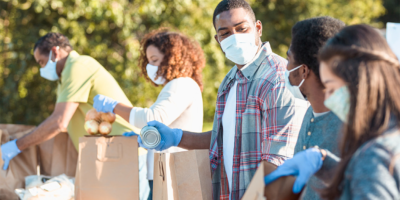 The reports from the American Public Human Services Association highlights several key lessons from the first six ...
Jobs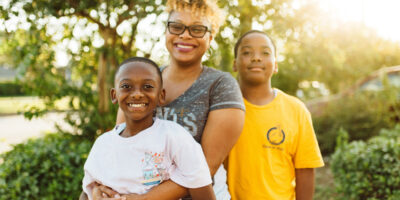 The whole family approach to economic mobility toolkit provides a guide on investing in families and communities. ...
Jobs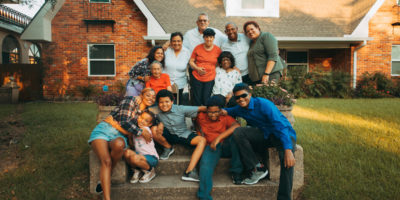 The Working Families Success Network report highlights best practices and lessons learned from 15 years of programming ...
Jobs