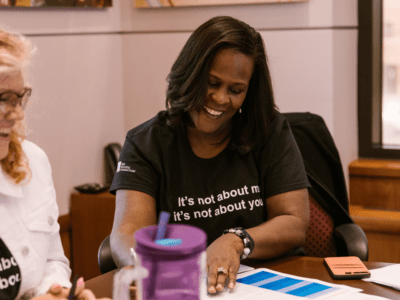 Leadership
WKKF VP of transformation and organizational effectiveness Alandra Washington outlines equitable advances in grantmaking foundations.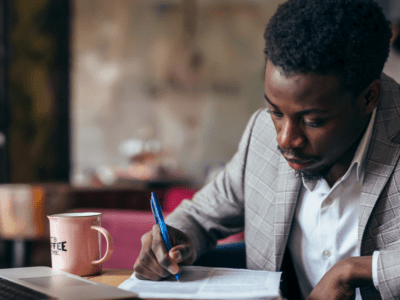 Impact Investing
La June Montgomery Tabron, WKKF's president and CEO, recently shared her thoughts on the business case for solving income inequality at the Frontiers ...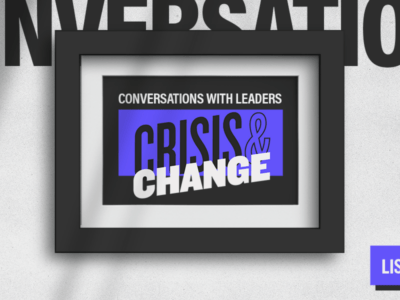 Leadership
La June Montgomery Tabron, president and CEO of the W.K. Kellogg Foundation, and Larry Kramer, president of the William and Flora Hewlett Foundation, ...