Communities around the country are addressing the historic and contemporary effects of racism, while bringing about transformational and sustainable change.
Racial Equity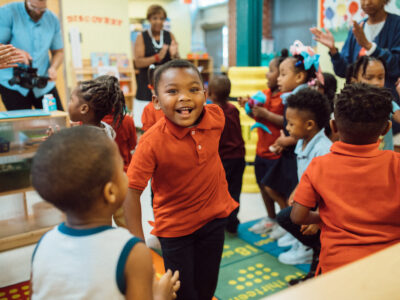 Education
During state budget negotiations in 2021, New York lawmakers agreed to allocate $1.4 billion more over three years toward their public schools. This will ensuree that kids receive the high-quality teaching ...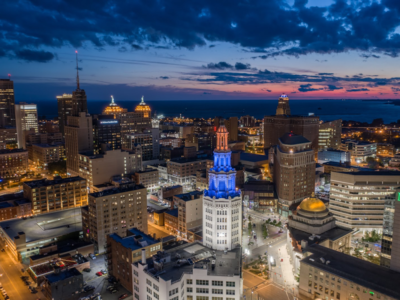 Racial Equity
Community Foundation of Greater Buffalo (CFGB) established the Greater Buffalo Equity Roundtable in 2015 to create a more expansive, inclusive economy. The Roundtable ...