Cynthia Muller discusses the marginal role and limited access that Black general partners face in the venture capital ecosystem.
Impact Investing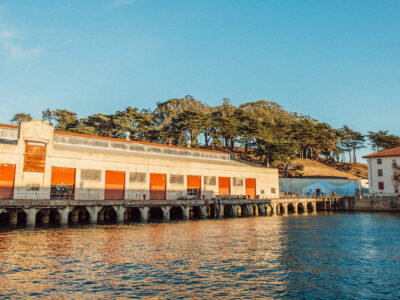 Jobs
At the SOCAP20 virtual conference, the W.K. Kellogg Foundation pulled together a group of panelists to talk about increasing power for workers — ...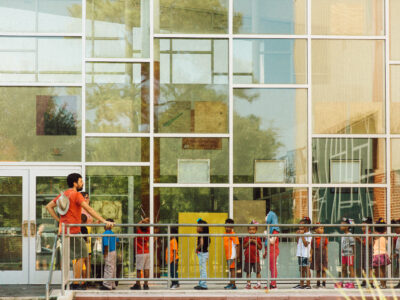 Racial Equity
W.K. Kellogg Foundation President and CEO La June Montgomery Tabron joined a conversation hosted by the University of Chicago's Rustandy Center for Social ...