W.K. Kellogg Foundation President and CEO La June Montgomery Tabron discusses the transformative impact of diverse leadership in our country.
Leadership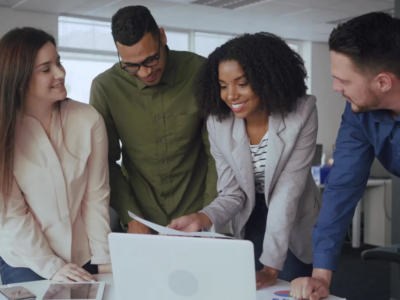 Racial Equity
Bold leaders are recognizing the business and social imperatives for transforming their companies to be more racially equitable, diverse and inclusive. The W.K. ...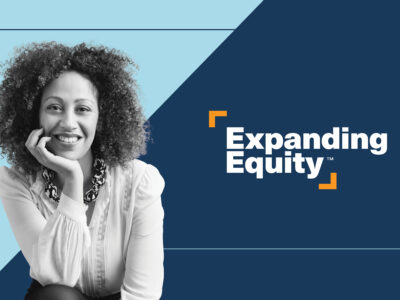 Racial Equity
The Expanding Equity program supports companies in taking measurable steps toward racial equity. The program draws on the W.K. Kellogg Foundation's decades of ...