As a high school librarian and local leader, Deborah Will brings her head, heart and hands to developing and supporting students in Zion, Illinois – a diverse community situated halfway between Milwaukee and Chicago on Lake Michigan. Her students often tell her how they hope for more community healing. With a population that is one-third Black, Latino and White respectively, and a small number of Filipino residents, 70% of residents experience poverty.
"There is a lot of healing that needs to happen here," says Will. "We need to make certain that everybody's included, that everyone has a voice and that everyone is respected."
In early 2018, Will learned about the American Library Association's (ALA) Truth, Racial Healing & Transformation (TRHT) Great Stories Club, a project supported by the W.K. Kellogg Foundation. Through this initiative, the ALA has awarded 130 grants to libraries in 40 states, and engaged more than 5,000 young people in transformative reading and discussion programs and racial healing sessions.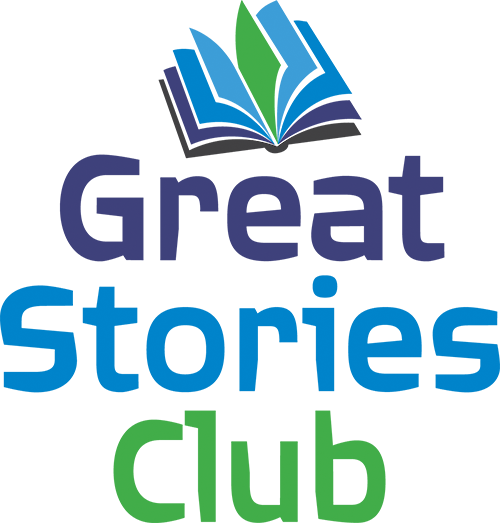 Interested in starting a TRHT Great Stories Club in your community? ALA collaborated with humanities scholars, librarians and racial healing practitioners to develop three new reading and discussion series inspired by WKKF's national TRHT efforts:
Visit the Great Stories Club for book lists, discussion questions, promotional materials and more or download a Programming Guide for your local library.
Librarians like Deborah Will are central to the WKKF-supported TRHT efforts happening across the country. They are leaders in how libraries are changing their practices by creating spaces, engaging community partners and seeking out professional development so they can facilitate racial healing dialogues. Libraries offer a safe space for young people to engage with powerful literature and consider the world around them and their place in it.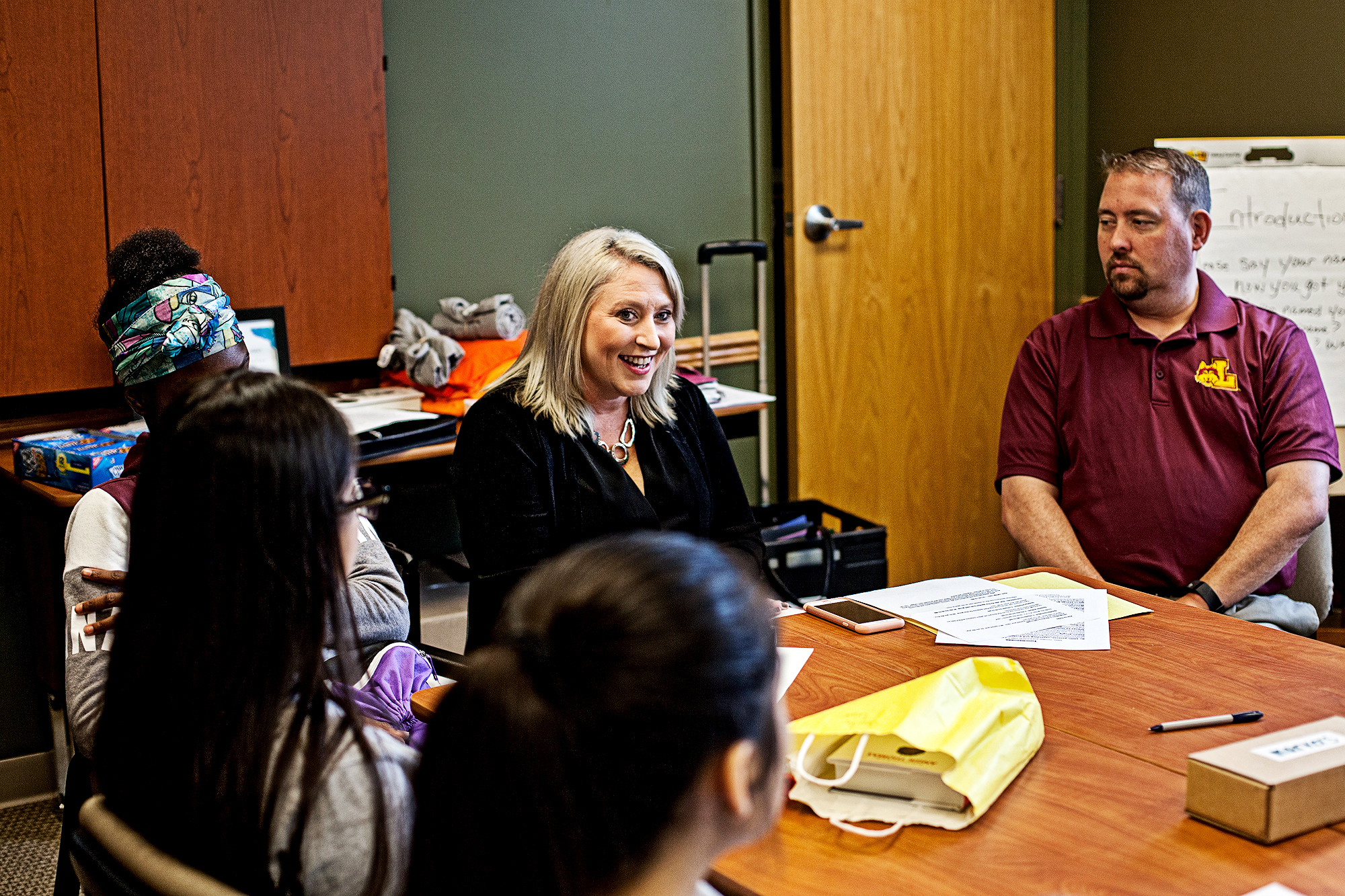 Libraries in the TRHT Great Stories Club partner with community organizations connected with young people. Will was already involved in courageous community conversations centered on race coordinated by the local Coalition for Healthy Communities and the United Way. Community members, including Zion Township Supervisor Cheri Neal, were involved, too. This made it easy to invite the supervisor's office to co-create a unique TRHT Great Stories Club for the twenty-eight 14- to 16-year-olds employed in the township's 2018 summer work program.
"When I saw the TRHT Great Stories Club description, I thought, 'This is aligned with where my community is going. And, if that's the case, our library better be going in that direction, too,'" says Will, who also attended a two-day workshop with 24 other librarians and community partners on how to facilitate conversations about race, identity and equity, and convene racial healing sessions.
When the township's summer work program began, reading the club's books became part of the students' workday. There was time set aside for formal discussion, and it was common for students to chat about the books while they gardened or worked at a nursing home or farmers' market. The club expanded its membership, when township employees, the mayor, a local council member and the police chief also started reading the books.
Participants read three books from the ALA's Growing Up Brave on the Margins series. It was Angie Thomas' "The Hate U Give," a novel about a teenage girl who witnesses the shooting of a Black boy by a White police officer, that opened up the experience for everyone.
The book's subject matter made some township leaders nervous. "Some adults thought the kids weren't mature enough," Will says. "But I told them that these students were living this experience, and the book gives them an avenue to discuss these feelings without having to discuss particulars of their own lives."
After she read the book, Neal invited the police chief into the discussions about "The Hate U Give" with students. "I brought it to him right away and said, 'Here's the deal…we're reading this book, and I need you to read it, too. I know you want to be on the same page as us,'" says Neal.
He agreed to do it. And, like the other adults that came to the book club for the discussion, he was impressed with students' thoughts and ideas related to the book.
"I really thought that they (the township leaders) were going to read a book, come and talk with kids and that would be the end of it," says Will.
However, a city council member saw a trailer for the film of "The Hate U Give" and announced he was starting a movie club. He took all 450 high school freshmen to see the movie and personally paid for any student who could not afford the ticket. The school district paid for the busses.
In December of that year, the community got licensing rights through the United Way to show the movie at a high school event. Seventy-five students, community members and members of local law enforcement all came to watch together.
"I literally sat at a table afterwards with the chair of Lake County Black Lives Matter and a Zion police officer talking about this movie," says Will. "Who would have thought that could happen? … One of the greatest parts of the Great Stories Club was getting the whole community involved."
And, that community involvement continues. The Great Stories Club is now a permanent part of Zion's summer work program, giving even more young people the space to read, dialogue and grow.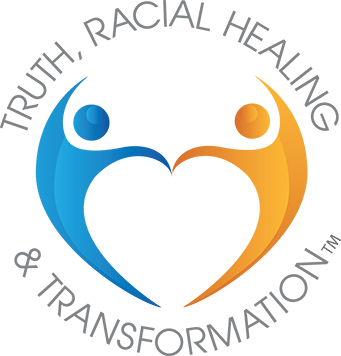 Launched in 2016 by WKKF, Truth, Racial Healing & Transformation (TRHT) is a comprehensive, national and community-based process to plan for and bring about transformational and sustainable change, and to address the historic and contemporary effects of racism. TRHT processes are active in at least 13 communities in the U.S., on college campuses and in libraries. Learn more at healourcommunities.org.