On March 5, La June Montgomery Tabron, president and CEO of the W.K. Kellogg Foundation (WKKF), joined Rev. Ronnie Galvin, Jr., guest host of the Next System Podcast, to talk about WKKF's racial equity and racial healing work. Galvin is the vice president of racial equity and the democratic economy at the Democracy Collaborative.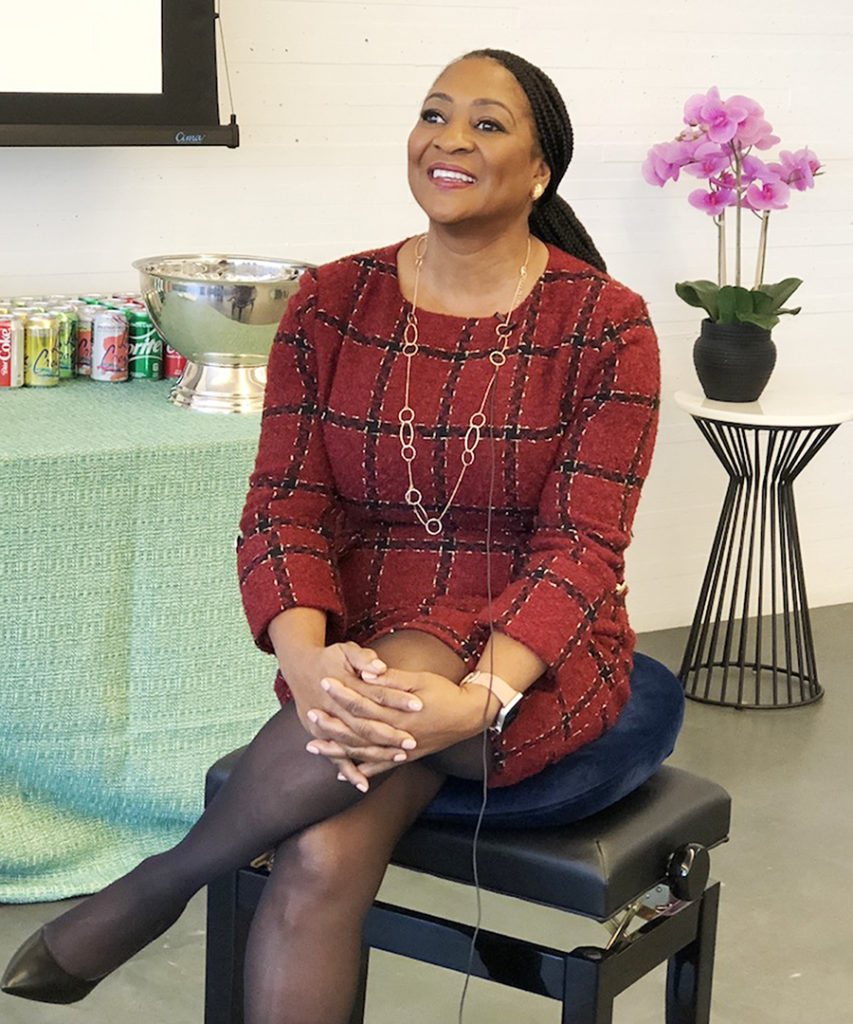 Their conversation explores: 
WKKF's 90-year internal and external organizational journey to pursue and advance racial equity.
How community-based Truth, Racial Healing & Transformation efforts aren't only about systems change – they are about people. The work requires truth-telling, trust and relationship building, and creating space for people to process their trauma. An example from Chicago is shared.
How communities cannot get to racial equity before they go through the work of racial healing.
The intersections between racial healing, racial equity and wealth building in communities of color, while lifting up the Entrepreneurs of Color Fund the foundation supports in Detroit.
How some may perceive racial healing work to be soft, but it can be some of the most difficult work there is. And, it's often avoided.
That the work of racial healing might help America live up to its highest ideals and aspirations.
Listen to the full interview on Spotify