Dana François, WKKF's program officer for family economic security in Haiti, was the featured keynote speaker during the Caribbean session at Black Philanthropy Month's 2022 Annual Summit. A global celebration and campaign to elevate African-descent funding, Black Philanthropy Month (BPM) is recognized by the United Nations and over 35 government bodies.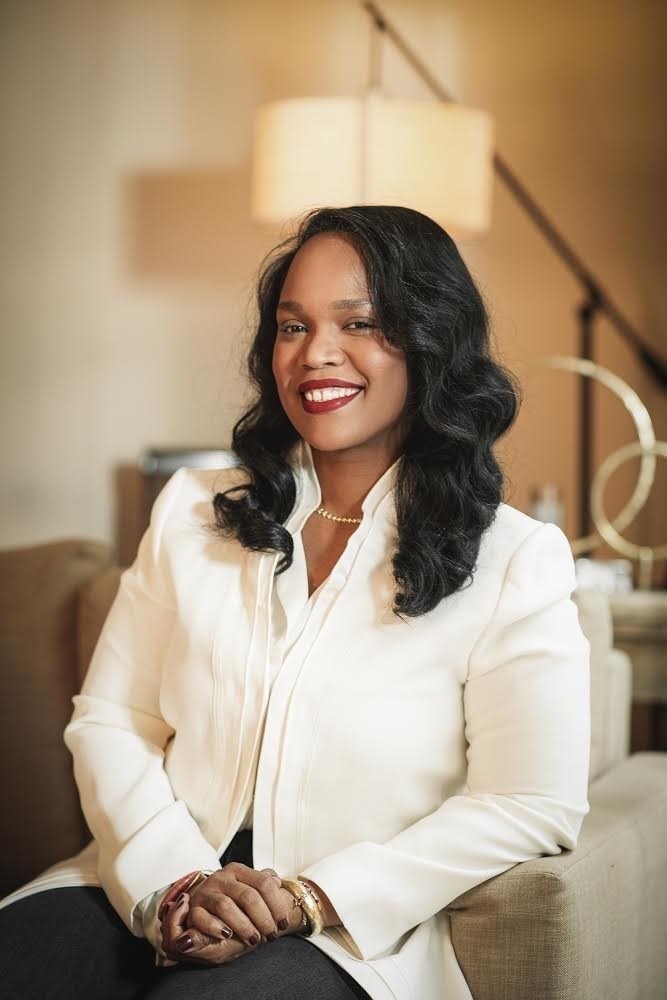 François highlighted roles and opportunities for philanthropy in the Caribbean, including:
Fund leaders, local institutions and systems change strategies that are deeply connected to their communities, supporting representation, leadership and long-term action;
Make it easier to access funding and resources by coordinating efforts to reduce funding gaps for local institutions, led by local talent;
Provide unrestricted resources that support reparative actions in communities of color and throughout the world;
Leverage assets, payout and tools to catalyze impact investing, blended finance for greater reach, systems transformation and impact;
Fund community self-determination and systems-level efforts, in creating and strengthening local institutions, infrastructure, systems and access the resources necessary to redress racial, power and social inequities.
Transfer decision-making and resource allocation power – hire Black people and other people of color at executive levels, within the management of funds, and appoint board positions with a mindset of decolonization and culture shifting;
Serve as checks and balances in development – call out inequities, share knowledge and power, provide platforms, serve as connectors and hold governments and global institutions accountable for change;
Check out François' speech and learn more about how philanthropic leaders can ally with Black communities across the Caribbean.
Learn more about Black Philanthropy Month: