When Gary Cunningham started his role as president and CEO of Meda in 2014, he asked himself a big question: How can we create exponential change?
Meda is already a changemaker in the Twin Cities helping entrepreneurs of color by providing business consulting, access to capital and market opportunities. Since its inception in 1971, it has helped more than 20,000 entrepreneurs and assisted in the start-up of more than 550 businesses. "The average business last year that came to Meda increased their revenue by about 50 percent. We're an accelerator, we know how to take you and move you to the next level," said Cunningham.
One of Cunningham's first priority tasks was to begin a deep analysis of the ecosystem of entrepreneurs of color. In Minnesota, entrepreneurs of color grew by 53 percent from 2007 to 2012—of that group Meda estimated only 10 to 15 percent had growth potential.
To better understand the issue, Meda partnered with Accenture in Minneapolis and found that entrepreneurs of color and white entrepreneurs are in different marketplaces. Entrepreneurs of color often have significantly less access to products and services than those available to white entrepreneurs. Overall, it was clear that the marketplace for entrepreneurs of color was a very fragmented system and access to capital was limited – stifling growth.
Cunningham was concerned that Meda's model didn't fit the scope of the challenge. He set out to change the model recognizing that increasing entrepreneurs of color is one of the main ways to address economic inequalities by race and change the trajectory of communities. "If we're going to continue to grow businesses of scale, we've got to have a pipeline that we can actually build that has products and services on each stage of the life cycle," said Cunningham.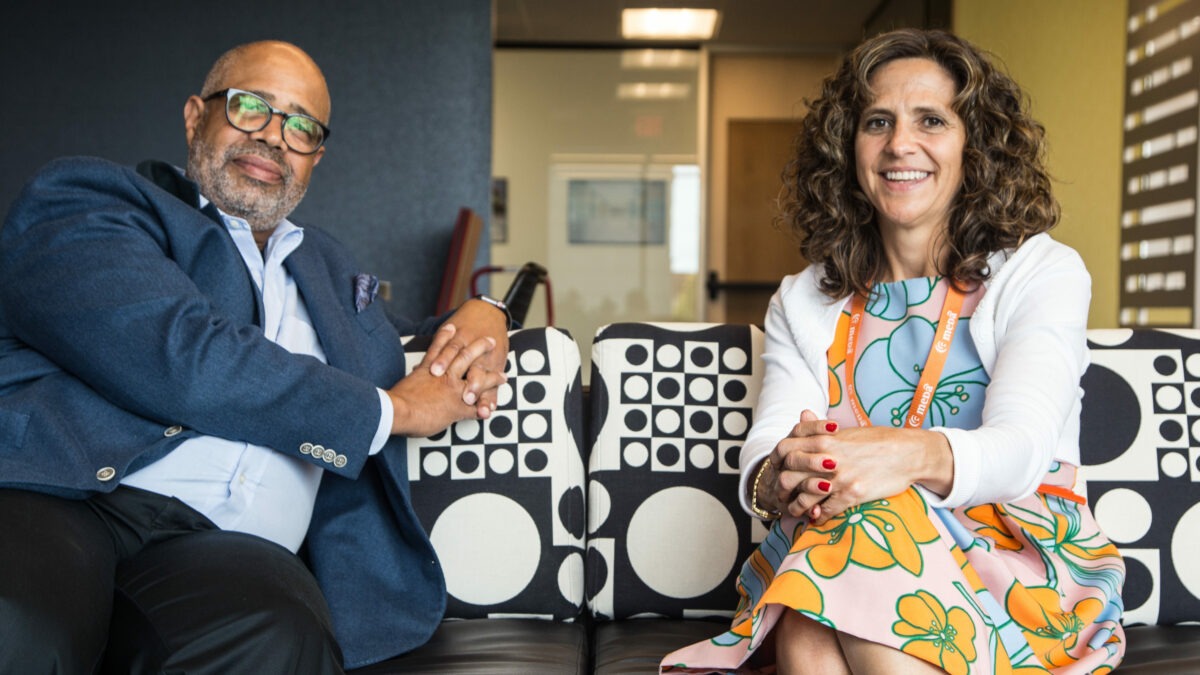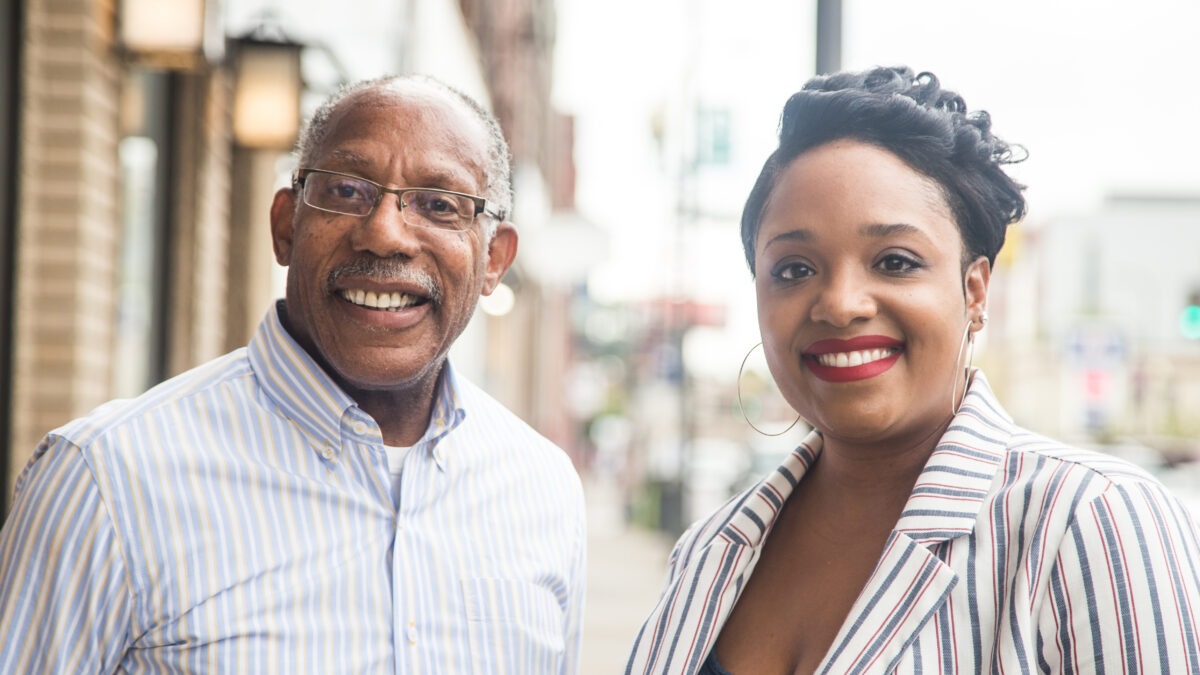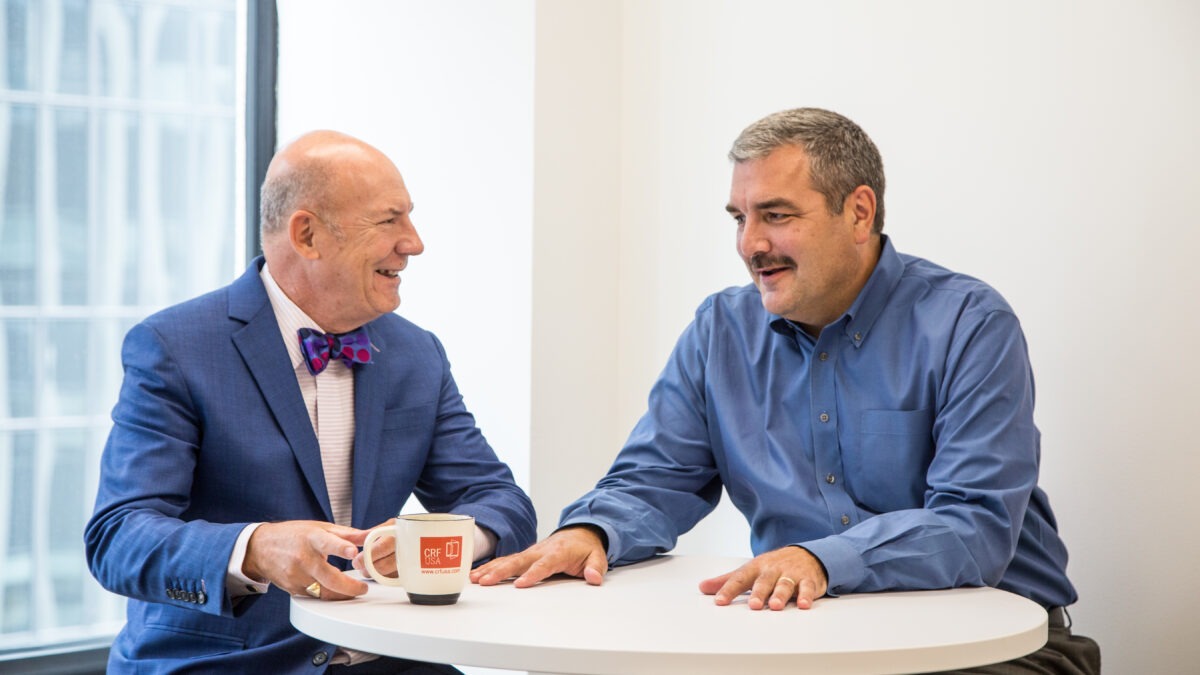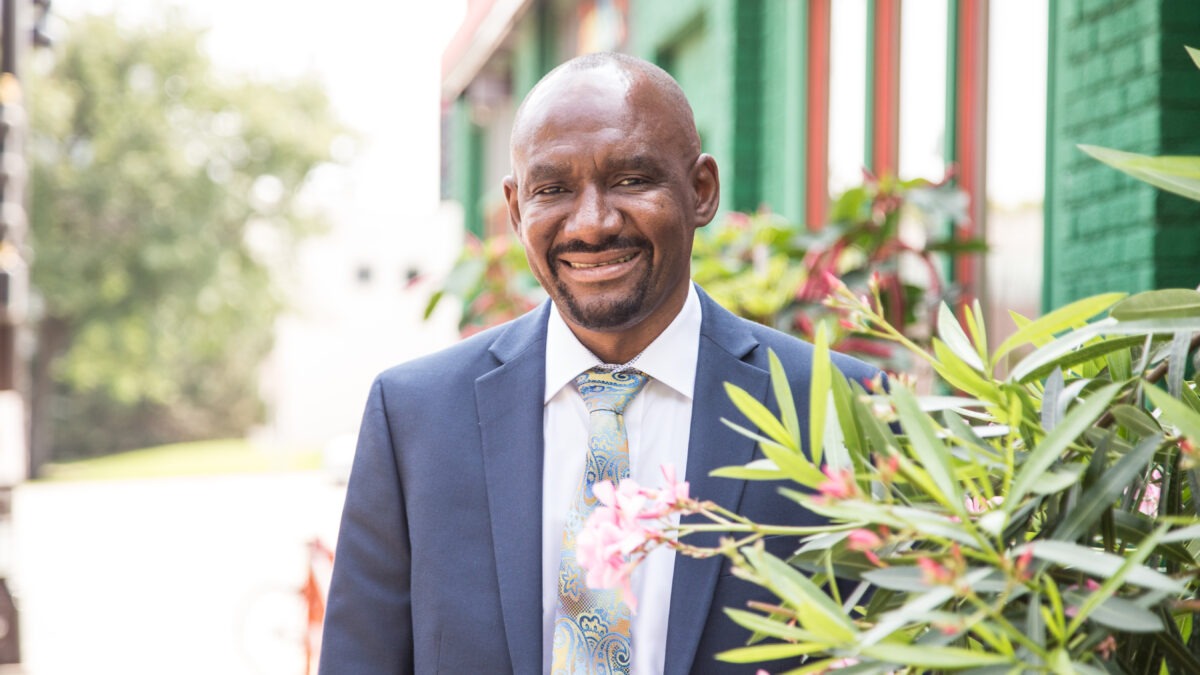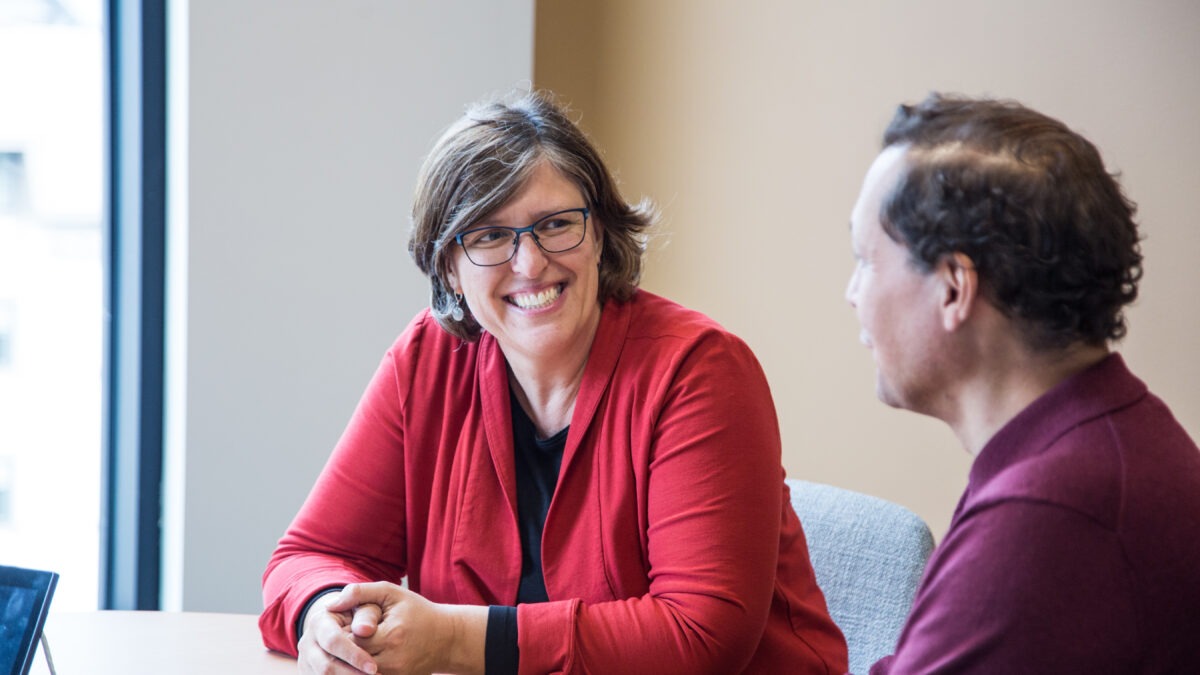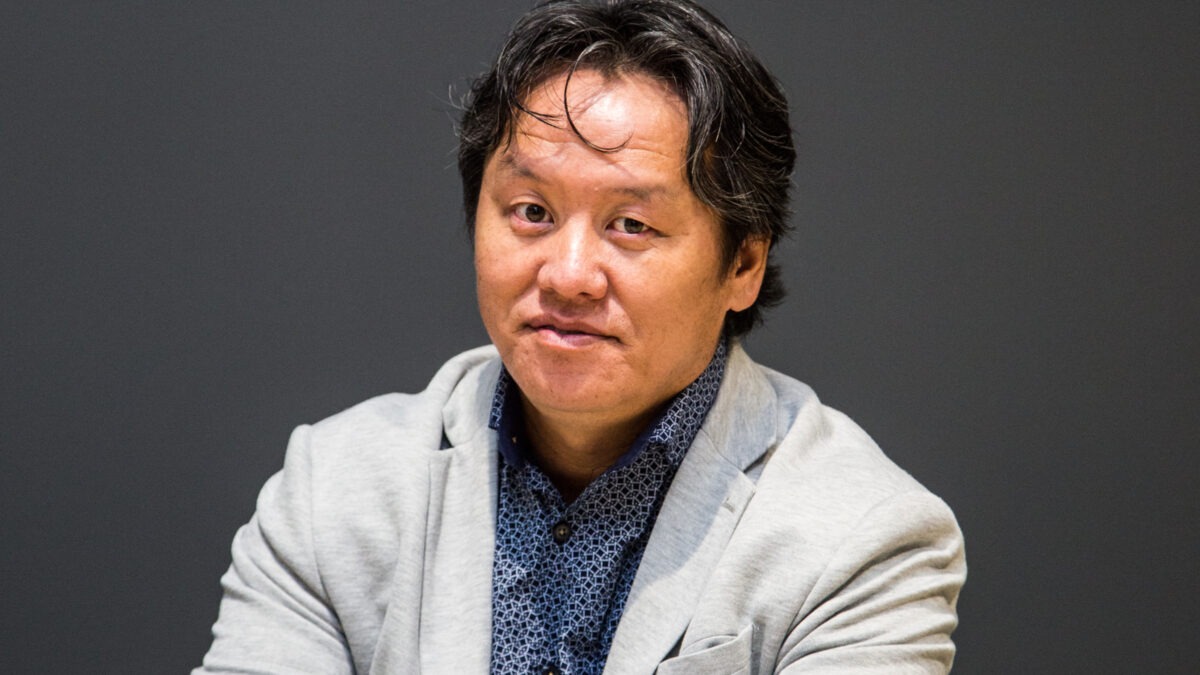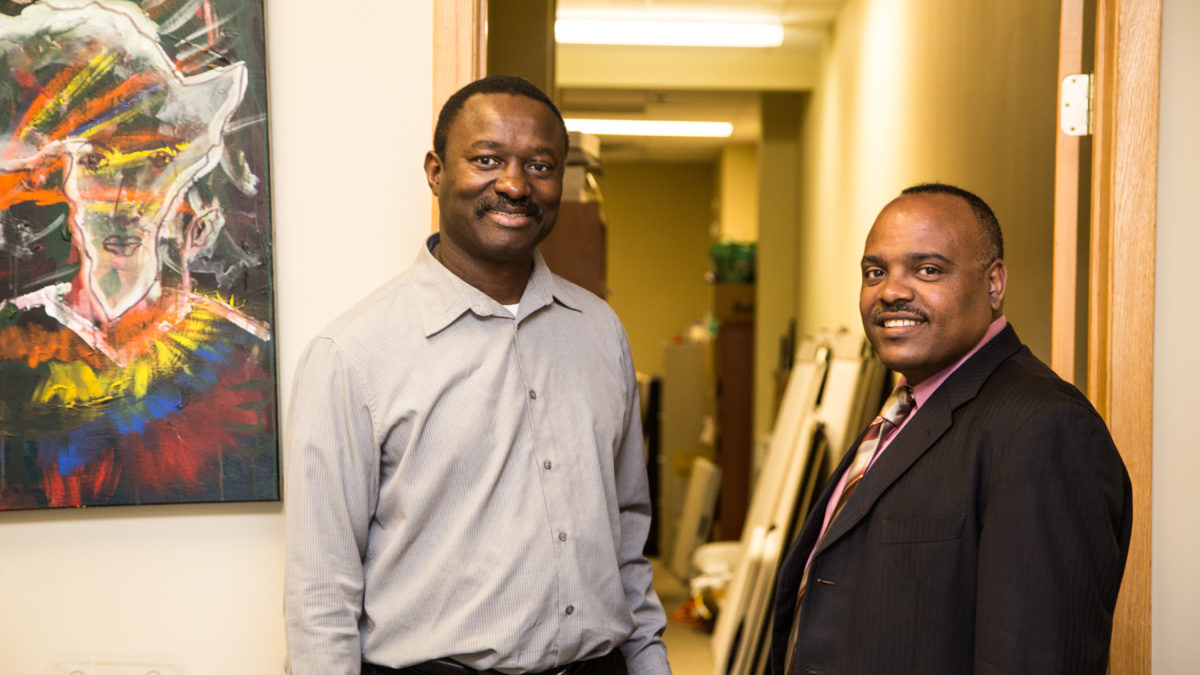 Collaboration was key to building the pipeline. To create exponential change, Meda saw a need to structure an ecosystem of organizations serving entrepreneurs of color.  From this idea, the Catalyst program was formed, which is a partnership between Meda and six minority business development organizations in the Twin Cities. While the organizations previously partnered at some level, there was not a coordinated system. There was a crucial need to collaborate in order to serve a broader group of minority entrepreneurs
To advance this work, Meda received a $500,000 grant from the W.K. Kellogg Foundation to assist in the development of an online platform for the Catalyst partnership. Through the platform, partner organizations will utilize a shared intake assessment and referral system and clients can access training, educational tools and online financing options. The online platform is expected to launch in early 2019. "What we're talking about is revolutionizing how we deliver services to the community," said Cunningham.
The platform will act as the front door for businesses owned by people of color seeking education, training, technical assistance and access to capital. Once the intake assessment is completed, business owners will be connected to culturally relevant services and service providers will have a clear understanding of the level of support and capital business owners need.
Efficiencies created by the online platform are expected to result in higher quality services to a larger group of clients. Another major benefit of the platform is a matchmaking service. The platform will provide a transparent one-stop system with a directory of high quality entrepreneurs of color. "Many majority firms want to do business with minority firms but they don't know where to go. Many consumers want to do business with minority firms, but they don't know where to go," said Cunningham. "We want to take that excuse away."
As a result of the platform, organizations serving entrepreneurs of color will have more impact—they will be able to serve more minority-owned businesses and maximize the amount of capital helping the small business ecosystem. Minnesota's larger business community will also see an increase of jobs and higher wages. 
Meet the Catalyst Partners