There are more Black people working in venture capital than ever before, but a new report from BLCK.VC highlights the marginal role and limited access that Black general partners face in the venture ecosystem.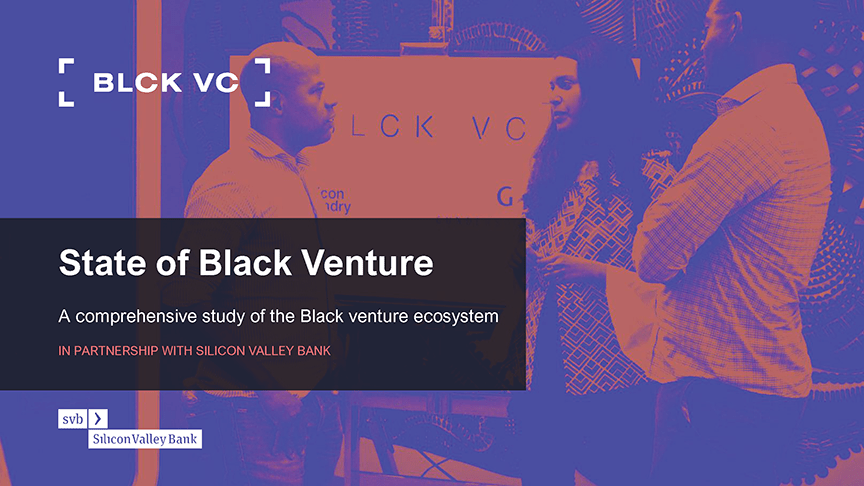 Cynthia Muller, director of mission investment at W.K. Kellogg Foundation (WKKF), spoke to PitchBook – the leading research and data platform covering private capital markets – about this challenge:
"While the focus on racial equity is promising, the deployment of capital into an already-malfunctioning system won't solve the issues we see in the capital markets. We have to also rewire the infrastructure as we deploy this much-needed capital. That means continuing to assess and orient our processes in recognition that the system that was built was not built for all."
"By now, we should all understand the business case for racial equity and what's at stake if we don't make the necessary changes to operationalize racial equity and move from a deficit mindset when investing in underrepresented and undercapitalized opportunities."
In addition to our grantmaking, WKKF views mission driven investment as another way to advance our vision of ensuring that all children have an equitable and promising future. By disrupting the status quo and driving capital to communities of color, our Mission Driven Investment portfolio aims to ensure that everyone has equitable access to opportunity.
Resources