This content is also available in: Español (Spanish) Kreyòl (Haitian Creole)
On International Day of the Midwife (May 5), the W.K. Kellogg Foundation (WKKF) recognizes the value and expertise that midwives bring around the world, and especially in the most marginalized areas of Mexico.
The practice of midwifery has been carried out since ancient times, shared from generation to generation, and is strongly embedded in the culture of the Indigenous peoples. Today, it continues to form an integral part of the social fabric of Mexico. According to the Human Rights Commission in Mexico City (CDHCM), Mexico has more than 20,000 traditional midwives and only 100 graduated professional midwives.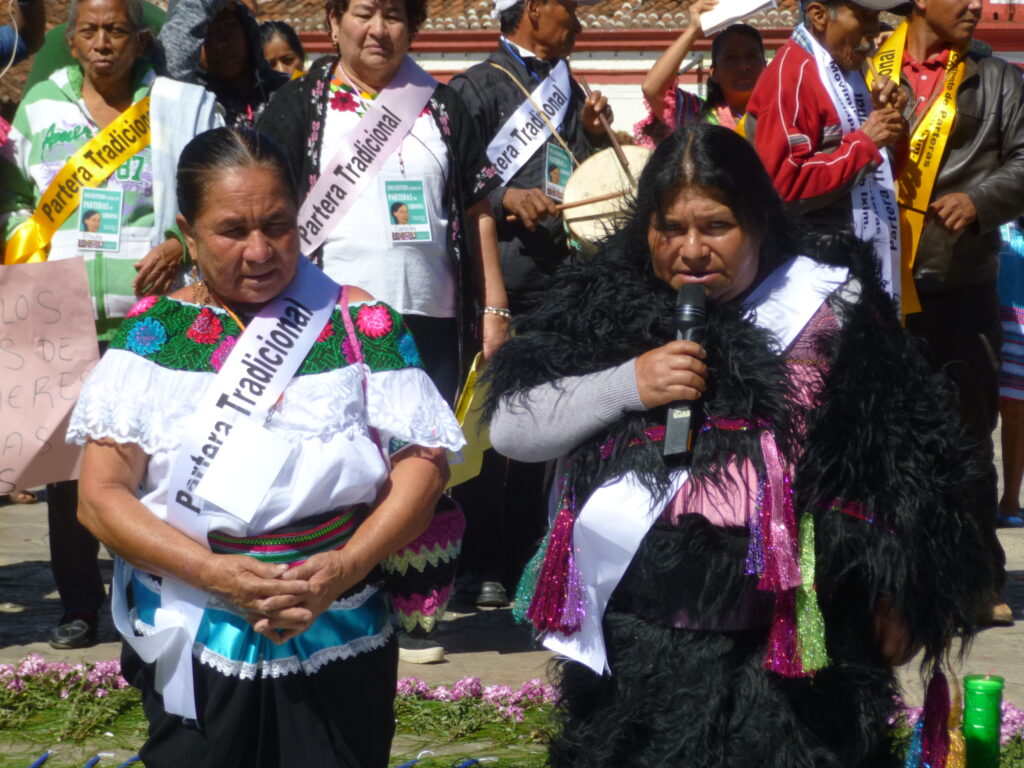 In 2003, the United Nations declared May 5 the International Day of the Midwife. The Day is intended to recognize the work of midwives, but also to highlight the importance of maintaining commitments — internationally and in each country — to improving working conditions of midwives, and to institutionalizing and formalizing midwifery as an occupation.
The W.K. Kellogg Foundation supports entities such as the Nich Ixim Midwives Movement, which seeks to position midwifery as an essential part of the health system of Chiapas and Mexico. Founded in 2014, Nich Ixim comprises more than 600 midwives and is supported by several organizations, three of which are WKKF grantees: Global Pediatric Alliance, Formación y Capacitación, and CAMATI.
"Nich Ixim's members work hard to improve skills and strengthen collaboration among traditional and professional birth attendants, and to demand official recognition of the essential role midwives play," said Verónica Fernández de Castro, senior program officer at WKKF. "These efforts lead to better outcomes for mothers and infants, as well as those who dedicate their lives to their care and attention."
Midwifery in Mexico is a fundamental part of maternal and neonatal health, especially in rural areas, and it has been gaining more and more importance in urban settings. According to data from Mexico's Birth Information Subsystem (SINAC), in 2020, 32,816 boys and girls were born in Mexico with the care of a midwife, representing 1.9% of births nationwide. In Chiapas, about 36% of births in 2020 involved a midwife, according to Mexico's National Statistics of Statistics and Geography (INEGI).
The COVID-19 pandemic highlighted the enormous work of midwives. Due to increased risks associated with seeking care at hospitals, the demand for midwifery services increased in many regions of the country. 
We at WKKF are proud to see midwives in Chiapas, as elsewhere, rise to the challenges. They continue to carry out their day-to-day work of bringing lives into the world, while also demanding that their own rights, and those of mothers everywhere, be respected.