Sitting at a university desk with the autumn sunlight glimmering through high-paned windows, Vernon Miller reflects on his ascent into tribal leadership. "It was a huge turnout from the youth," says Miller. In 2013, he became the youngest person elected to the Omaha Tribal Council, a nation of more than 7,000 members located in northeastern Nebraska and western Iowa.
After serving eight years as a high school business teacher, his students rallied the community to support his campaign. A year later, he'd be named the tribal chairman, and also selected as a fellow in the W.K. Kellogg Foundation's Community Leadership Network (WKKF CLN).
During Miller's tenure as chairman, the Omaha Tribe would strengthen government relationships locally, federally and with neighboring tribal nations. The council also created policies promoting land sovereignty to accelerate economic growth and job creation; invested in language preservation in schools; and provided vouchers to every tribal family for back-to-school needs.
Miller credits the WKKF CLN with sharpening his lens on systems change and equipping him with the storytelling skills to advocate for his tribe and Indigenous people. Miller would go on to work extensively in Washington, D.C., serving on the Secretary's Advisory Committee on Health and Human Services and the Substance Abuse & Mental Health Services Administration, using his role and voice to elevate the issues affecting his communities.
As Miller's leadership has been tested, WKKF CLN's lessons and network have delivered perspective and support. When he narrowly lost re-election as chairman during the final year of his fellowship, Miller says his cohort and coaches provided encouragement during a difficult time. He was able to look inward and practice the self-care techniques he learned in the program.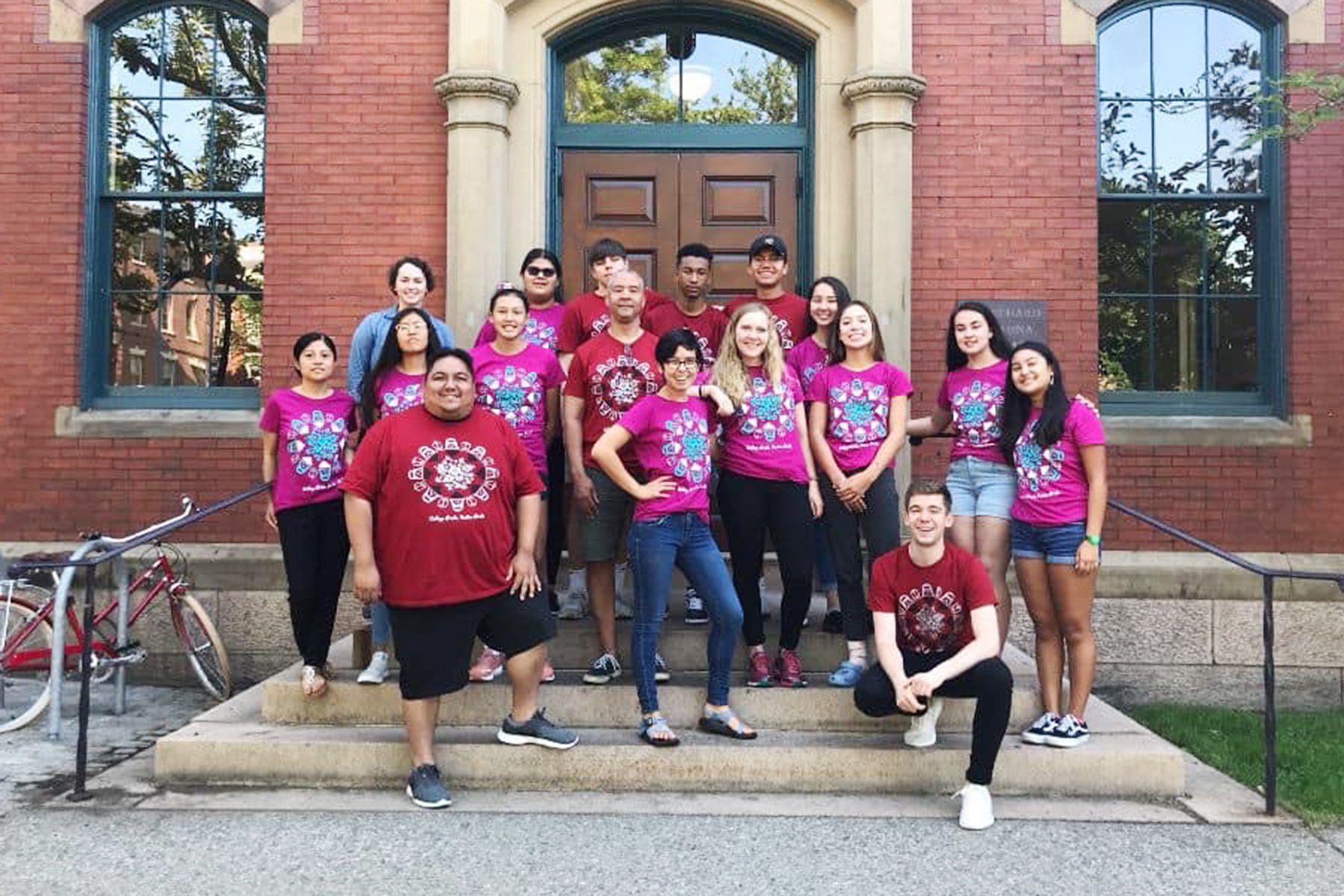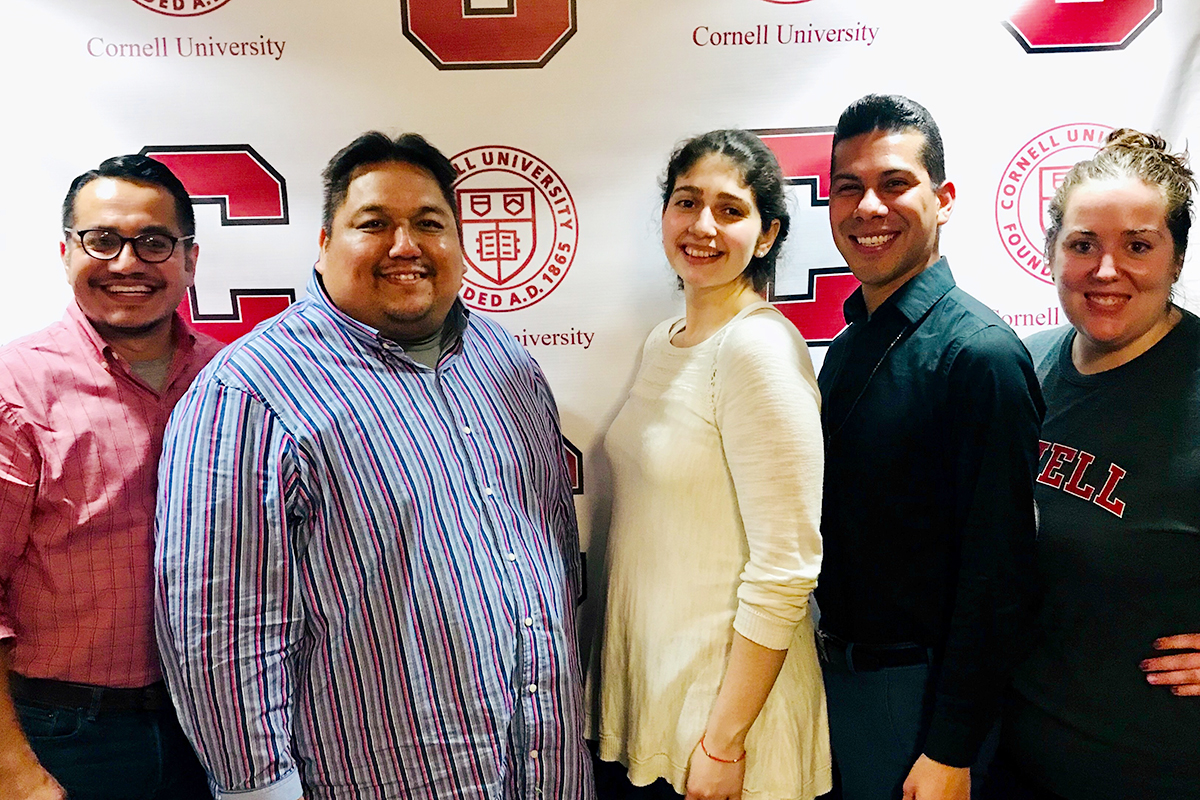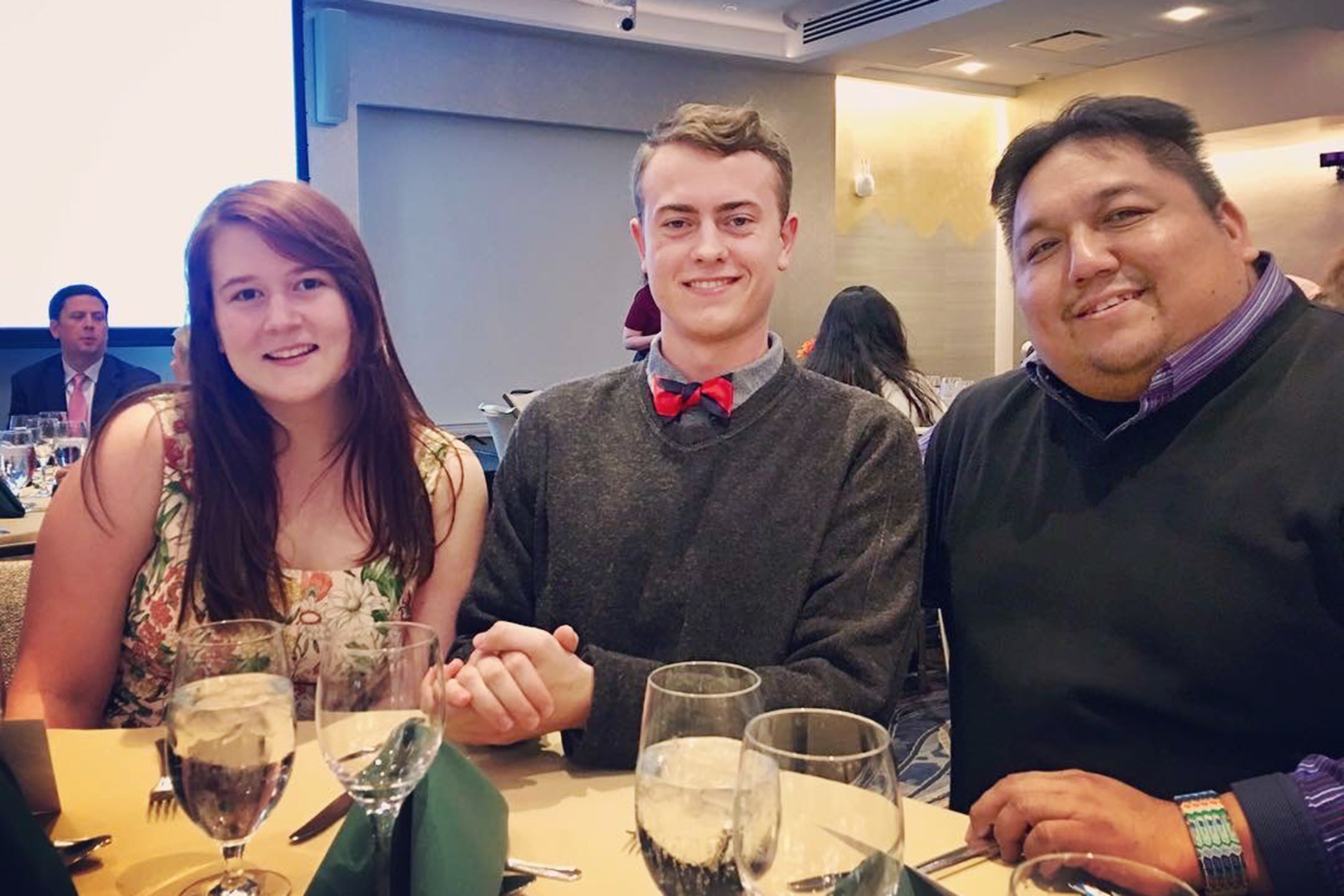 "Those resiliency strategies [I learned] through the Kellogg Foundation have definitely helped me. … If I'm not taking care of myself, I can't help the others that I have around me."
Now, his tribal leadership and advocacy are playing out in new ways. Miller recently arrived at Cornell University where he's leading Akwe:kon (pronounced uh-GWAY-go), the first university residence hall in the U.S. established to celebrate Indigenous culture and heritage. Miller says his dedication to racial equity drew him to this Ivy League institution.
These next generation Indigenous leaders are poised to return to their communities and contribute to their future growth. Miller believes that he will return home one day to help advance equity and justice for his people, "I want to advocate for people still. In higher education or in government. I'm ready to do whatever."
Learn more about the WKKF Community Leadership Network, explore the program experience and meet the Class Two fellows at wkkfcln.org.