Battle Creek is the home of the W.K. Kellogg Foundation (WKKF), where cereal entrepreneur Will Keith Kellogg invented cornflakes, launching the modern cereal industry. More than a hundred years later, this spirit of entrepreneurship remains central to the Battle Creek economy, with small businesses employing 35 percent of the area's 50,000 residents and creating two out of every three net new jobs in the United States.
To ensure that all residents of Battle Creek can prosper, families must be able to support themselves and communities must be equitable places of opportunity. In support of that vision, in 2018 WKKF launched the Battle Creek Small Business Loan Fund, committing $10 million to provide start-ups and growing businesses with a wide range of financing and technical assistance. The fund is a component of BCVision, a framework for change in Battle Creek created by community stakeholders to transform the city into a place where all residents have equitable access to resources and opportunity. Canvassers knocked on 30,000 doors, spoke with 8,200 residents and engaged thousands more through online surveys and social media.
Across all demographic groups, residents identified the need for more employment, talent development and entrepreneurial opportunities. WKKF launched the fund in partnership with fellow founding investors Battle Creek Unlimited, the Miller Foundation, Consumers Energy and the Kellogg Company as part of our larger pledge to our hometown to create a city where all children and their families can thrive.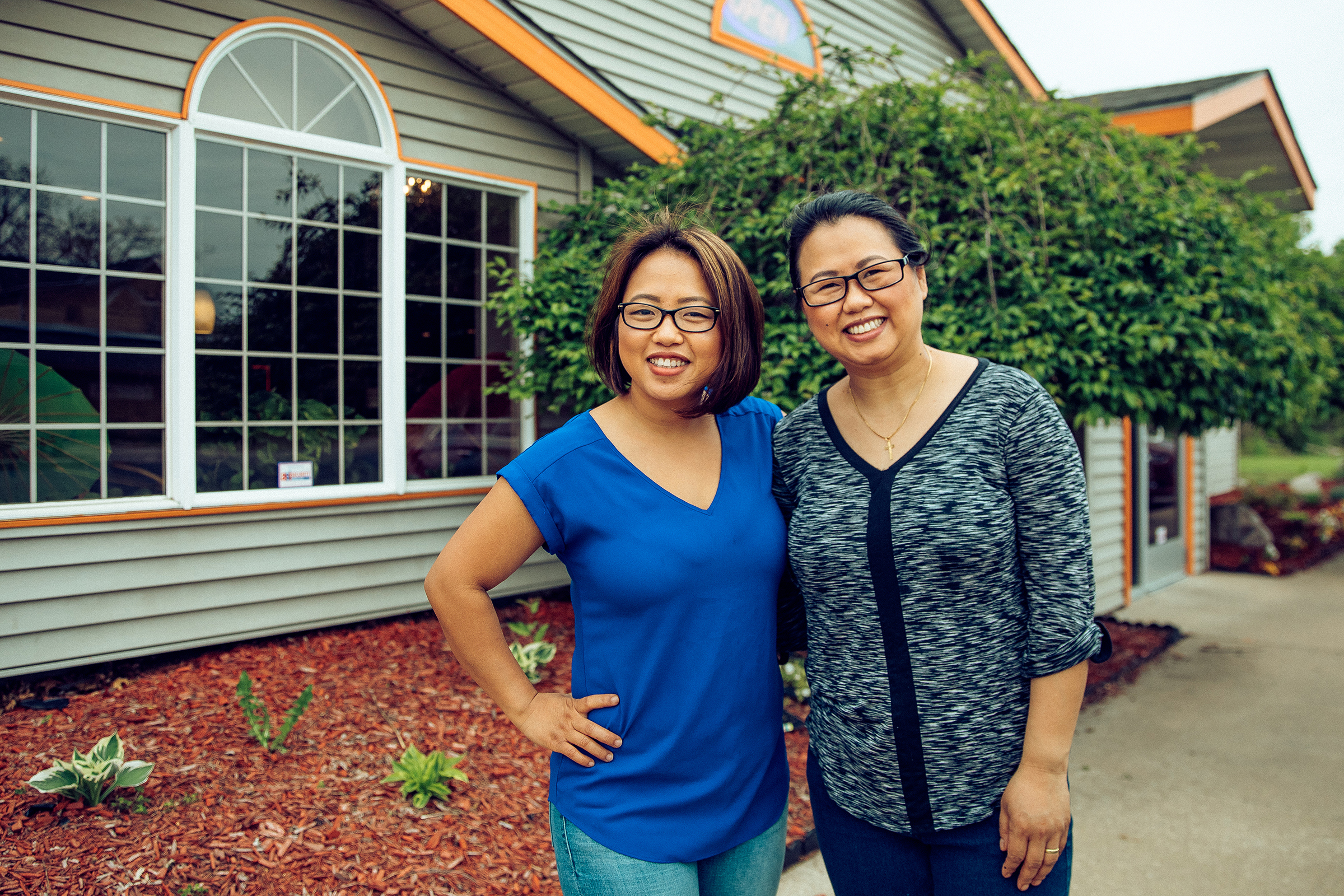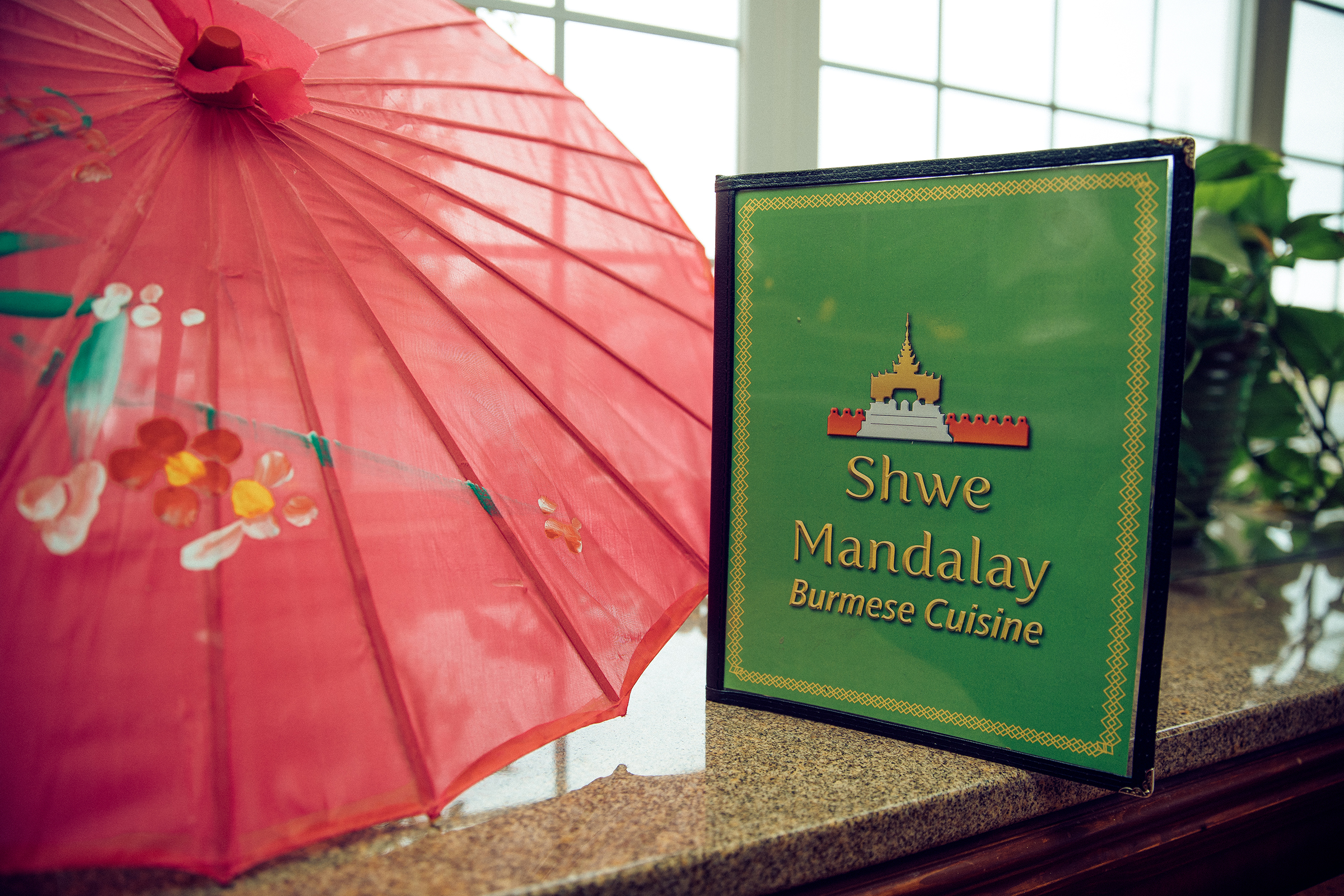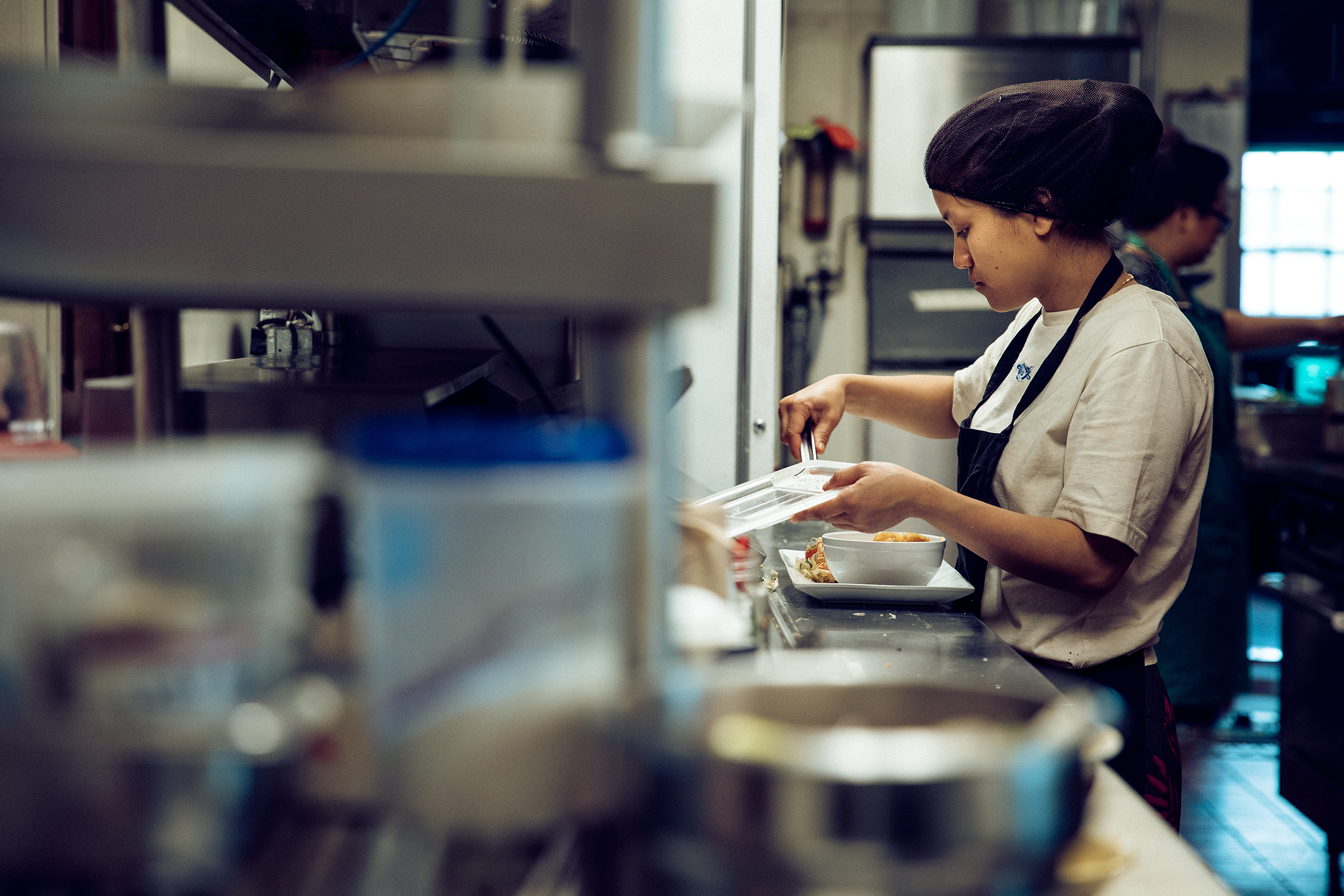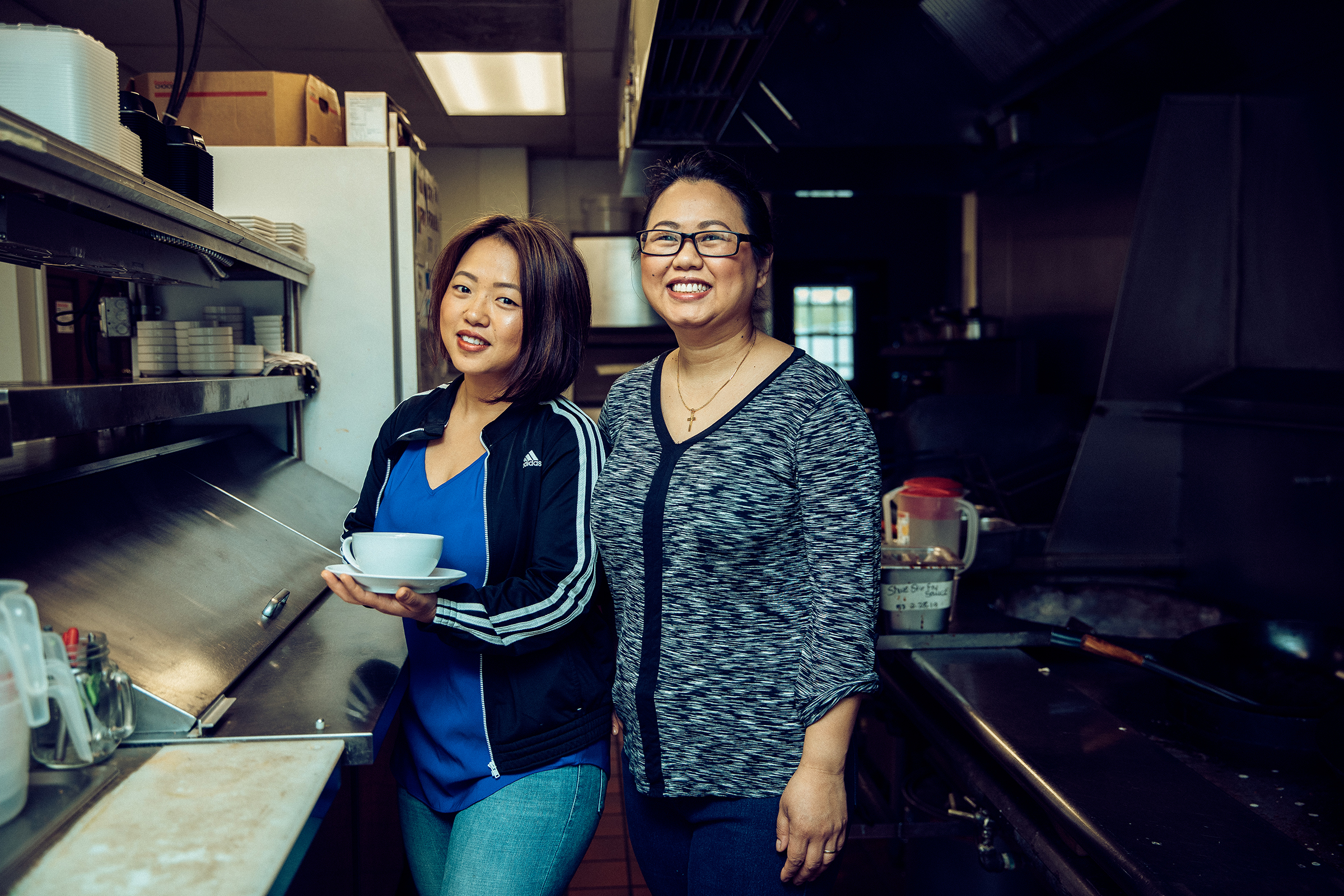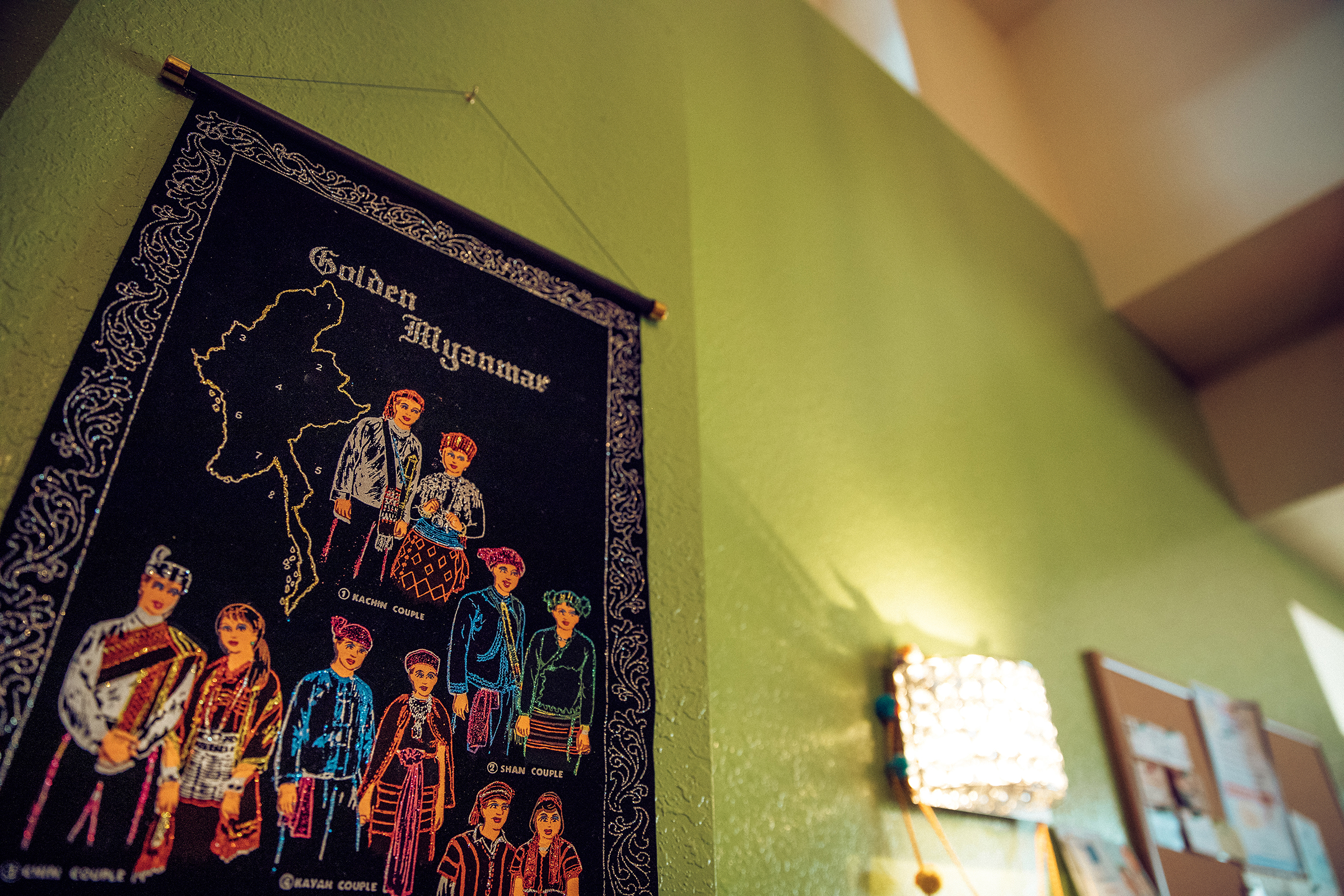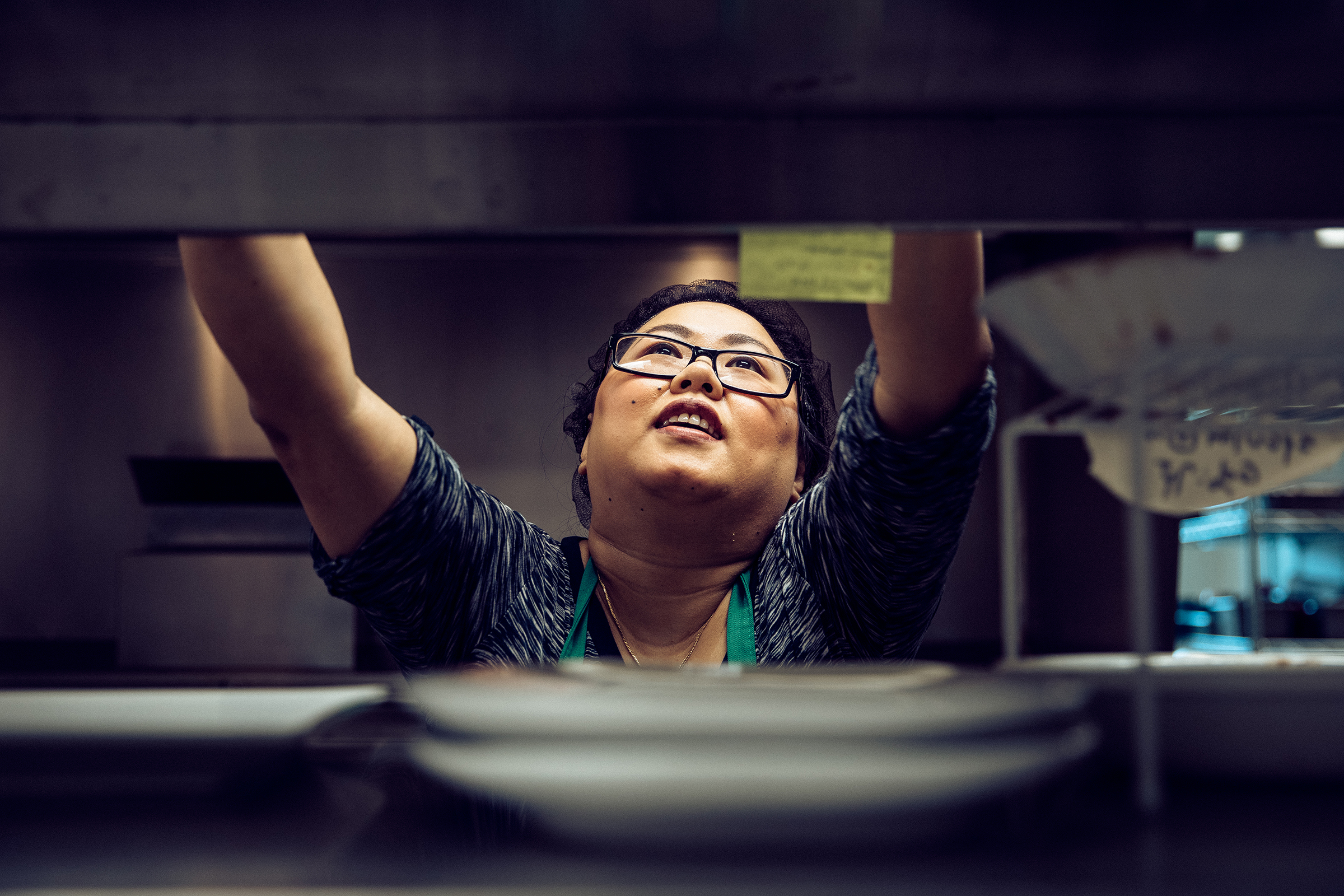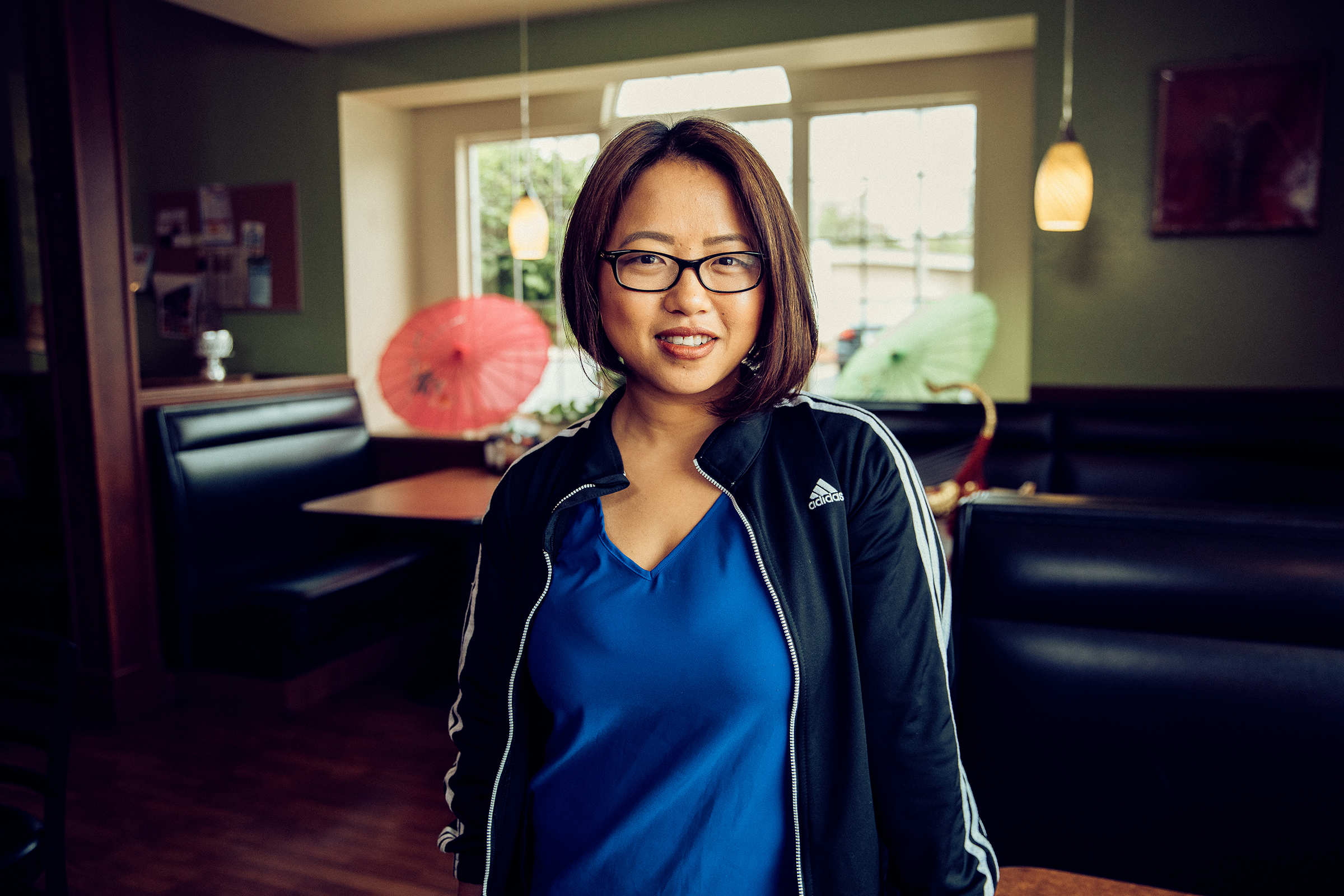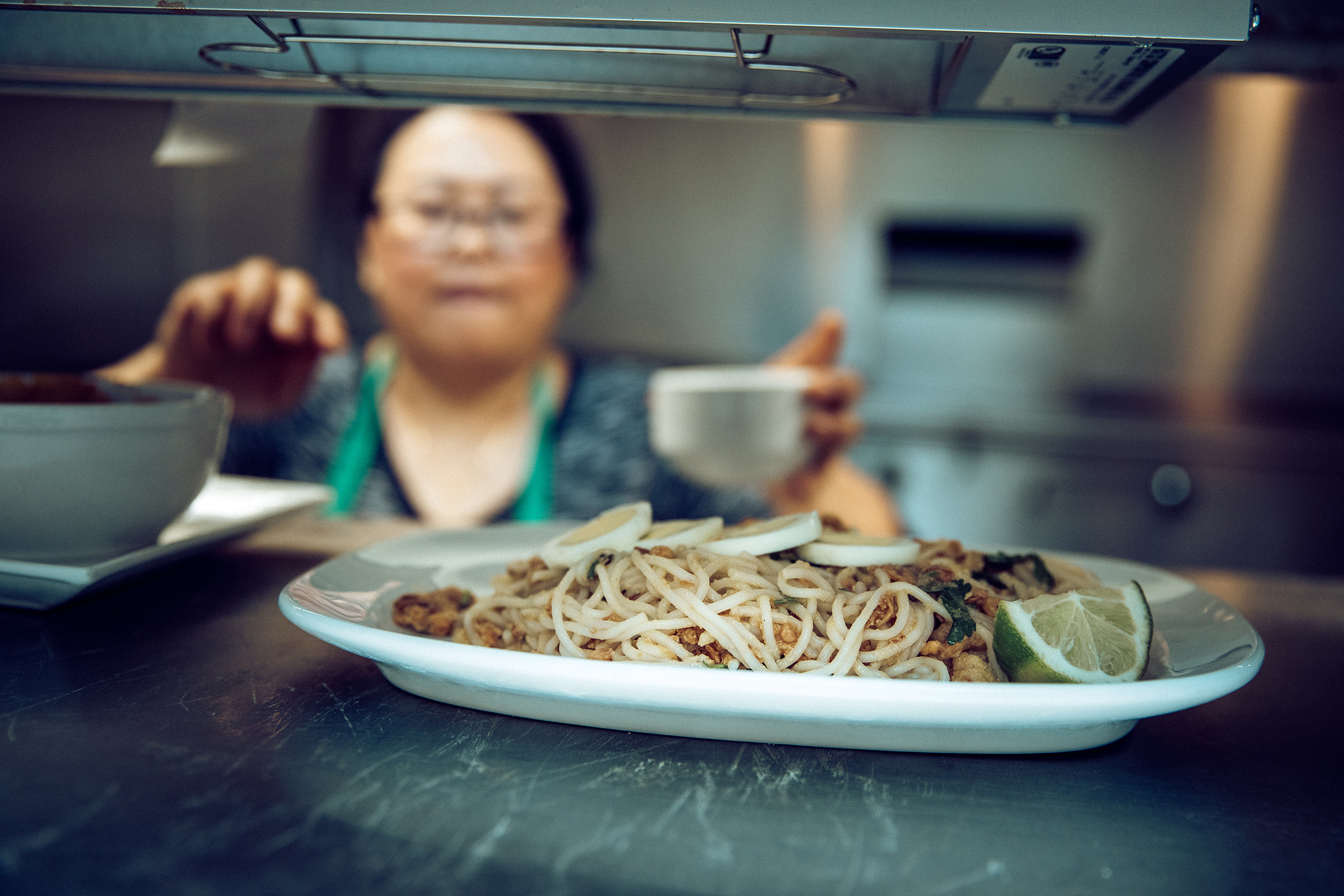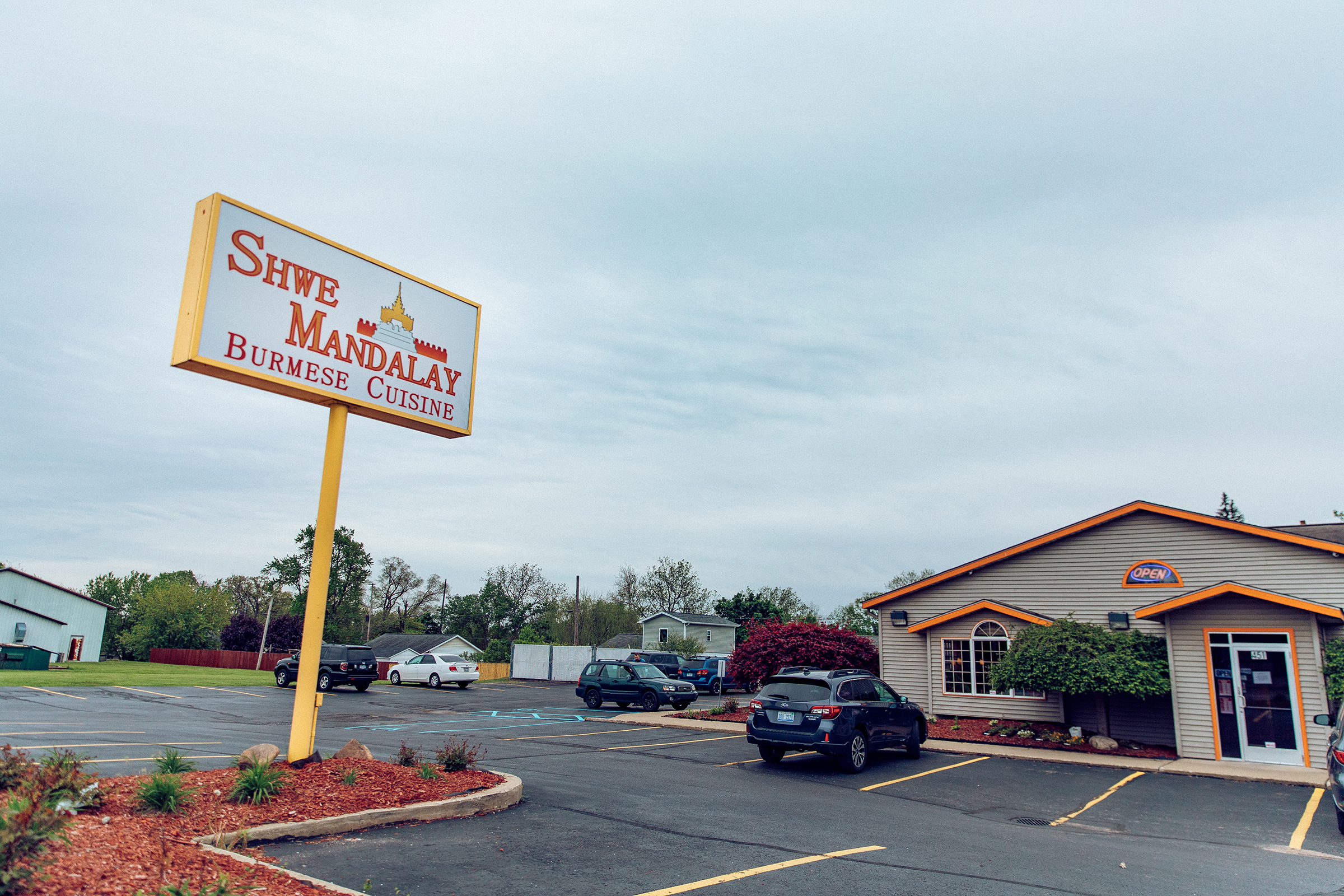 Catalyzing equitable economic development
The fund supports both Battle Creek-based small business owners and those willing to relocate to the area, with a focus on female entrepreneurs and entrepreneurs of color, who are among the fastest growing groups of small business owners and also among those least likely to secure traditional financing. In addition to financing, the fund offers free online trainings to reach rural entrepreneurs who may otherwise be unable to access the technical assistance critical to successful business ownership.
The terms of the investment
The fund is administered by Northern Initiatives, a nonprofit Community Development Financial Institution that has loaned more than $60 million to over 1,000 small business owners across rural Michigan and Wisconsin. WKKF asked Northern Initiatives to manage the fund based on our long history of successful collaboration.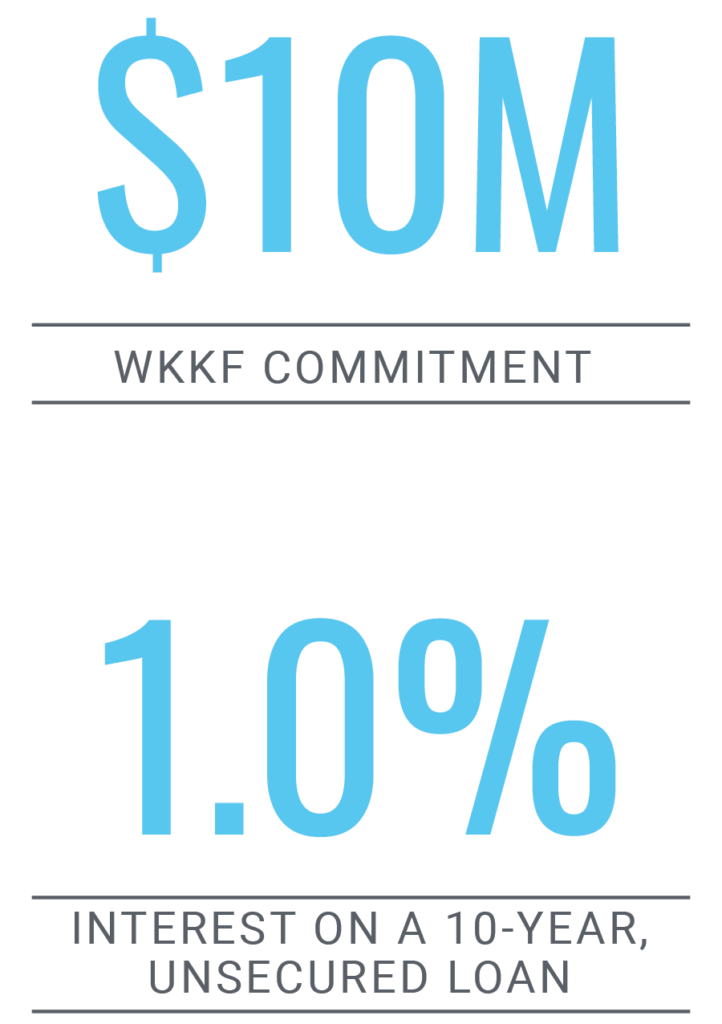 In 2018, WKKF provided Northern Initiatives with a $1 million initial Program Related Investment (PRI) to launch the fund with a commitment to match local investments into the fund 2:1 up to $10 million. The PRI is a 10-year, unsecured loan with a one percent interest rate. For the first six years, payments are interest-only to allow Northern Initiatives the necessary time to deploy loan funds and begin generating income. Principal and interest payments are due beginning in year seven. WKKF also provided Northern Initiatives with a $1.5 million grant to support the establishment and staffing for three years of a Northern Initiatives office in Battle Creek, at which point lending volume will sustain local operations.
As with venture capital or private equity investments, mission-driven investing is as much about the investee as the idea. An organization's track record, behavior, style, spirit and adaptability are important indicators of the likelihood of success.
Complementing Program Related Investments (PRIs) and Mission Related Investments (MRIs) with traditional grants is an effective way to both assist an investee with start-up, expansion and operational costs during periods when they are unlikely to generate income, and also lay the groundwork for a successful PRI or MRI investment.