Since 2017, millions of people and hundreds of communities have engaged in the National Day of Racial Healing. Yet for many, this annual observance is a new opportunity to take action. Here are answers to some frequently asked questions about racial healing, the history of the National Day of Racial Healing, and key resources and ideas for how you can participate in the day. 
What is the National Day of Racial Healing?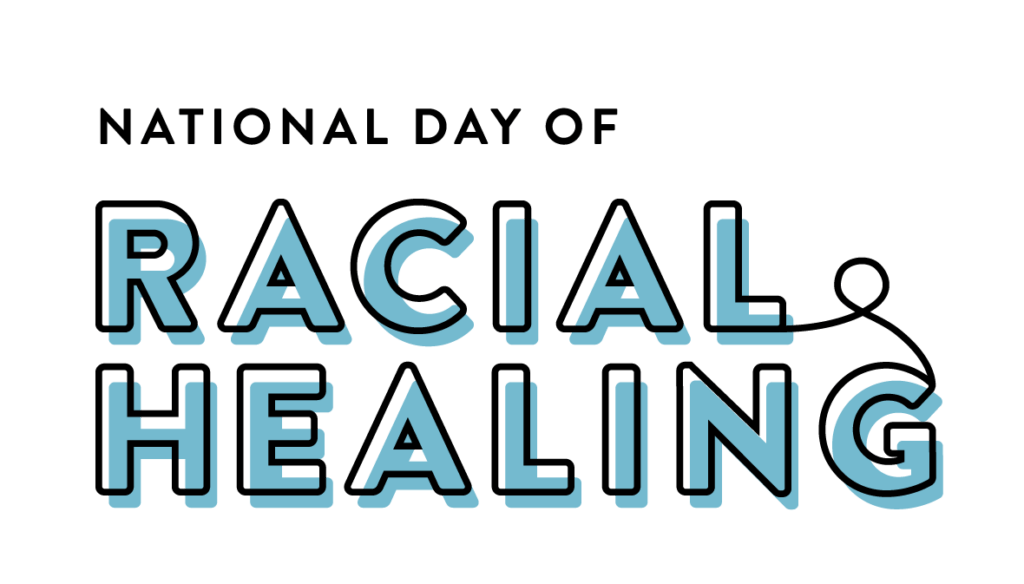 The National Day of Racial Healing is an annual observance that takes place on the Tuesday following Martin Luther King, Jr. Day – when racial healing activities happen in homes, schools, businesses and  communities across the country with the goal of creating a more just and equitable future for our children.
The National Day of Racial Healing builds upon the W.K. Kellogg Foundation's lon standing commitment to racial equity, and grew out of the Truth, Racial Healing and Transformation (TRHT) initiative – a comprehensive community-driven effort to bring about transformational and sustainable change while addressing the historic and contemporary effects of racism.
Why a day dedicated to racial healing?
National Day of Racial Healing is meant to raise awareness of the need for racial healing and share how this work is taking shape across the country. Racial healing is at the core of racial equity – it is the people work that creates the collective will to transform communities, organizations and systems.
The National Day of Racial Healing provides an opportunity for individuals, communities and organizations to join together in acknowledging the values we share as people, build trust in one other, develop authentic relationships and inspire collective action to heal from the effects of racism.
How did this day begin and how has it grown?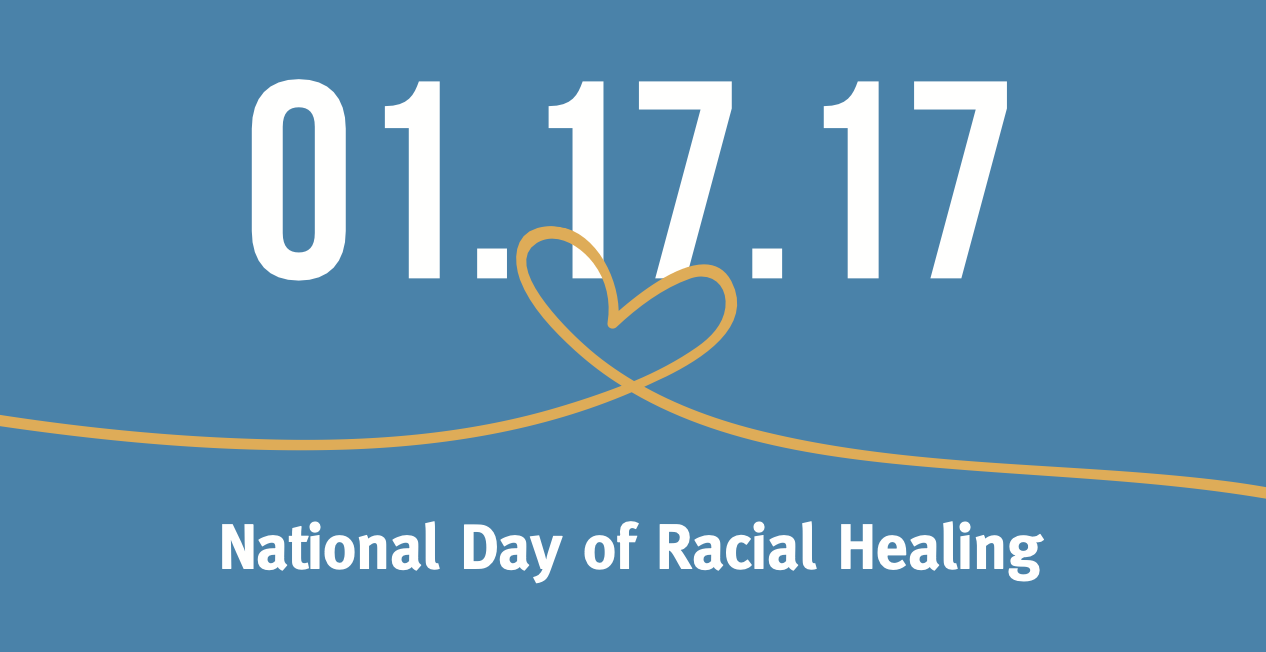 The inaugural National Day of Racial Healing emerged as an idea during a 2016 summit involving more than 500 of our community partners from across the nation. The first National Day of Racial Healing took place on January 17, 2017.
This first observance of the National Day of Racial Healing was marked largely by independent events at the local level, which were hosted by TRHT communities, grantee partners and other racial equity and healing leaders working with the foundation. This first National Day of Racial Healing was a broad call for healing following contentious rhetoric and high-profile hate crimes dividing the country. The observance also took place following an election cycle marked by discord.
From 2018 onward, WKKF has hosted an annual national signature event, featuring livestream events that helped create a shared national experience and amplify the message of racial healing. In 2020, the National Day Of Racial Healing was livestreamed from the Kennedy Center in Washington, D.C., and demonstrated how arts, culture, education and life experiences can foster racial healing.
In response to national protests and racial reckoning during the COVID-19 pandemic and after the globally publicized murder of George Floyd, the foundation hosted a virtual day of healing in June 2020 called Healing In Action. The event was an opportunity to grieve together and renew a shared commitment to the eradication of racism and to racial healing and racial equity
Local communities continue to find unique, creative and meaningful ways to honor the National Day of Racial Healing. Each year, more than 100 organizations set aside time to bring together children, youth, neighbors, and colleagues. The W.K. Kellogg Foundation encourages the steady increase of the number of local events by providing action kits with event ideas, conversation guides and social media templates.
Today, the annual observance remains steadfast as a time when individuals, families, neighborhoods, organizations and communities come together to share their stories, address the root causes of inequities, and create the country and society to which we all aspire – one that works equitably for everyone.
WKKF defines racial equity as the condition where people of all races and ethnicities live in a society where a person's racial identity does not determine how they are treated nor predict life outcomes. Achieving racial equity requires both systems transformation and racial healing.
Racial healing is the people work that leads to community, organizational and systems transformation. It is an ongoing process that:
Restores individuals and communities to wholeness
Repairs the damage caused by racism



Facilitates trust
Builds authentic relationships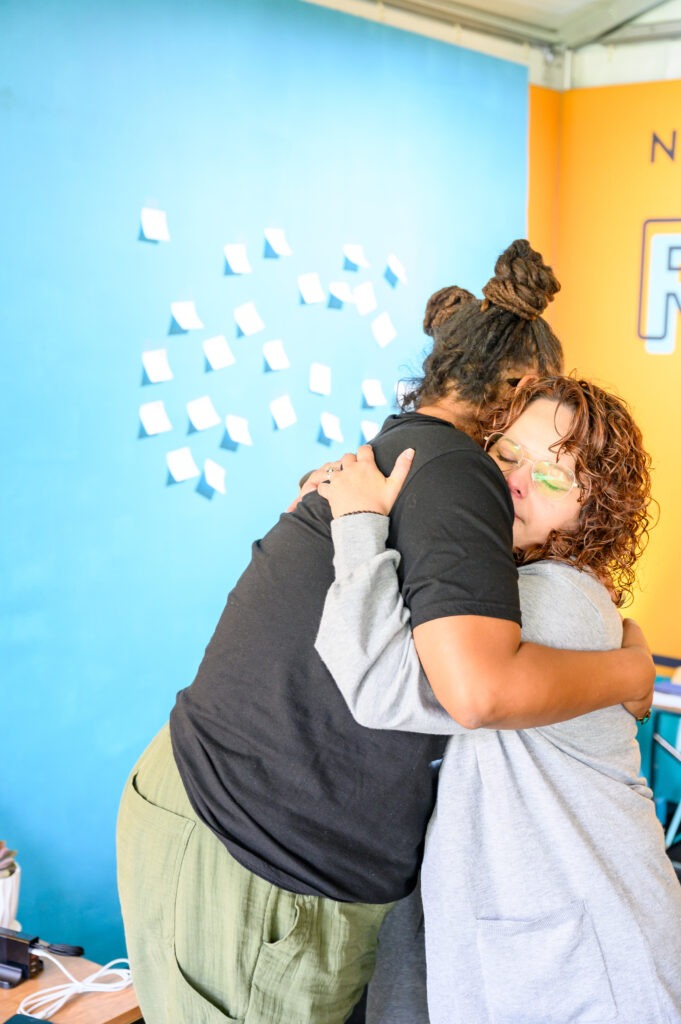 How does racial healing connect to racial equity? Why is it important?
Racial healing and trust-building work focus on ways for all of us to heal from the wounds of the past and to build mutually respectful relationships across racial and ethnic lines that honor and value each person. These trusting and diverse intergenerational relationships help communities then chart the course toward an equitable future for all.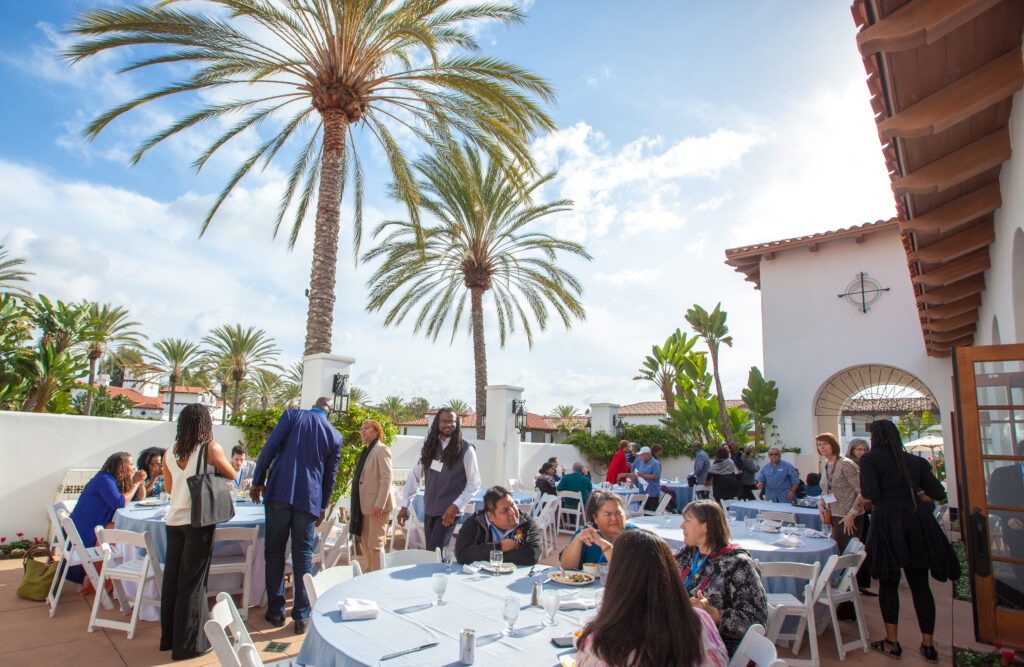 How does racial healing happen?
Racial healing is powered by people who want to make positive change within themselves and throughout their communities. Racial healing can begin with conversations where people are free to speak openly, tell their own story and know their truth is being heard by their fellow community members. These conversations allow us to listen to and learn about our shared history and the many negative impacts created by individual and systemic racism, and in turn build the trust and empathy required to forge a path forward and achieve racial equity. 
Racism wears on our bodies, minds and hearts. WKKF's partners and others around the country are experimenting with many healing modalities, including the arts, experiences in nature, physical healing through yoga and other movement practices, and many more.
How does racial healing work in different settings or environments?
Racial healing takes many paths, and like other successful experiences is ongoing. On an individual level, people can connect, address and shift mindsets that shape how we relate to each other day-to-day. Racial healing helps communities build relationships and understand how racism impacts the community and all people in it. Organizations and businesses can enhance their commitment to diversity, equity and inclusion with conversations that promote racial healing. This helps organizations to create a culture of inclusion and belonging and better understand the actions needed to sustain their organizational culture.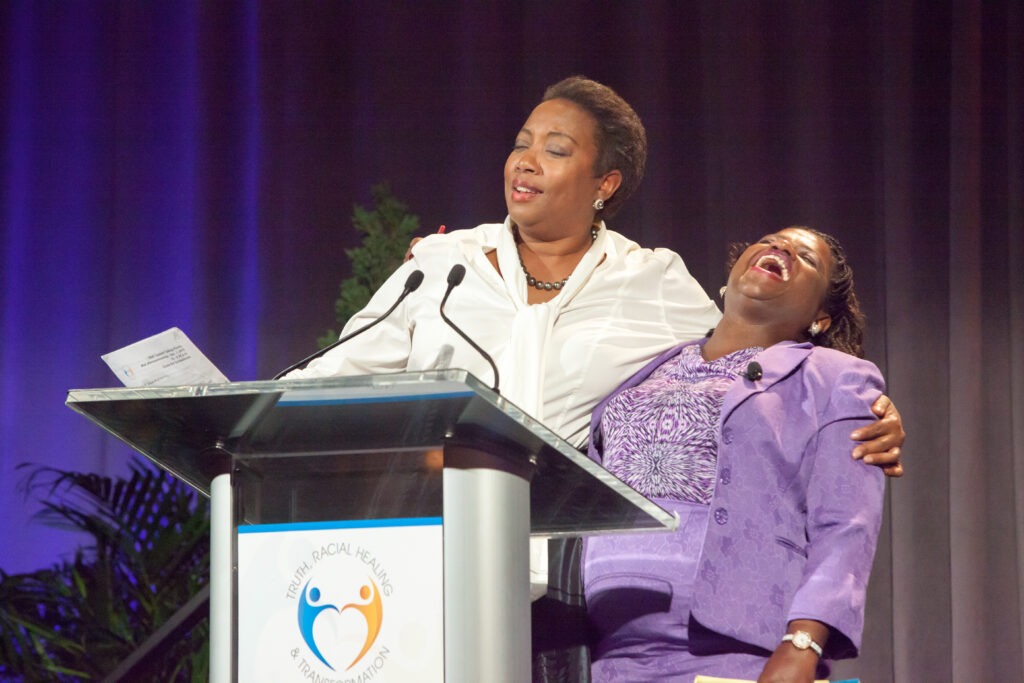 All of these important components work in tandem to help us bridge divides and create a society where our culture, systems and structures enable people from all identity groups to thrive.
When is the next National Day of Racial Healing?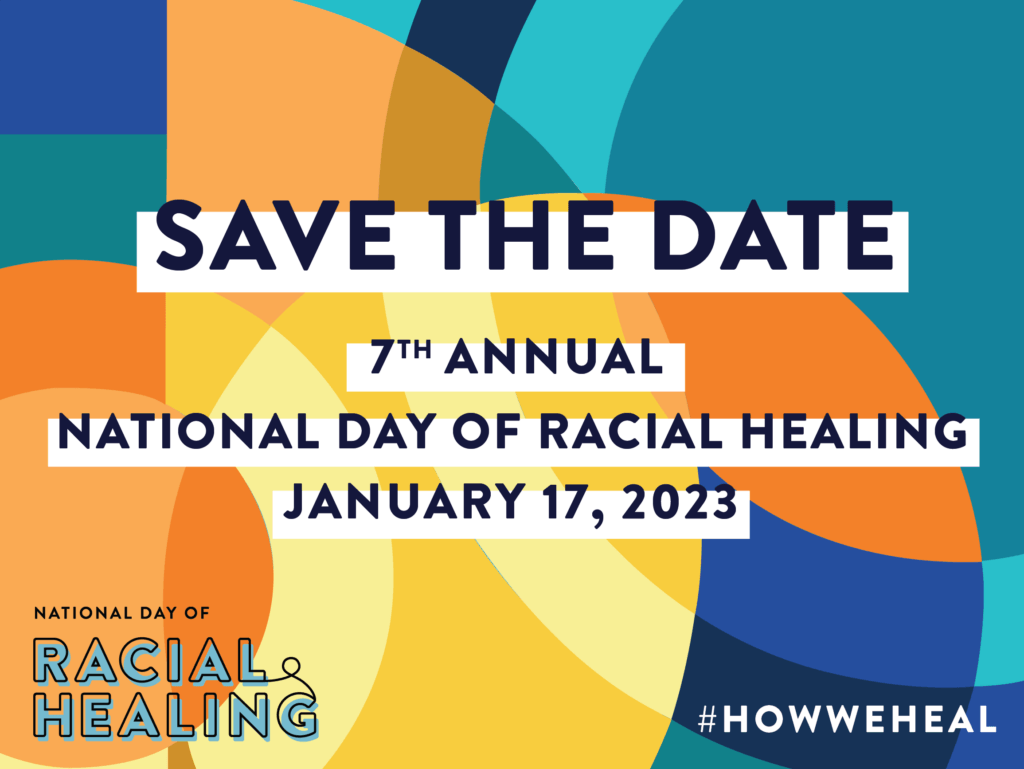 The seventh annual National Day of Racial Healing is Tuesday, January 17, 2023. MSNBC and Noticias Telemundo will feature LIVE primetime town halls in English and Spanish. The MSNBC town hall begins at 10 p.m. EST / 7 p.m. PST. The Noticias Telemundo town hall begins at 7 p.m. EST/ 4 p.m. PST.
How can I participate in the National Day of Racial Healing?
Visit www.dayofracialhealing.org to learn how you can host or participate in a racial healing activity in your home, neighborhood or organization. You'll find examples of how communities have honored the day in the past, as well as ideas to spark your own brainstorming in our action kits for community organizations, nonprofits and businesses, and public policy organizations and leaders.
A conversation guide available in English, Spanish and Haitian Creole is a resource to help you hold racial healing conversations with friends, family or co-workers. Continue the conversation and share your stories and experiences of racial healing using #HowWeHeal across your social media platforms.