This post is also available in: Español (Spanish) Kreyòl (Haitian Creole)
Small businesses play a vital role in the economic health and security of families and communities across the state. The COVID-19 pandemic made supporting small businesses more important than ever, as they faced mandatory closures due to emergency stay-at-home orders enacted to protect Michigan's residents. The W.K. Kellogg Foundation (WKKF) gave grantees flexibility in how they utilized grant dollars in response to the pandemic. And across Michigan, grantees worked to leverage additional capital and provide technical assistance and capacity building for small businesses, with a focus on minority- and women-owned businesses. They utilized funding made available through the foundation's additional grantmaking and through the federal government's CARES Act to ensure equitable access to employment opportunities continues across the state.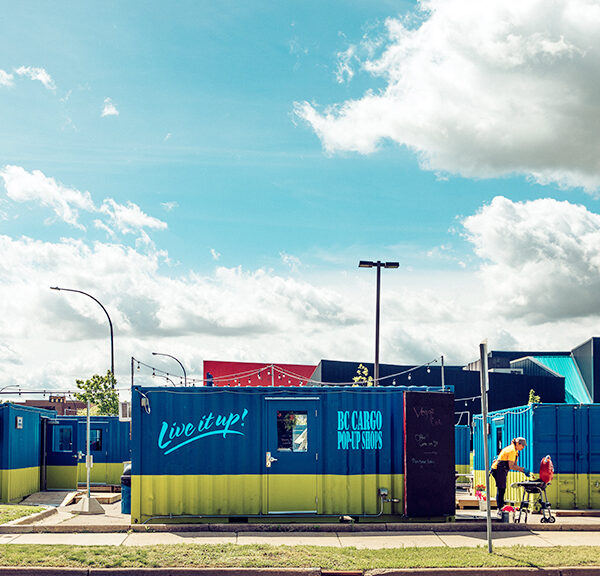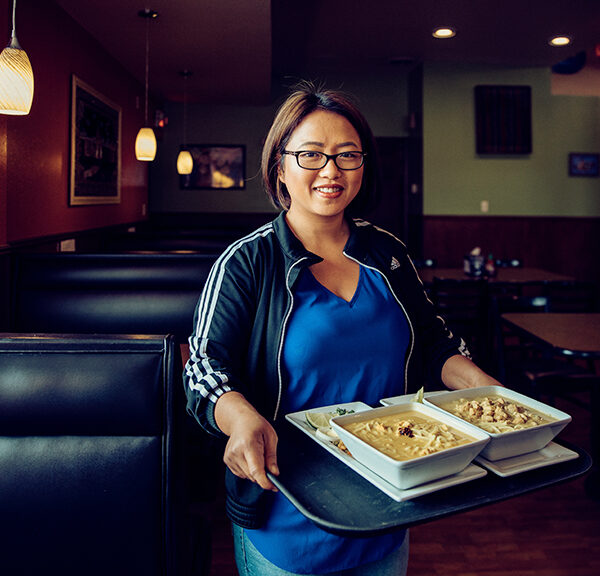 Across Michigan, WKKF grantees supported 6,300 additional small businesses owned by people of color by providing them with capacity-building training and technical assistance. In WKKF's hometown of Battle Creek, a small city with a population of around 51,000 people, 95 additional businesses received this aid. In Michigan's largest city, Detroit, with around 675,000 residents, 2,125 small businesses received assistance. And in Grand Rapids, with a population just under 200,000 people, 4,080 businesses were supported.