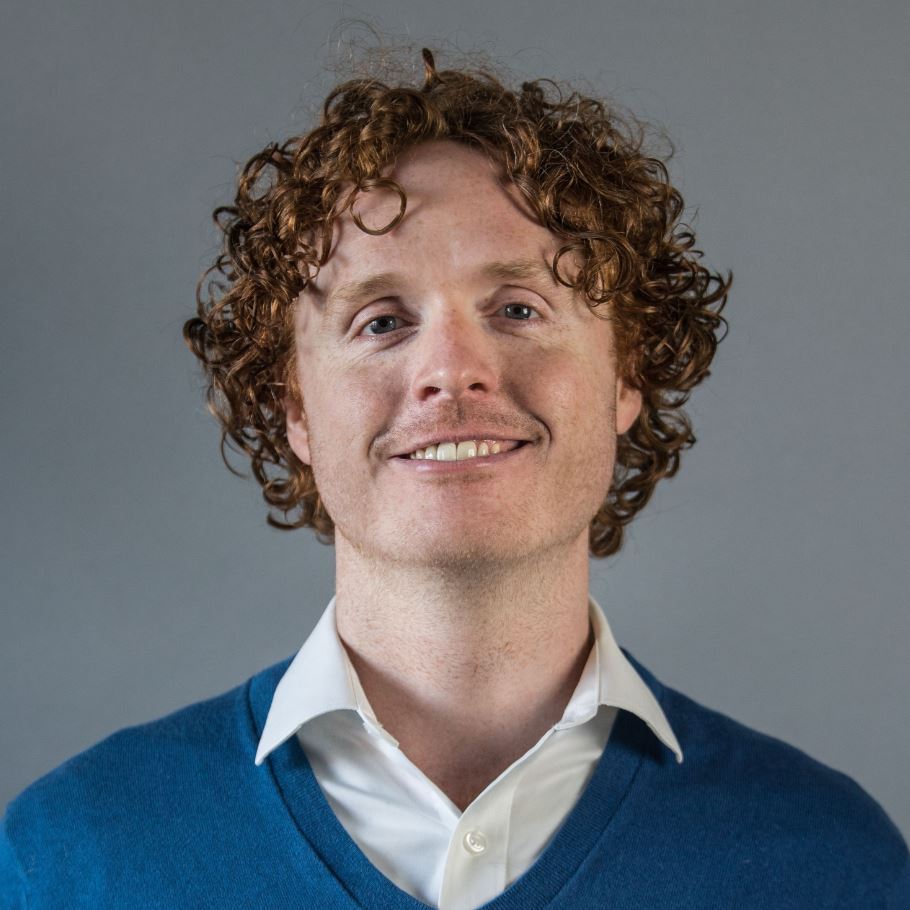 "In 2009, I stepped off a plane in Bethel, Alaska, to begin my career as a dentist for the Yukon Kuskokwim Health Corporation, a regional medical hub for more than 26,000 Alaska Natives in 48 remote villages. Although I knew of Alaska's dire need for dentists, I was unprepared for what awaited me.
"Within a few days, I had treated three children from outlying villages who needed their decayed and abscessed front teeth removed. All were younger than three years. All were strapped to papoose boards for protective stabilization.
"I had walked into an epidemic of oral disease. Fortunately a solution was already in the works – one with the potential to change everything."
– Dane Lenaker, DMD, MPH in "Oral Health in America: Removing the Stain of Disparity"
Ten years ago, Dr. Dane Lenaker braved the anger of his peers to become one the first practicing dentists to supervise dental therapists in the U.S. Given that reaction, he could not have imagined that today dental therapy would be part of dental practice in 11 more states.
In a way, the oral health inequities he encountered among Alaska Native children reshaped his perspective and made him willing to push boundaries in his profession. As more communities reckon with glaring oral health inequities, they are making the same bold moves to scale up change.
"The current dental care delivery system in the U.S. is failing Tribes and other underserved communities," says Brett Weber, congressional relations manager at the National Indian Health Board.
Black, Hispanic, Asian American and Pacific Islander and American Indian/Alaska Native children are less likely to see a dentist and receive preventative treatments than are White children, and more likely to suffer from untreated tooth decay.[1]
"It is these same communities—with an initial and enduring leadership from Tribes in particular—who are driving dental therapy as an equity-focused solution to unmet oral health needs," Weber says.
This focus on health equity is behind the push to make dental therapists part of the dental provider team in the U.S.
Last year the effort reached a tipping point. Six states (Arizona, Connecticut, Idaho, Michigan, Nevada and New Mexico) authorized dental therapists, bringing the total to 11 (Maine, Minnesota, Oregon, Vermont and Washington) – all building upon the Tribal authorization for dental therapists in Alaska.
[1] Cladoosby, Indian Country Leads National Movement to Knock Down Barriers to Oral Health Equity, Oral Health in America
Dentist champions bolster push for dental therapists
Thirteen years ago, what started as a Tribal-led effort to expand dental care to Alaska Natives, has grown into a community- and Tribal-led effort to ensure people can get dental care when and where they need it, in their own communities.
Today, the W.K. Kellogg Foundation supports the National Partnership for Dental Therapy, its partners and place-based efforts to harness more opportunities for dental therapy in Tribal and non-Native communities. 
A significant factor in the scale and pace of change has been the critical and courageous role of a growing number of dentists championing dental therapy and joining with communities to build the case for change in dental practice.
After years of tireless work to promote dental therapy–oftentimes opposing their peers and colleagues—these committed practitioners formed the National Coalition of Dentists for Health Equity. The organization's first actions were to take a position on health equity and dental therapy, and to co-chair the National Partnership for Dental Therapy.  
"We should not underestimate the importance of this move by a group of distinguished dentists, all of whom have extensive backgrounds in private practice, public health, dental education, administration and research," says Tera Bianchi, project director for Community Catalyst's Dental Access Project.
"It's quite remarkable to have so many dentists come out and say yes: every child, every adult should have a fair opportunity to attain their full health potential and no one should be disadvantaged from achieving this potential because of their race, ethnicity or economic status," she says. "Their commitment to health equity has the potential to be a game changer for the dental therapy movement."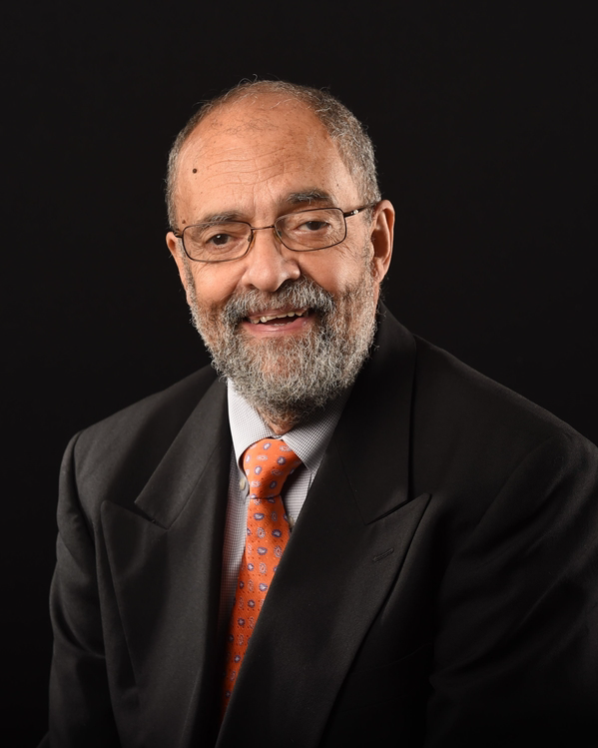 Caswell Evans, DDS, MPH, associate dean emeritus of Prevention and Public Health Sciences at the University of Illinois at Chicago College of Dentistry and a founding member of the National Coalition of Dentists for Health Equity, believes their collective efforts in research and practice are already having significant impact in communities.
"The authorization of dental therapists is a proven way to make a meaningful difference to the millions of Americans currently without access to dental disease prevention or treatment services," Evans says. "The movement is spreading rapidly across the country and the growing body of evidence clearly demonstrates that it's working. Because of dental therapists, public, private and nonprofit practices are better equipped to provide appropriate care to those in need."
Alaska is a case in point. A recent 10-year study shows that children in Alaska communities served by dental therapists had lower rates of tooth extractions and more preventive care.
That's exactly the kind of progress Dr. Lenaker was hoping to spark when he joined the National Coalition of Dentists for Health Equity. But he's not willing to slow down.
"The need to have a body of dentists to support public health innovation was apparent," Lenaker says. "Health equity is important nationally, not just in Alaska. And as more states begin to implement dental therapy, the National Coalition [of Dentists for Health Equity] can serve as a resource."
"We are not at a place where we are entirely equitable—we have a long way to go," he says. "But with dental therapy, it is clear we are making progress."