The city of Detroit occupies an important place in the American landscape and the country's history. Known for its creativity and resilience, the city goes by many names: Motor City, the once global center of the auto industry; Motown, the birthplace of a sound that brought Black soul to the pop music mainstream; and more recently, the Renaissance City, a place that continually reinvents itself.
In recent decades, Detroit has faced many challenges, from racist legacies and political mismanagement to bankruptcy, population loss and gentrification. The effects are visible in the built environment, where just a few blocks outside the heavily invested downtown area, you can find areas of considerabe underinvestment, leading to blocks containing a single home each, surrounded by undeveloped lots.
But with the unofficial motto, "Detroit Hustles Harder," it's no surprise that longtime residents are working diligently to reclaim and restore their city.
"The past 15 years has been pretty traumatic for a lot of Detroiters," said Chase Cantrell, executive director of Building Community Value (BCV), a W.K. Kellogg Foundation grantee. "A lot of people lost their homes to foreclosure with the Great Recession and once those homes were owned by the government, it became very difficult for these mostly Black Detroiters to access the financing to acquire land or to rebuild."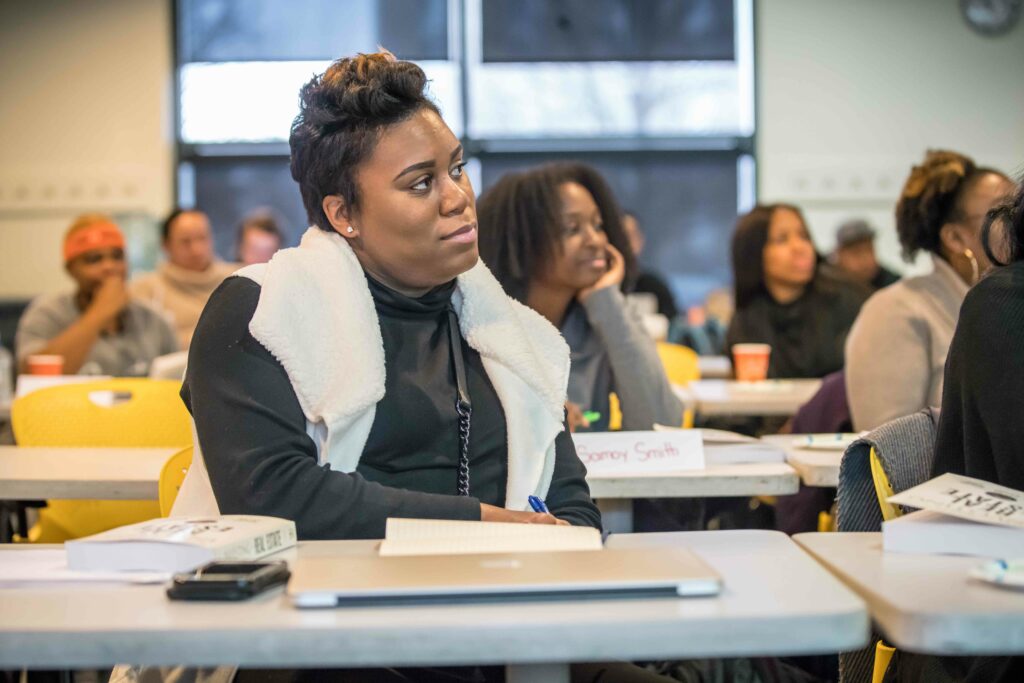 The city invested heavily in the 1920s and 1930s in single-family housing, with more than 80% of Detroit's housing stock currently built as single-family homes. But with the housing crisis of 2008, the rate of vacant homes skyrocketed.
"Once it is foreclosed, it doesn't take long for a house to go from vacant, to blighted and dangerous, to demolished," explained Cantrell. "And we didn't have any large developers who were focused on single family homes. Most developers were focused on new construction or renovation of large commercial buildings. So the blight was continuing and we didn't have a lot of people working on it."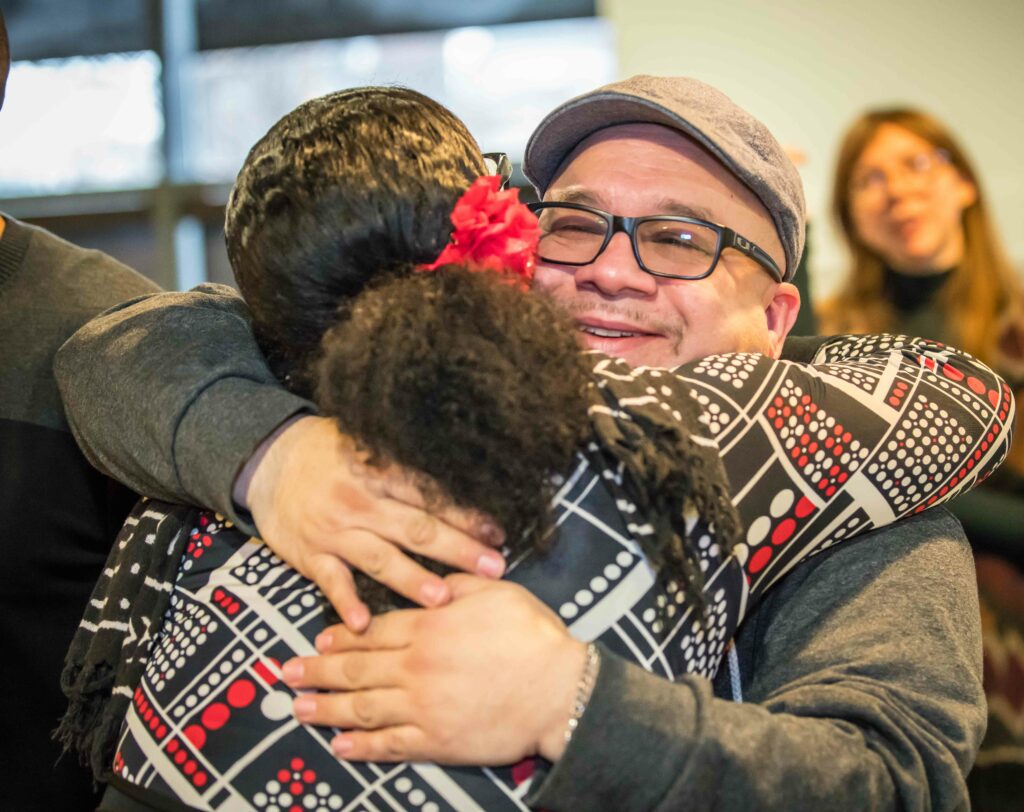 Cantrell wanted to address this challenge and left his career as a corporate lawyer in March 2016 to launch a development nonprofit. But just as he was in the opening phase, an op-ed he authored about the state of housing development in Detroit caught the attention of a team at the University of Michigan. They had developed a real estate training curriculum designed to equip local residents with the skills to revitalize their neighborhoods and needed a community partner to take over the program.
Cantrell took over the program and installed it as the cornerstone of Building Community Value. The training, called Better Building, Better Blocks, is a nine-month property development training program that educates Detroiters on the small-scale real estate development process, including financing, legal structures and navigating government regulations. Every session, about 75 people apply for the 30 seats.
The popularity of the program shows the desire of Detroiters to see their community flourish. It may also have something to do with the success of its alumni, who have gone on to become fixtures and leaders of the Detroit development ecosystem.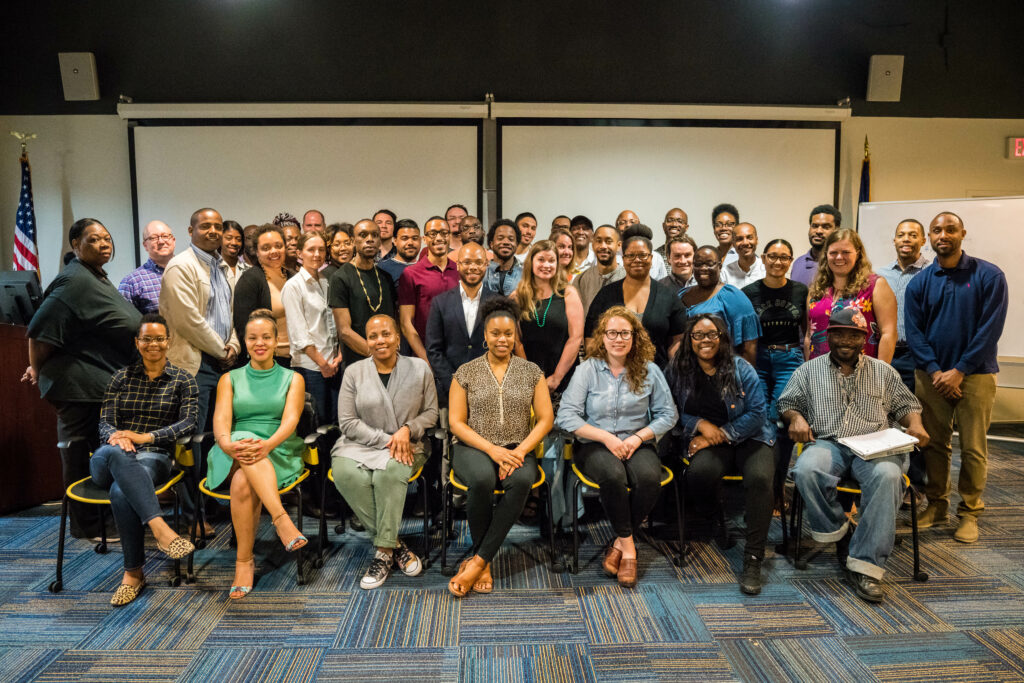 Monique Becker, who took the class in 2016 and also leads BCV's programs, now co-owns a real estate, construction and development firm with numerous projects across the city. Many others went on to rehabilitate houses in their neighborhoods, work at development firms and even join the city's planning agency. One alumnus, Latisha Johnson, recently was elected to City Council, after running with a strong community development platform.
Cantrell recalls attending a meeting for a development project a few years ago. "The CDFI (Community Development Financial Institution) representative, the city staff member, even the developers in the room, were all BCV alumni," Cantrell said. "And I was looking around thinking, 'this is why I do this.' We're building a pipeline."
The BCV program makes a clear distinction between standard real estate development and equitable community development. Participants learn how to develop property for profit, while growing their neighborhoods in ways that honor the city's culture and help residents thrive.
"There's a different vision that comes with living in the places where you want to develop," said Cantrell. "It's a different capacity to understand what the neighborhood needs and a sense of care because you're talking to your neighbors, which creates a different level of responsibility, too."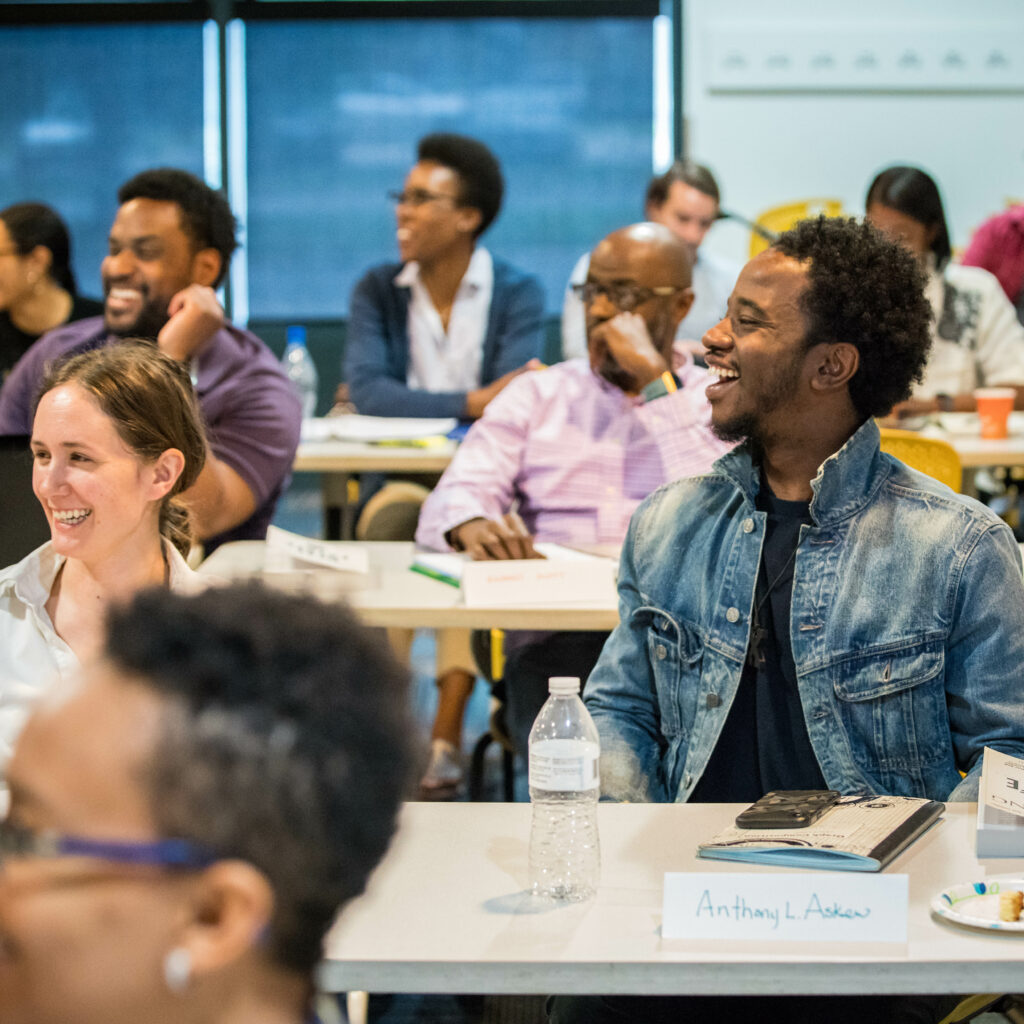 In spite of the success of the program and its participants, the continued and sustainable revitalization of Detroit's neighborhoods will require more systemic change, especially to current financing structures. Underwriting standards for building loans have classified Detroit as high-risk for years, so too often there is no capital available for the smaller-scale projects that the city's communities desperately need to rebuild local strength.
But as Cantrell and his team work to expand BCV's impact, they believe they have what it takes to overcome this hurdle. 
"We know the desire and the talent is here," Cantrell said.