Working Side-by-Side in Battle Creek, Michigan
The history of the W.K. Kellogg Foundation (WKKF) is grounded in Battle Creek and fueled by the legacy of Will Keith Kellogg. Children have been at the heart of our work since 1930. But children live in families and families live in communities and achieving strong outcomes for children happens by connecting what families need at home and in their communities. Our focus at WKKF on thriving children, working families and equitable communities grew from Mr. Kellogg's desire to improve the health, happiness and well-being of children. For more than 90 years, we have worked in partnership with Battle Creek to serve its children.
Mr. Kellogg's personal connections to his hometown shaped his deep belief in the capacity of people to solve their own problems. Our experiences working side-by-side with community leaders in Battle Creek and elsewhere have shaped our vision of what real change looks like. Today, we recognize that communities need three things to create lasting change for children: racial equity, community engagement and leadership. These ingredients of change are embedded in every aspect of our work at WKKF.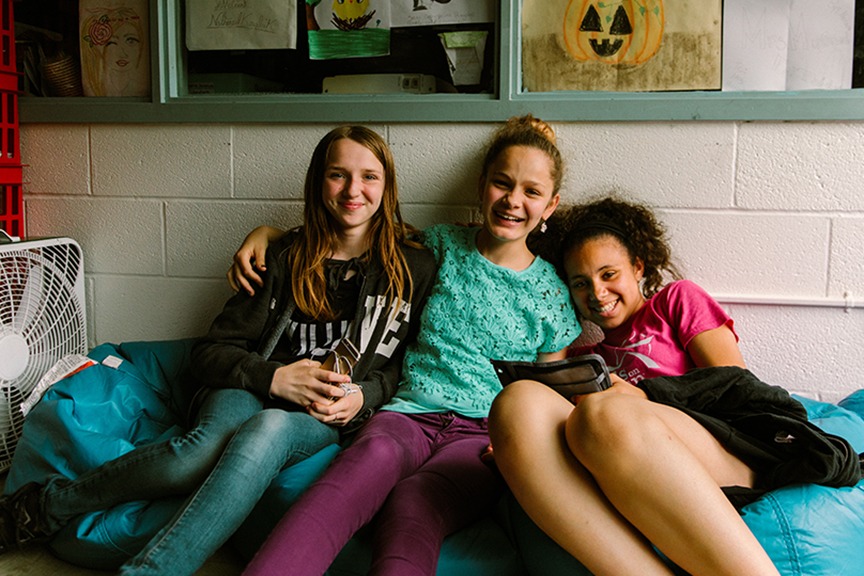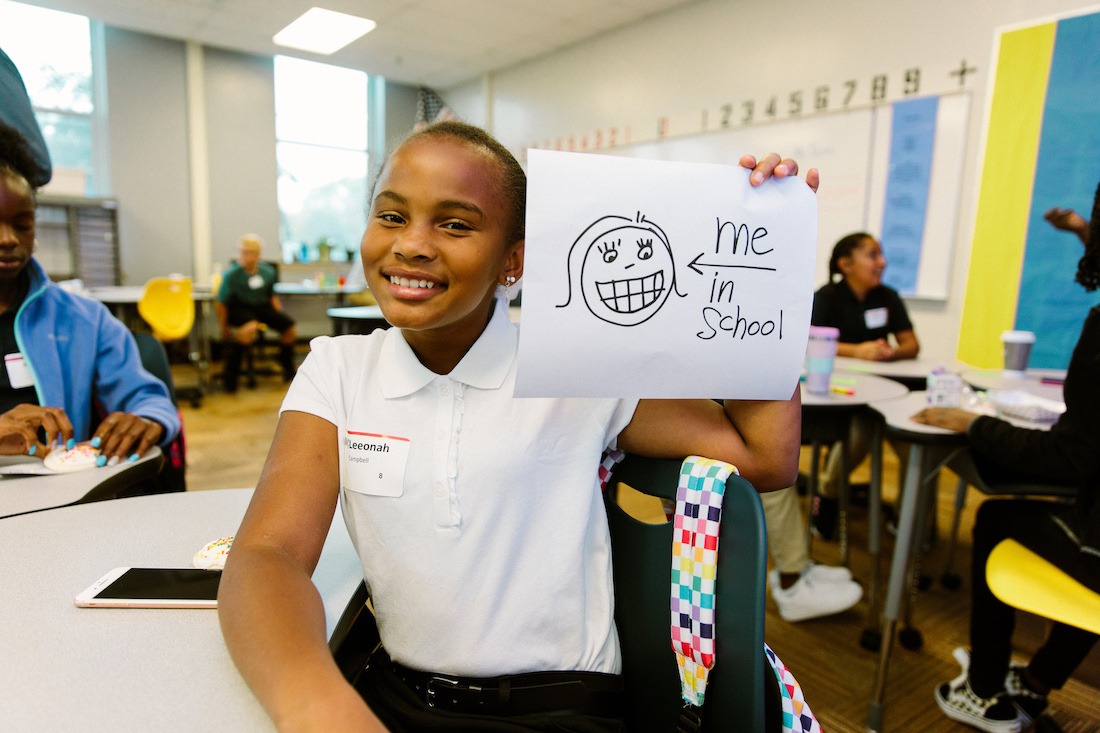 We are proud of our shared history with the Battle Creek community. And when we think about the future of our hometown, we think of our children — the leaders, educators, innovators and entrepreneurs of tomorrow. For Battle Creek to have the vibrant and equitable future we know it can, we must ensure a high-quality education for every child.
That is why in 2017, WKKF announced an unprecedented commitment to Battle Creek Public Schools (BCPS). The five-year, $51 million investment is funding a comprehensive, equity-informed transformation to achieve success for every student in the district. It includes exciting, top-to-bottom changes to support students, parents, teachers and school staff, such as new programs, enrichment opportunities and strong partnerships with the surrounding community.